April 16 - June 18
FREE Jazz Improv Workshop Series
Free 3 session series with Howard Rees, jazz pianist
April 16 – May 21 – June 18
---
12:30 pm - 2:00 pm
The Parrott Gallery, Belleville Library
---
---
About the Improv Workshops:
open to ALL instrumentalists and ALL levels.
Pre-requisite is a knowledge of the Major and Dominant 7th scales.
Workshops are participatory and may be recorded. Please bring your instrument.
Chord and scale relationship (how to choose a scale for each chord type)
ways of 'shaping the scale' into interesting improv ideas
applying to song forms including 12 bar blues and jazz standards
AFTER the workshops, stay for the FREE JAZZ CONCERTS with the Howard Rees Trio!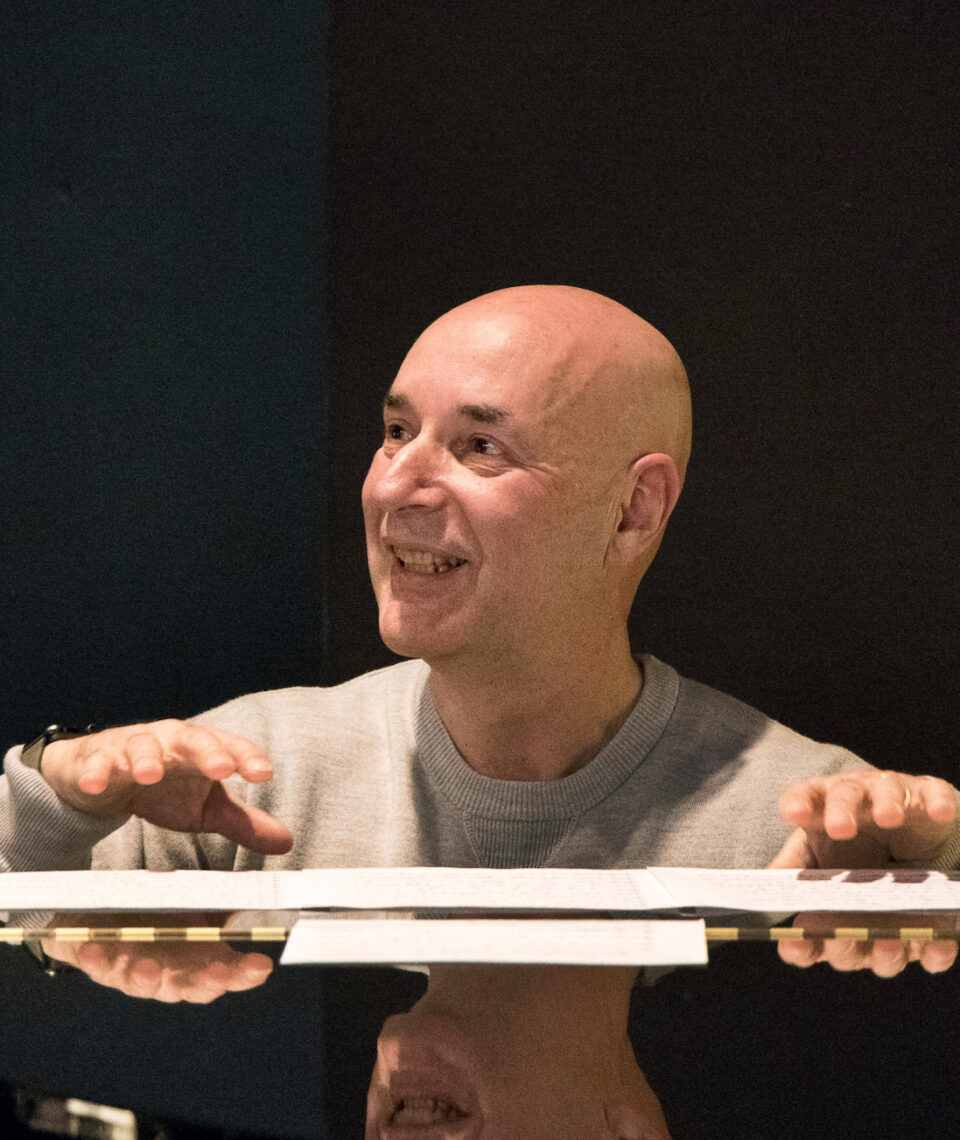 Instructor
Howard Rees
Pianist Howard Rees apprenticed with Jazz master Barry Harris in NYC for 8 years. Upon returning to Toronto, he formed the Howard Rees Jazz Workshop, which now in its 38th year has been home to 4,000+ students from around the world. Howard has also taught at many schools including Stanford U, USA; U of Leeds, UK; Royal Conservatory, Netherlands & Shobi U, Japan. Howard's books are course material at several schools worldwide, and he has been a featured writer for Keyboard Magazine.
---
---