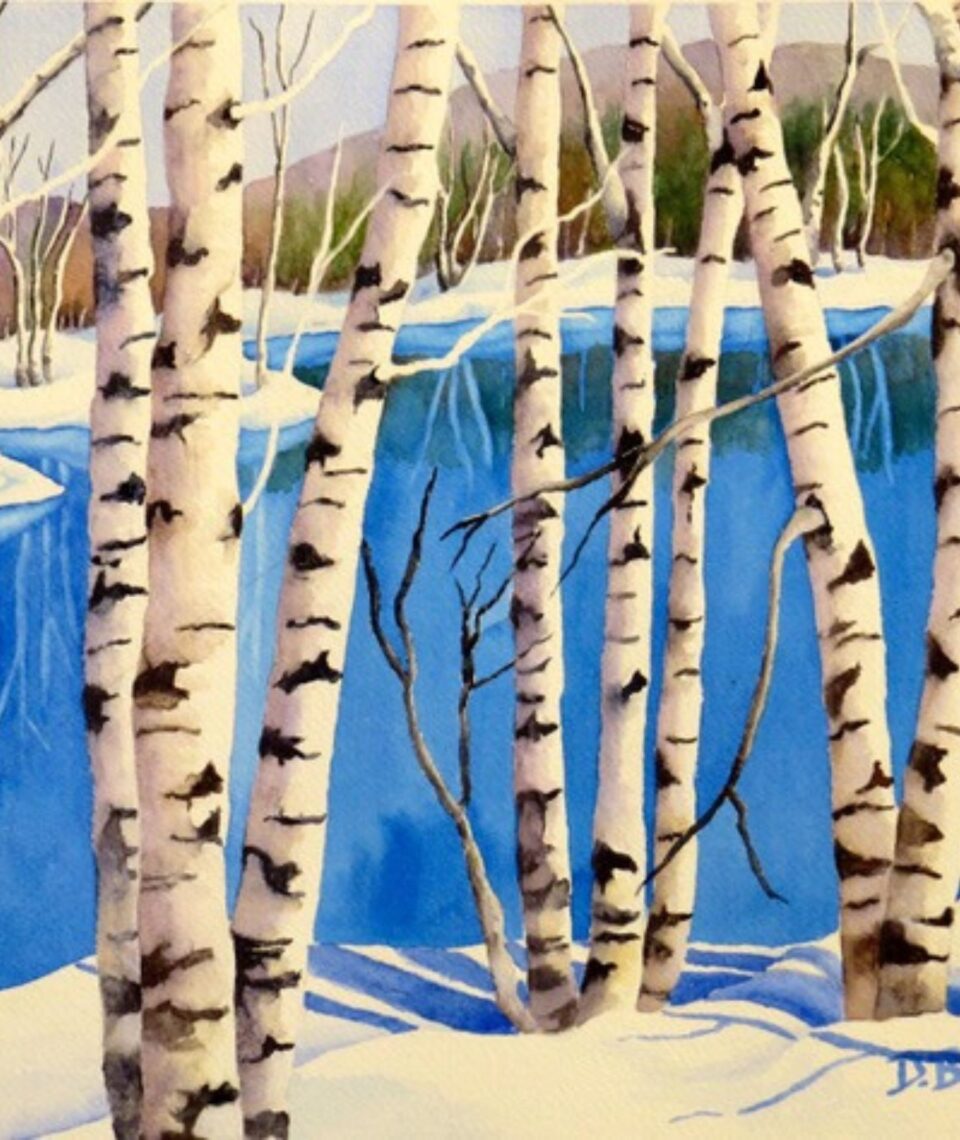 Exhibitions
Exhibition spaces serve a functional role to incubate and promote the work of artists, and serve as a connection between creators and the public.
Scroll down to see our past, current and upcoming shows.
Gallery spaces are fully booked for 2024 and are booking into 2025.
2024 availability for workshops, master classes and cultural events still open.
---
The arts belong to everyone, of all ages and stages, race, sexual orientation and gender. Our goal is to ensure diverse perspectives are represented and experienced through art.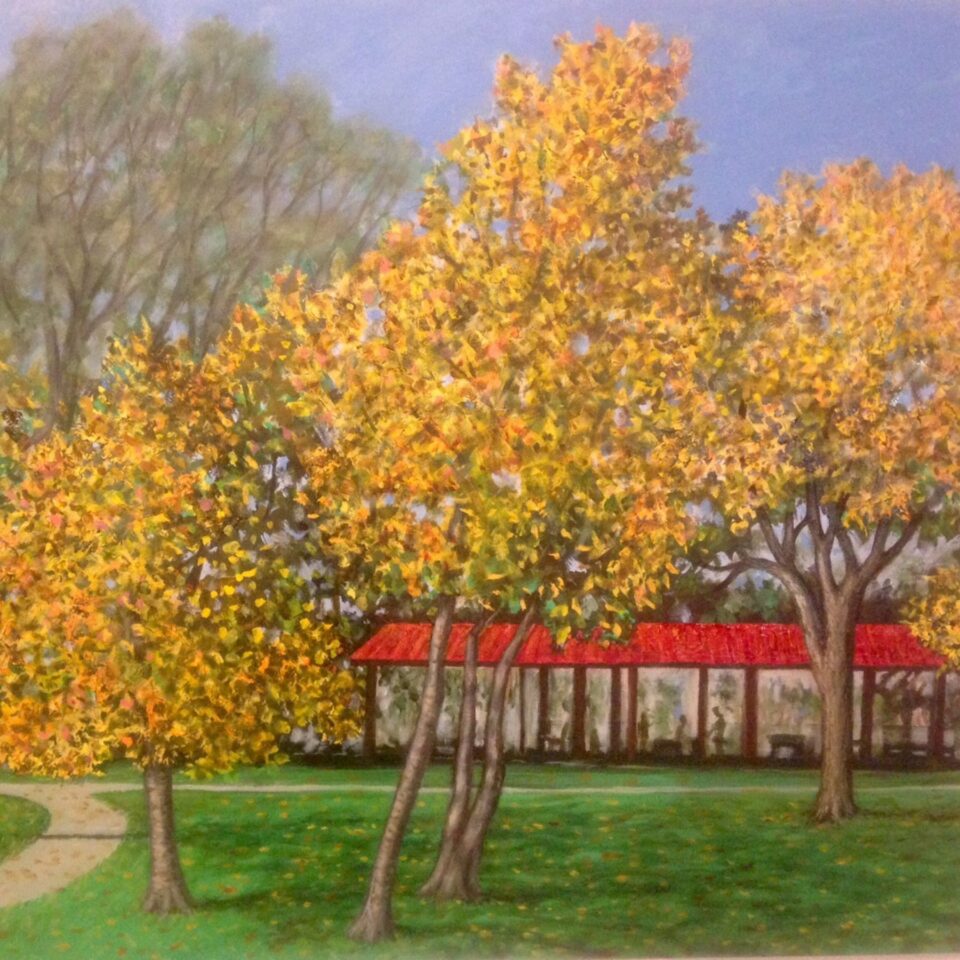 Scenes of Quinte
A collaborative exhibition by local artists celebrating our beautiful communities.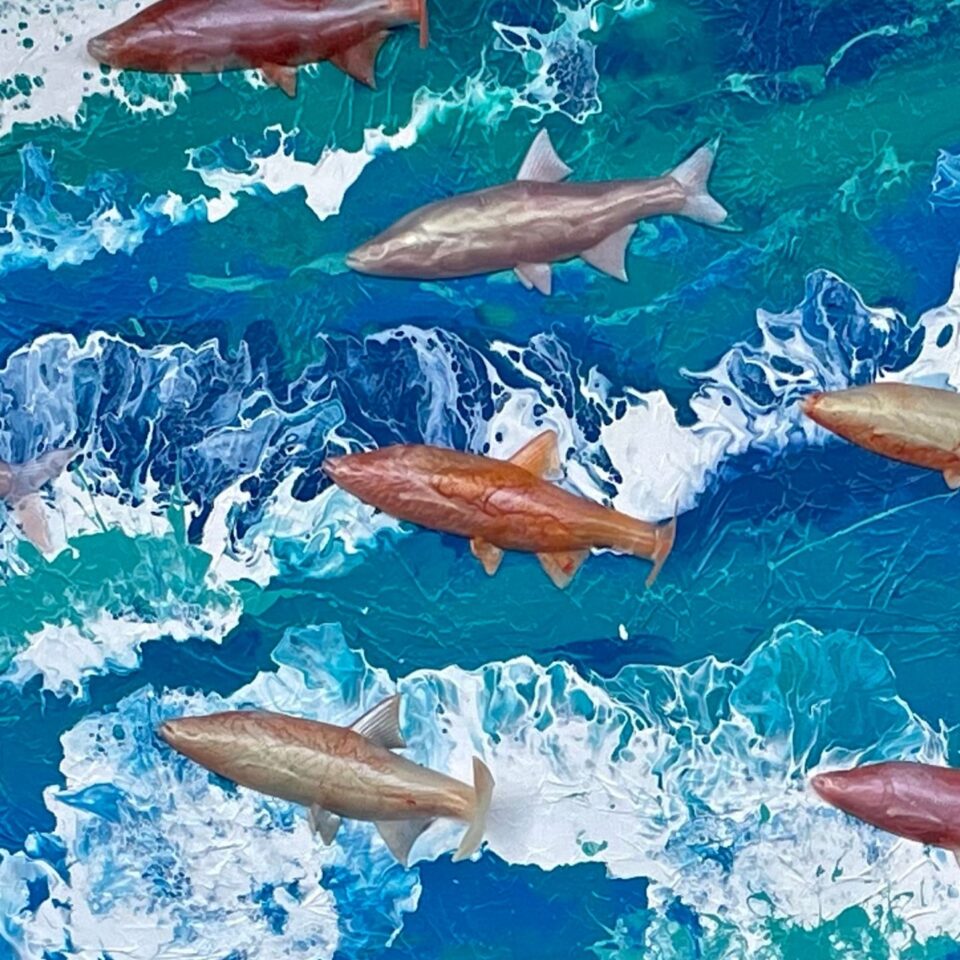 Lynda Todd
A tactile art show featuring works by a blind artist about migration.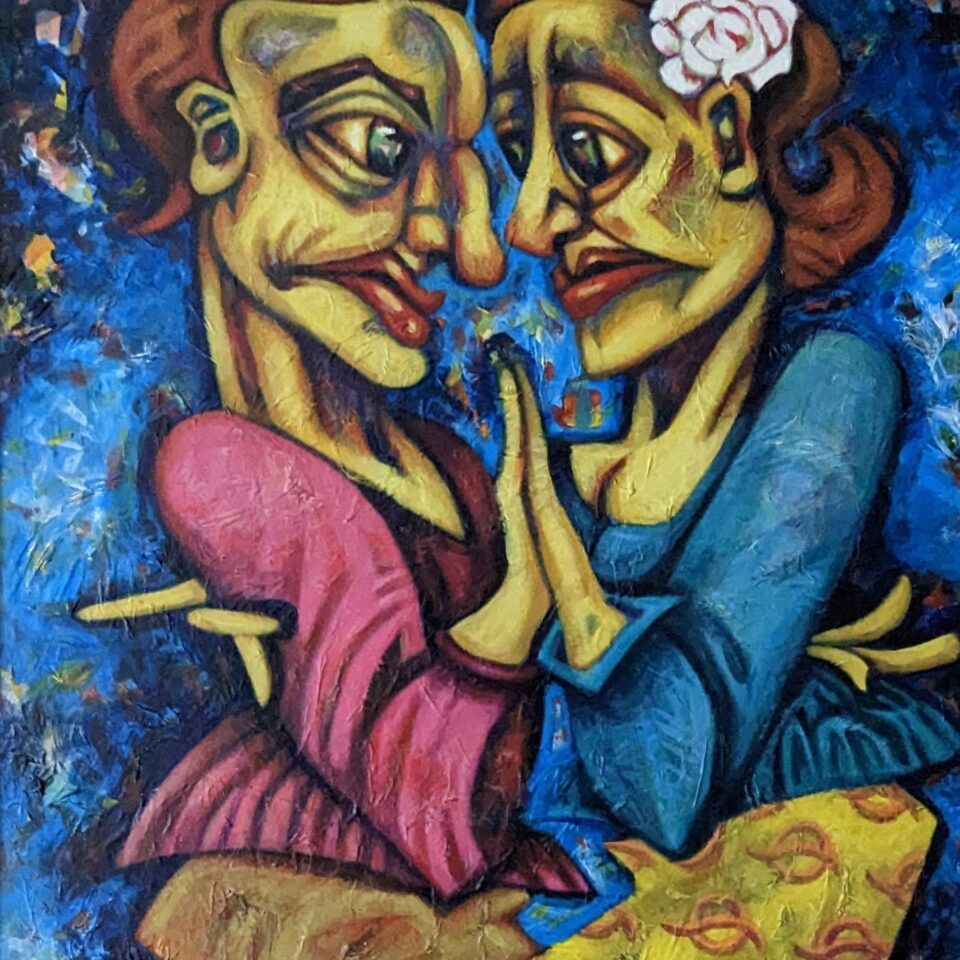 A Different Kind of Love
The Art of Sarah Palmer – German Expressionism.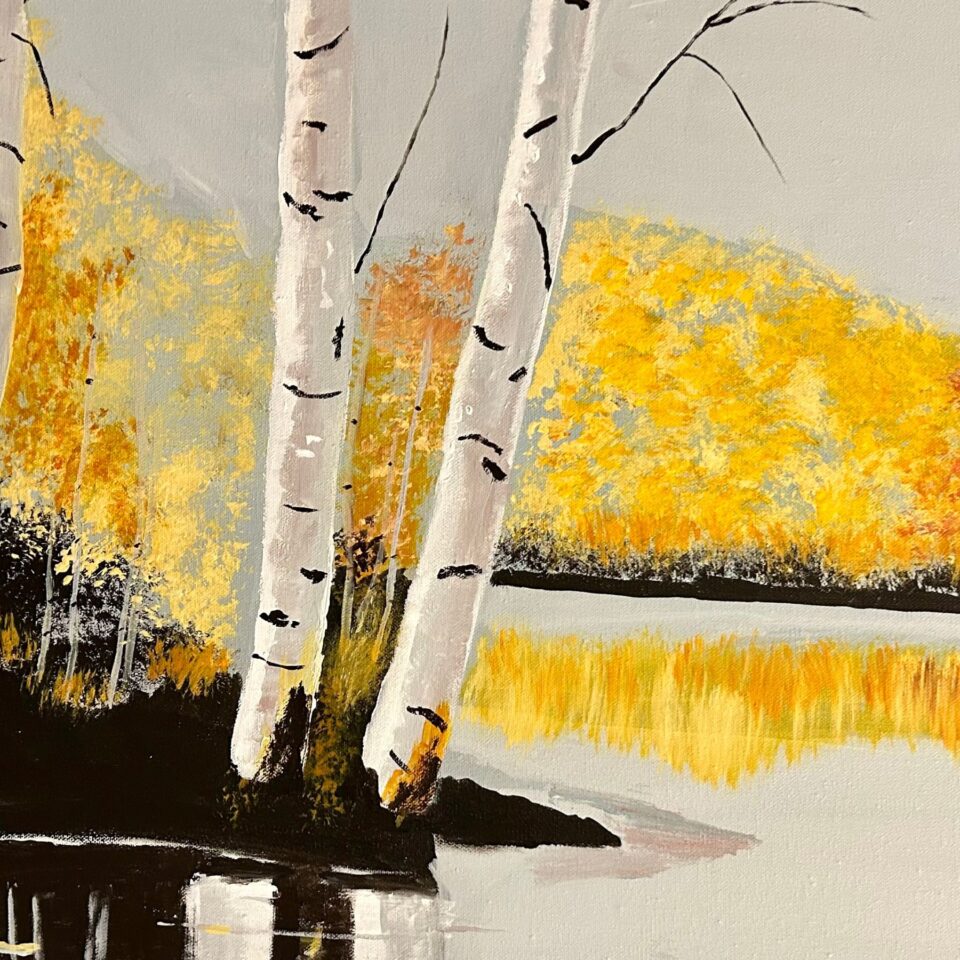 For the Love of Birch
Check out this exhibition by Valerie Kent: For the Love of Birch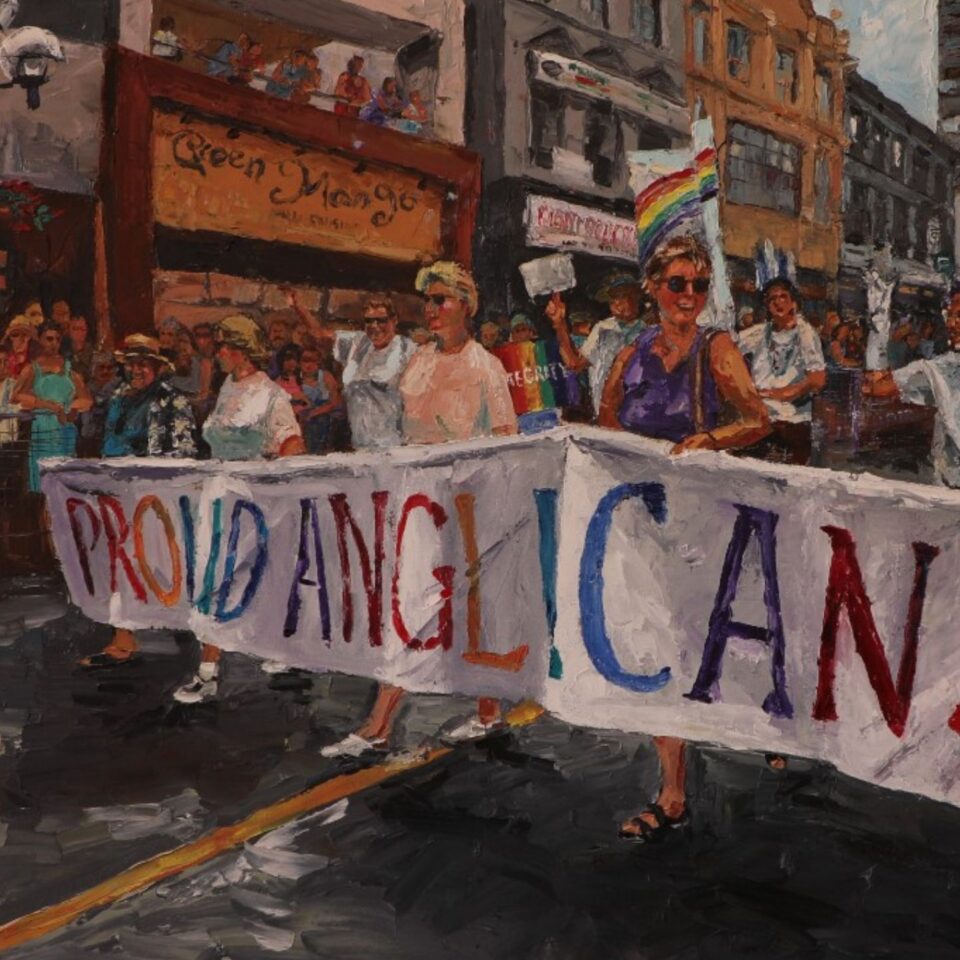 Everyone Under the Rainbow 2023
A 2SLGTBQIA+ exhibition to celebrate everyone under the rainbow with PRIDE.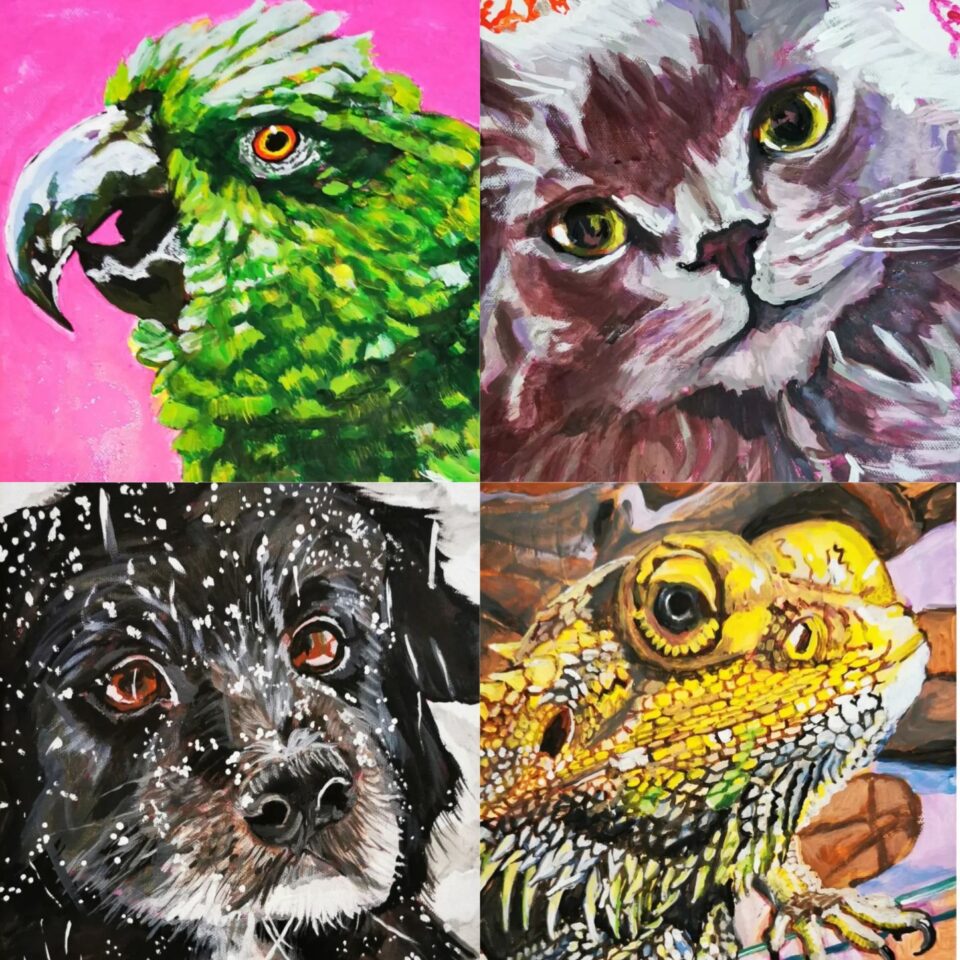 Sarah Winn: The 100 Day Pet Show
100 paintings in 100 days, all commissioned by pet-owners.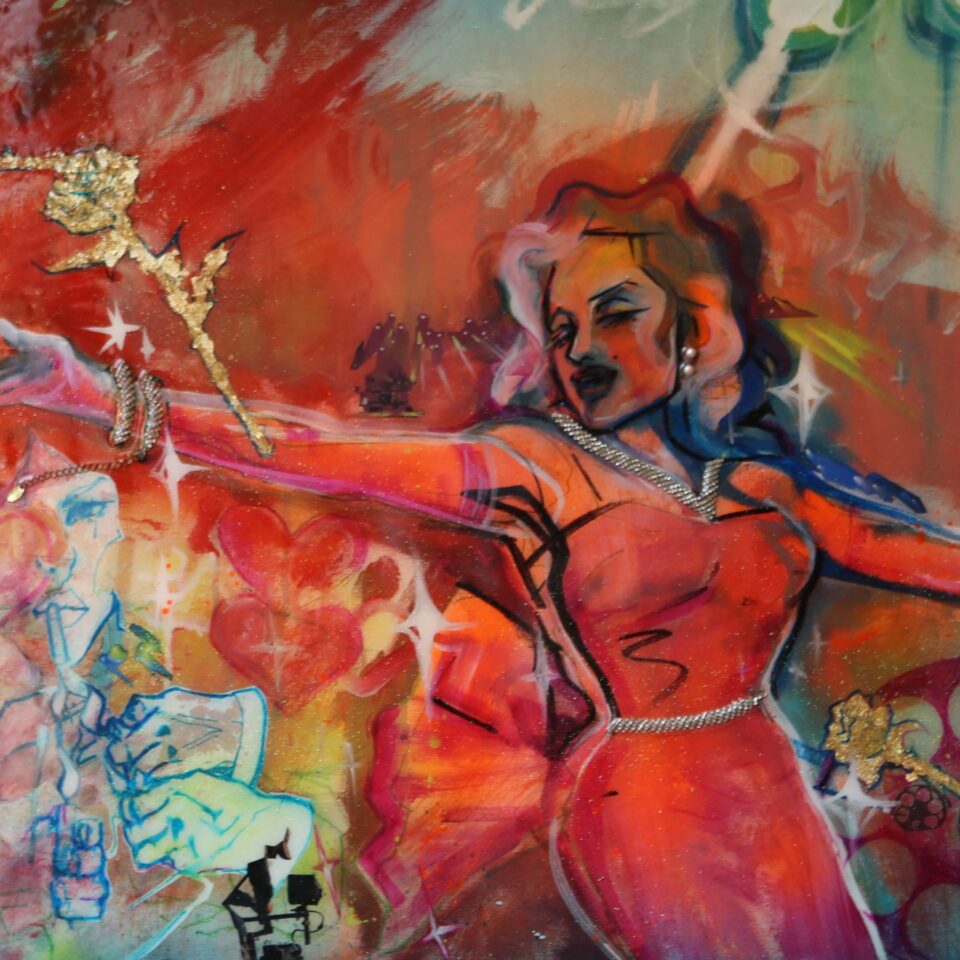 RISE: Because We Are Equal 2023
The QAC presents our annual RISE: Because We Are Equal – art of various mediums by 21 artists on display in honour of International Women's Day #EmbraceEquity.
JOIN US for the opening reception on Thursday, March 2, 2023 4-6 pm.
(image art by Briana Godden)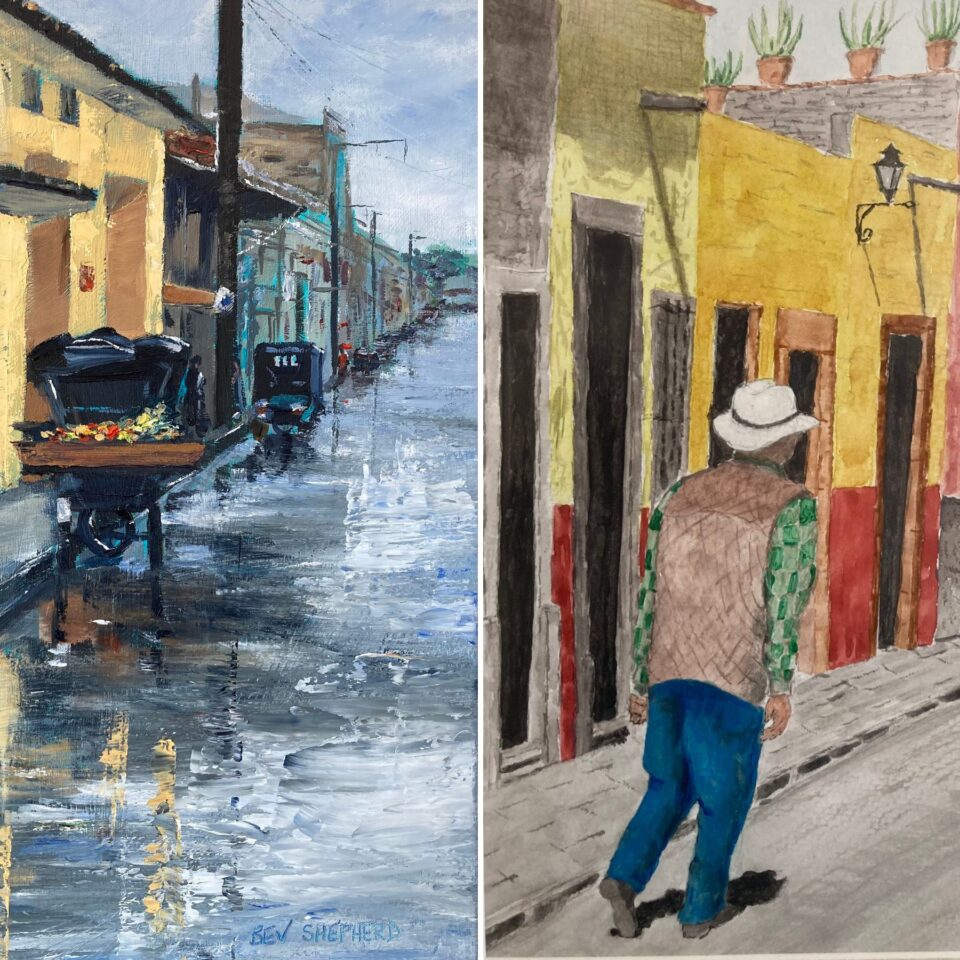 DUET with Bev Shepherd and Hugh Perry
The QAC Gallery presents DUET by Hugh Perry and Bev Shepherd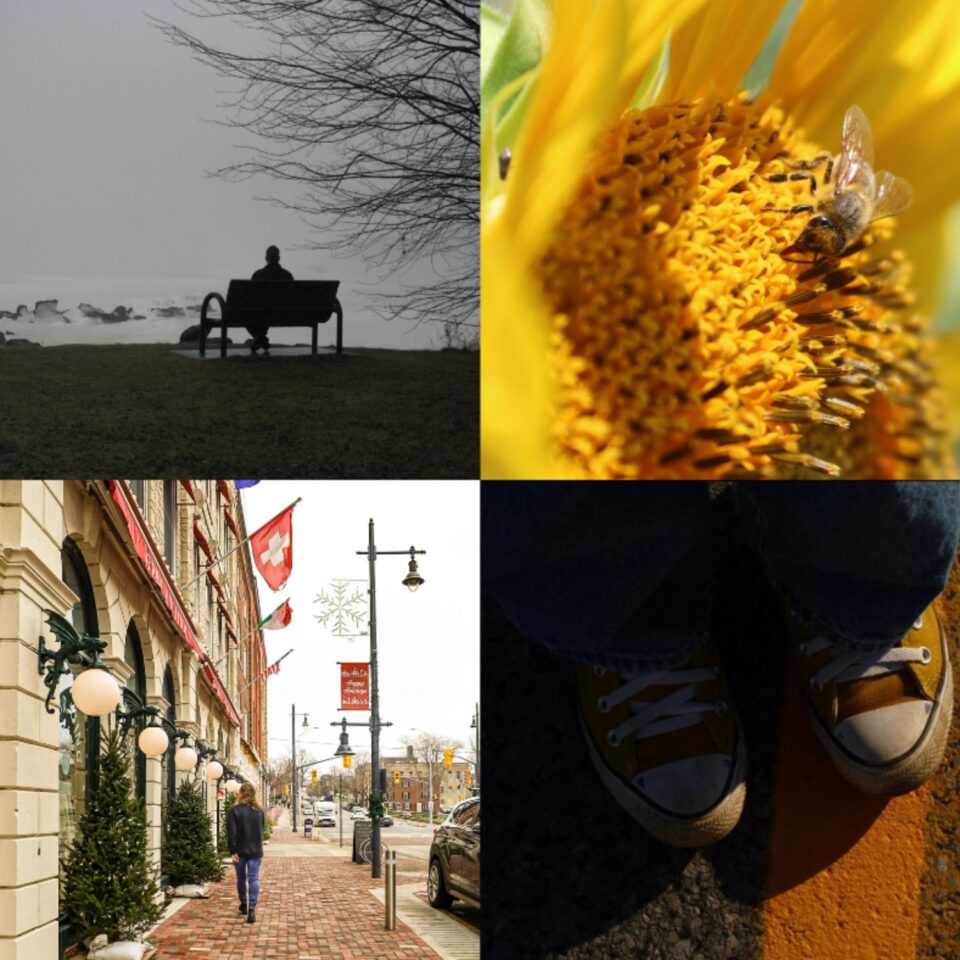 Student Photography exhibition
Photos from the Bay of Quinte Regional Marketing Board's student photography contest that was held earlier this winter. Over 150 photos submitted from youth around the region.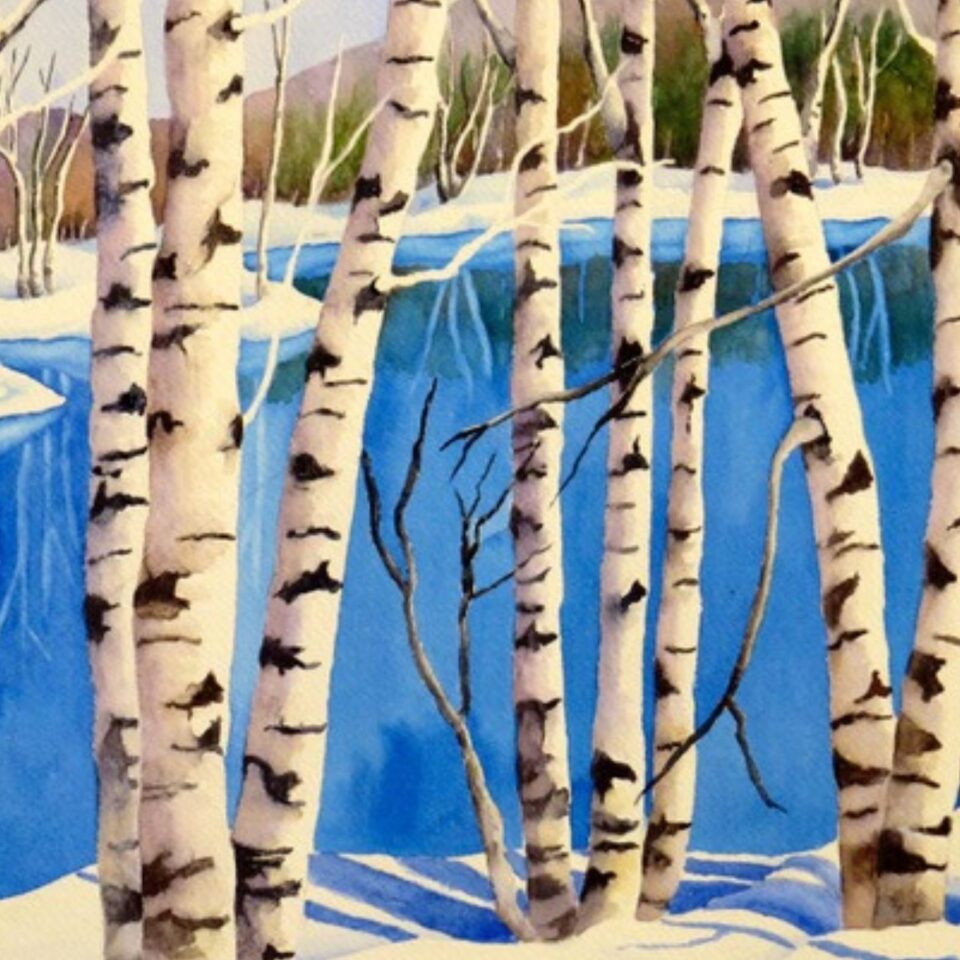 We Are The North
The QAC presents an Arts Quinte West collaborative exhibition themed "We Are The North" featuring art by Rebecca Llewellyn Boland, Donna Bonin, Hilary Dorricott, Edith LePage, Kathryn Moores, Betty Raymond, William Richards, Beverly Shepherd, James Walt, Angela Wiggins.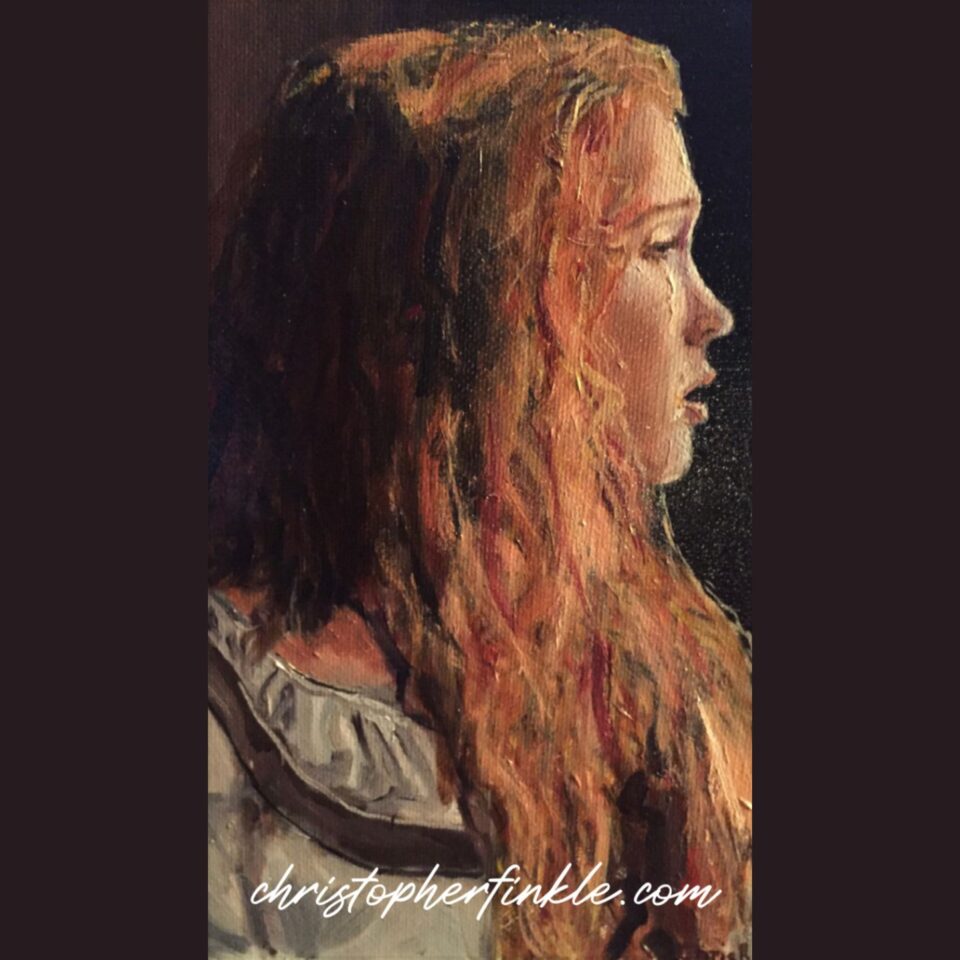 Broadway, Faces and Music
An exhibition of art by Belleville's own Christopher Finkle. This eclectic exhibition features oil paintings of musicians, scenes of New York City and the Bay of Quinte, Portraiture and more. November 3rd- 30.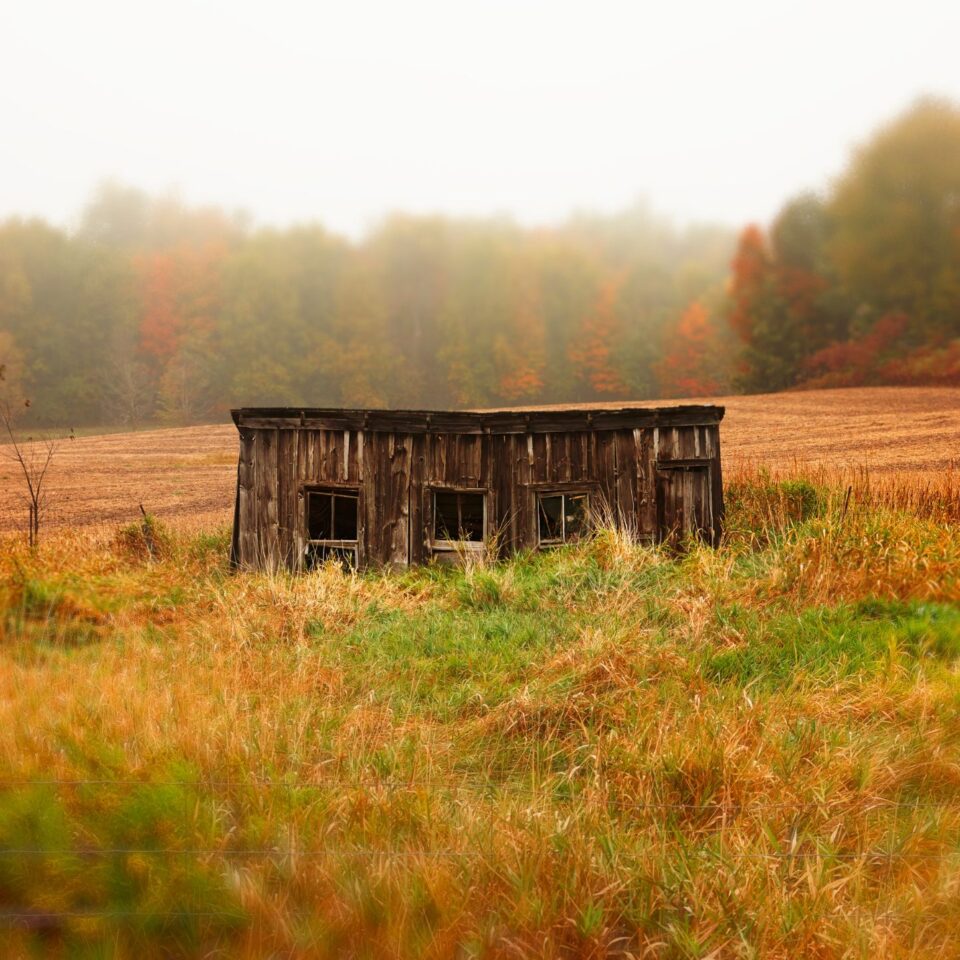 Fall Scenes of Quinte
Gallery exhibition and Art Sale at the QAC gallery.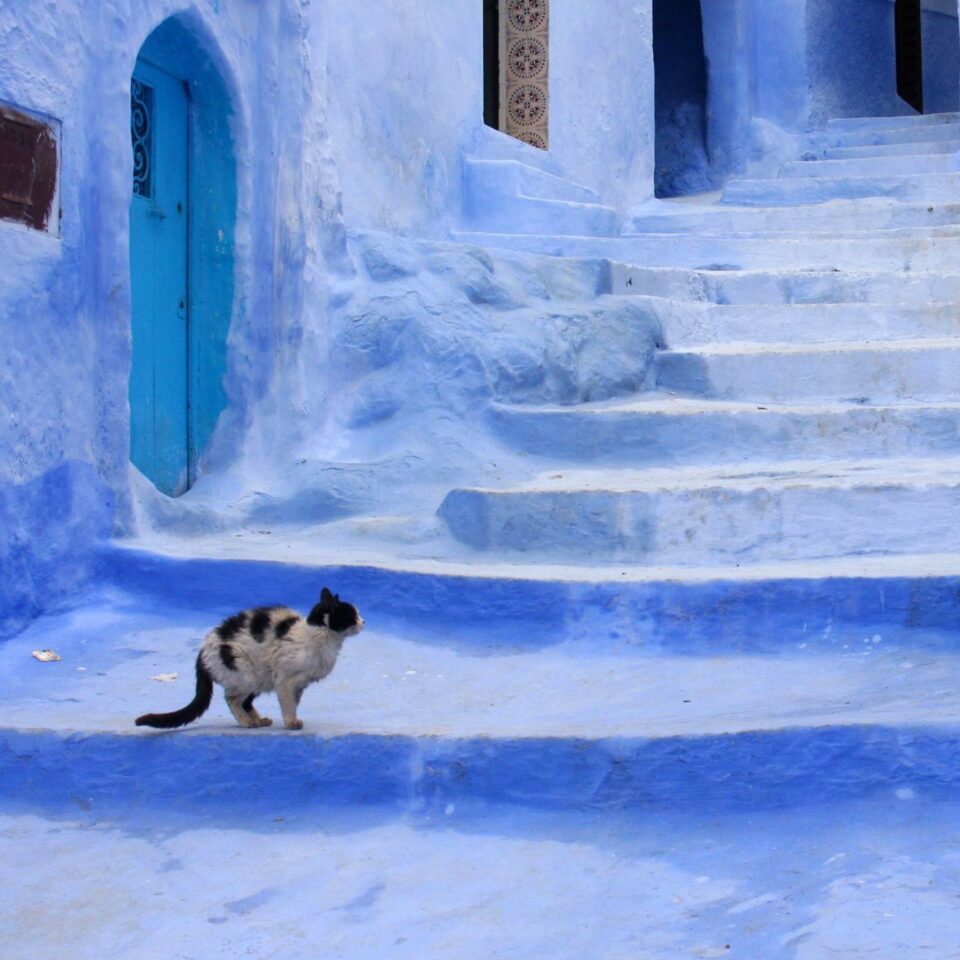 A path less travelled
World adventurer, Lola Reid Allin, exhibited her photography at the QAC Gallery for the month of September.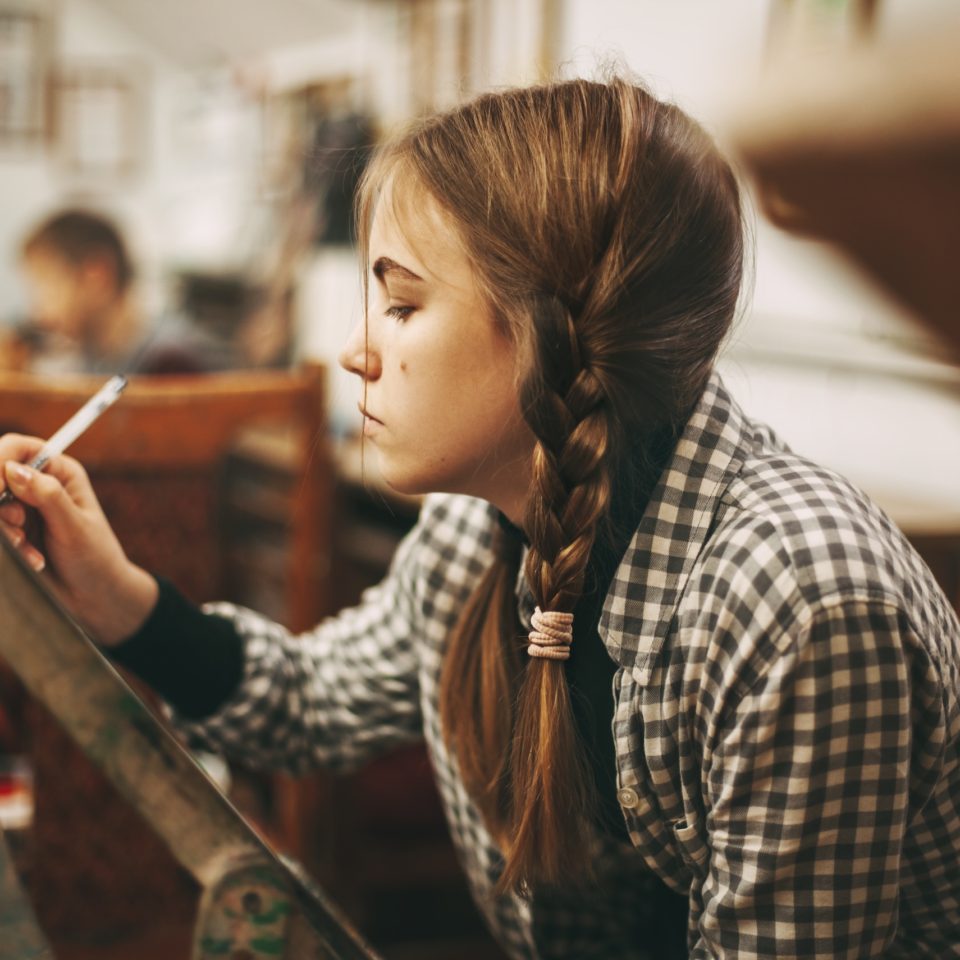 1000 Words
Our 1000 Words student art exhibition features works from talented young artists from across the Quinte region.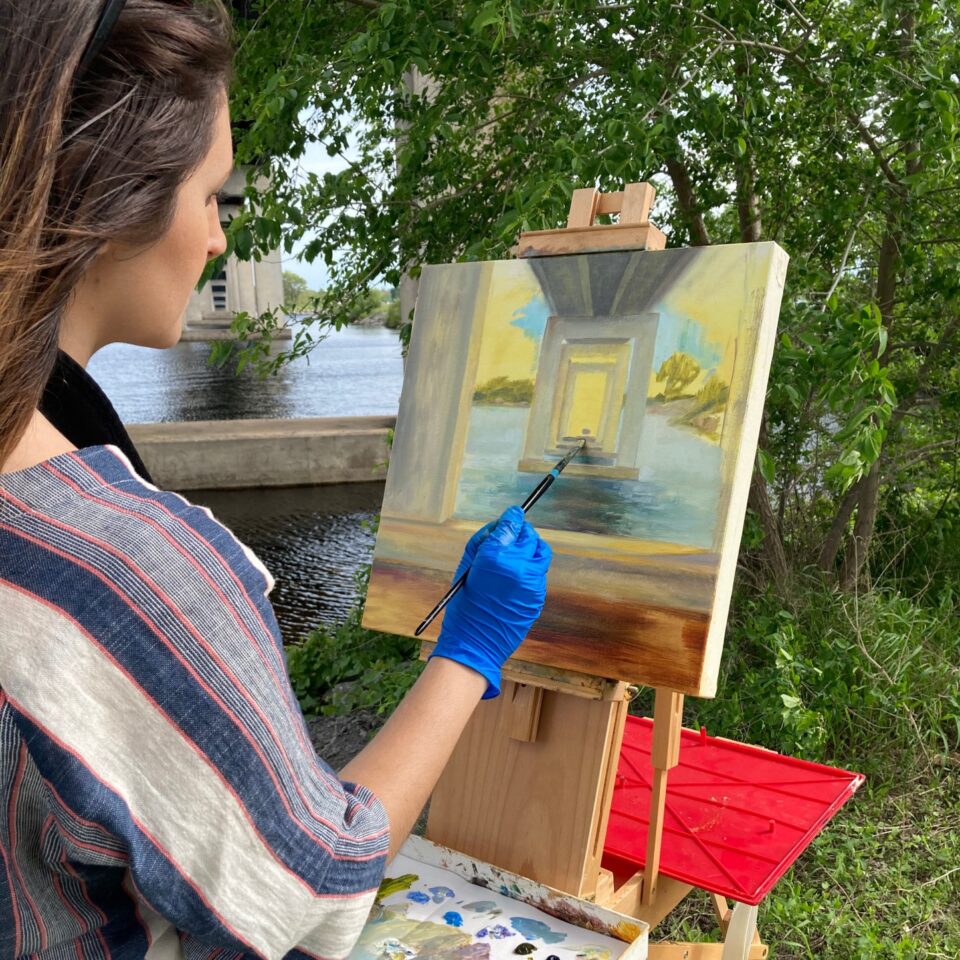 Quinte en Plein Air 2022
Artists from the Bay of Quinte region, and as far away as the GTA and Quebec, participated in the 7th annual juried Quinte en Plein Air.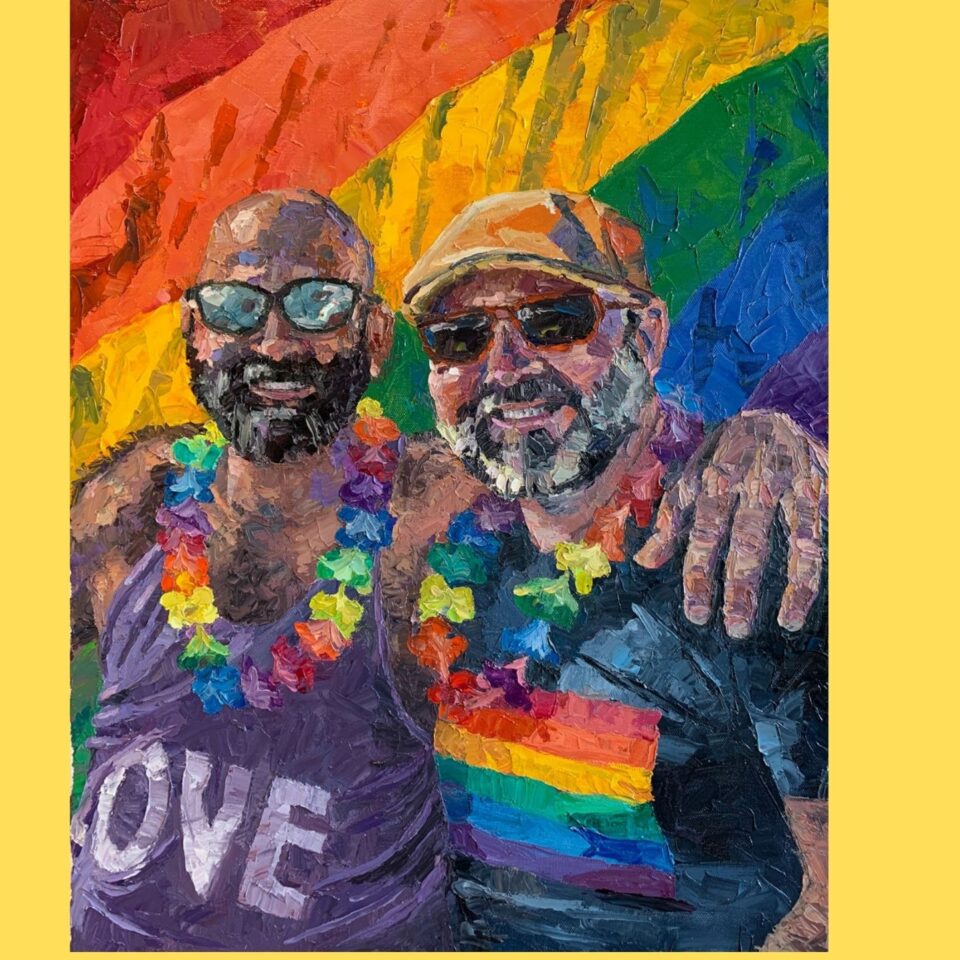 Everyone Under the Rainbow 2022
A celebration of art that reflects, respects, features and speaks to the 2SLGBTQIA+ community.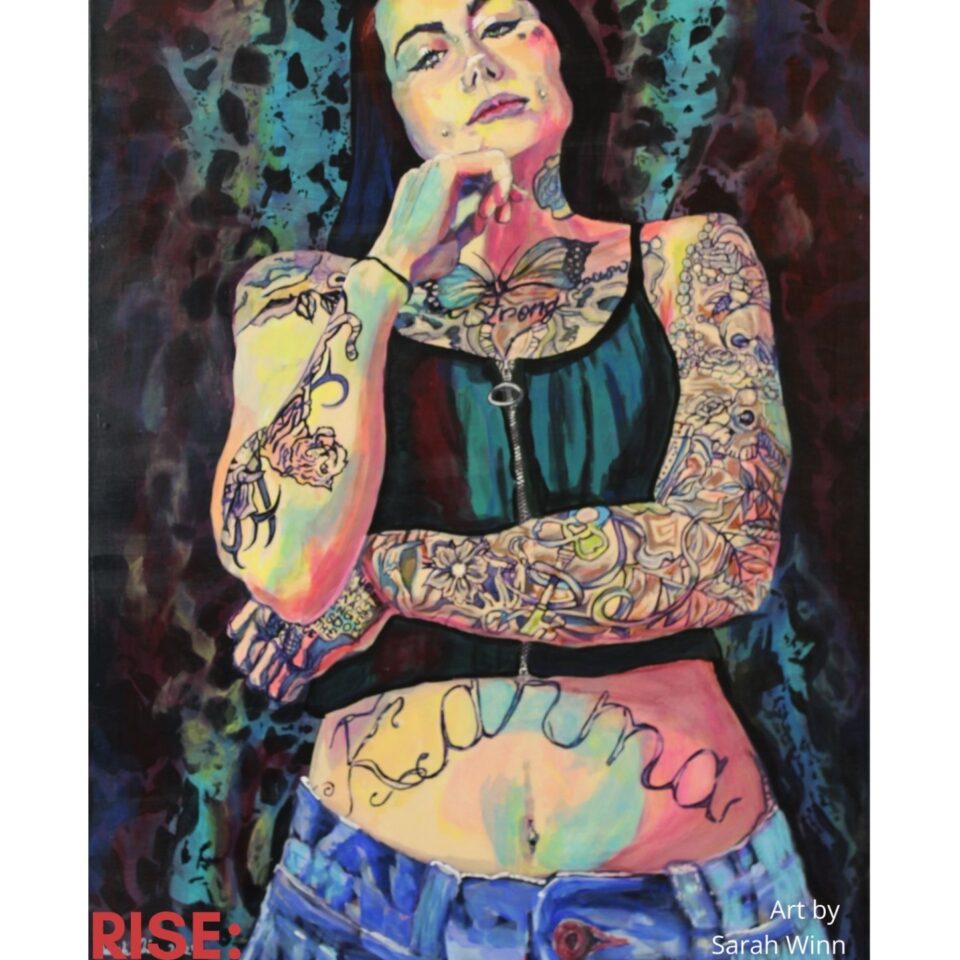 Rise: Because We Are Equal
Celebrating women in art and International Women's Day.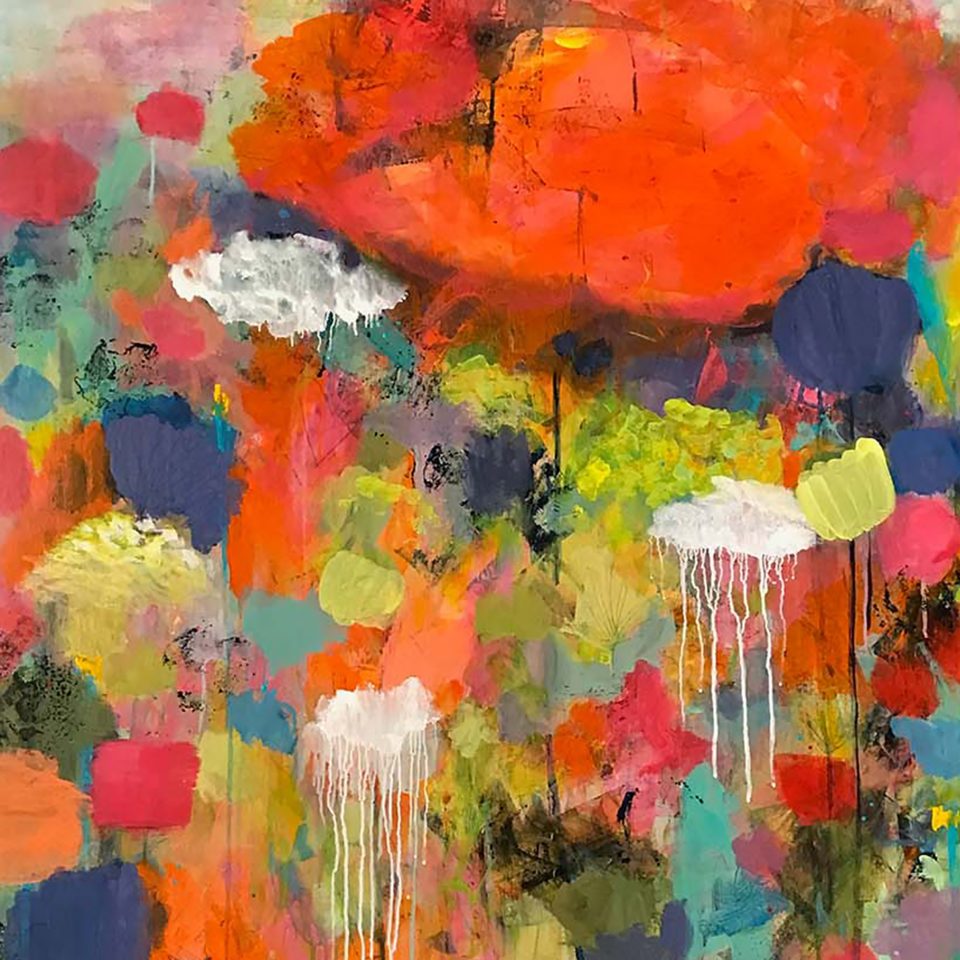 Expressions
Our signature biennial juried exhibition and sale.
---