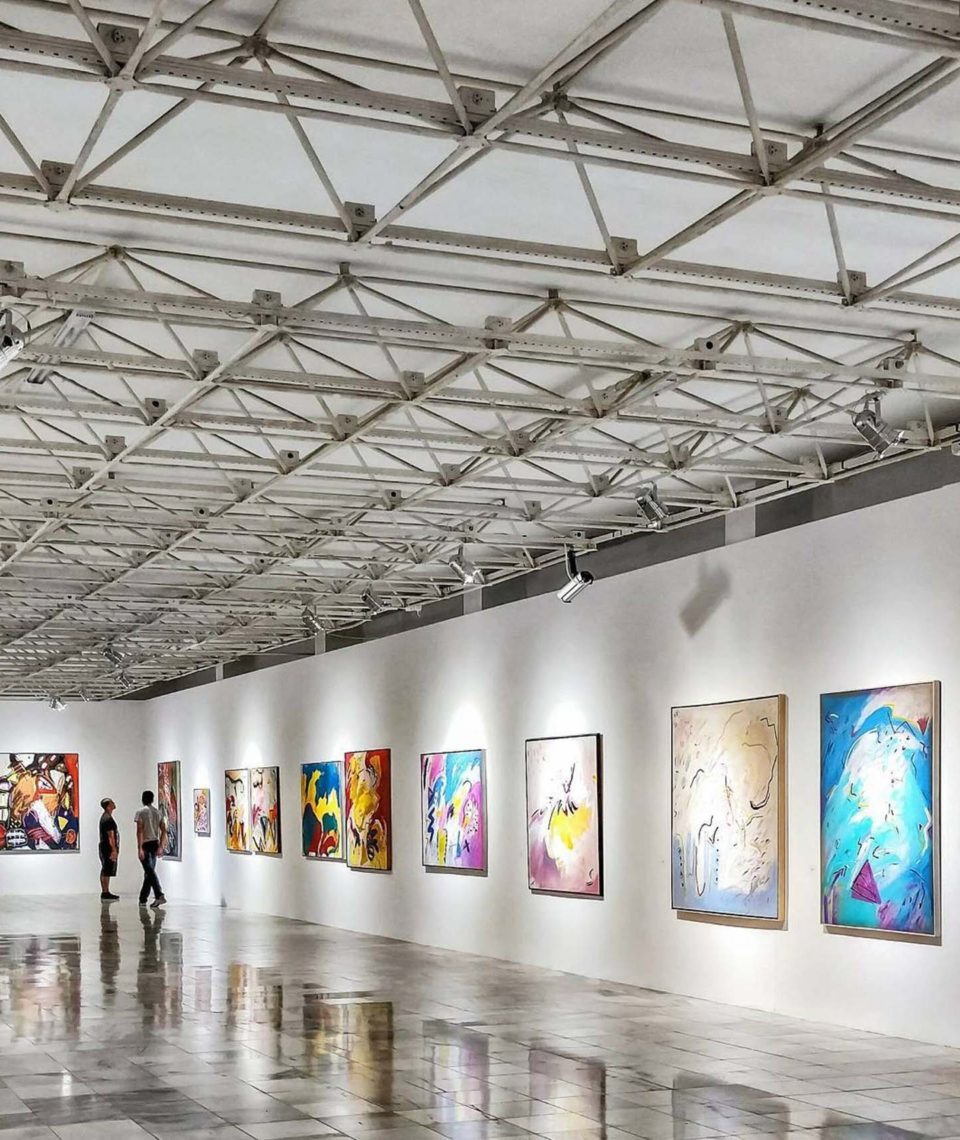 Gallery Shows
An art gallery is more than just a place to see beautiful things. Galleries serve a functional role to incubate and promote the work of artists, and serve as a bridge between creators and the public.
The Quinte Arts Council hosts several shows a year to celebrate and showcase the best in local arts.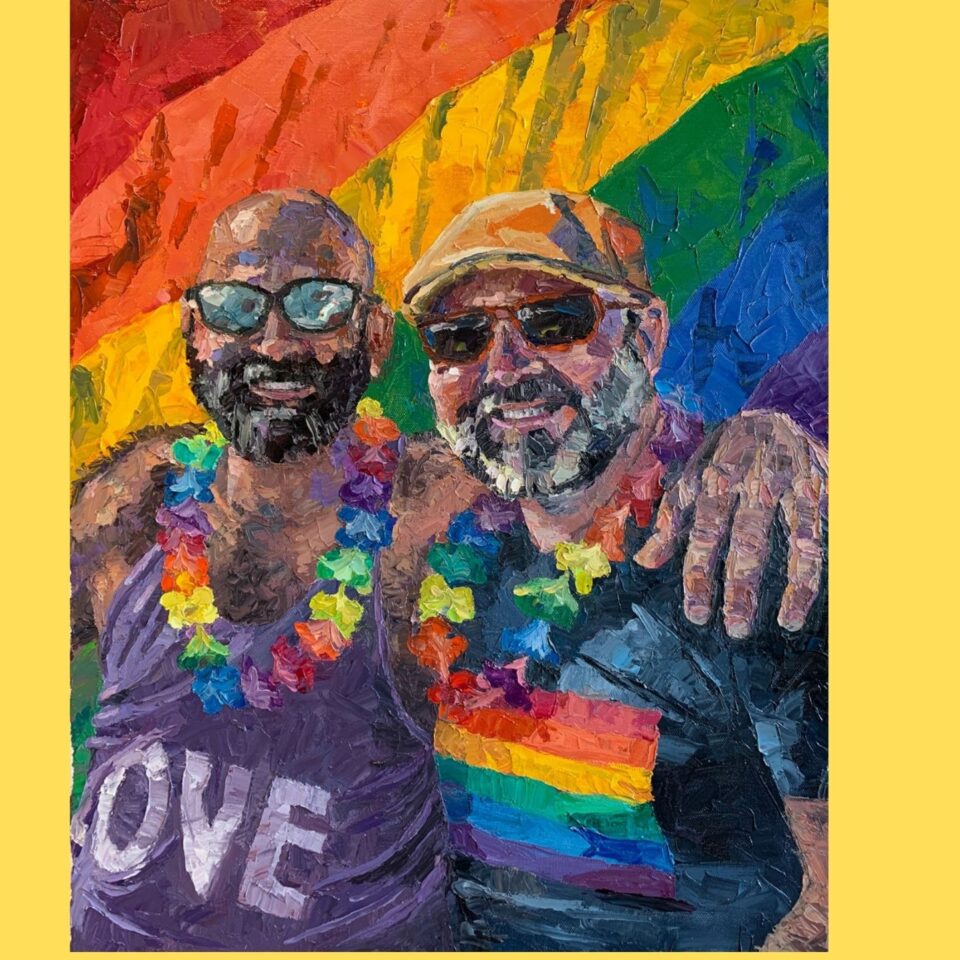 Everyone Under the Rainbow 2022
Call for Submissions for the fourth annual Everyone Under the Rainbow show at the QAC Gallery. A celebration of art that reflects, respects, features and speaks to the LGBTQ2S+ community.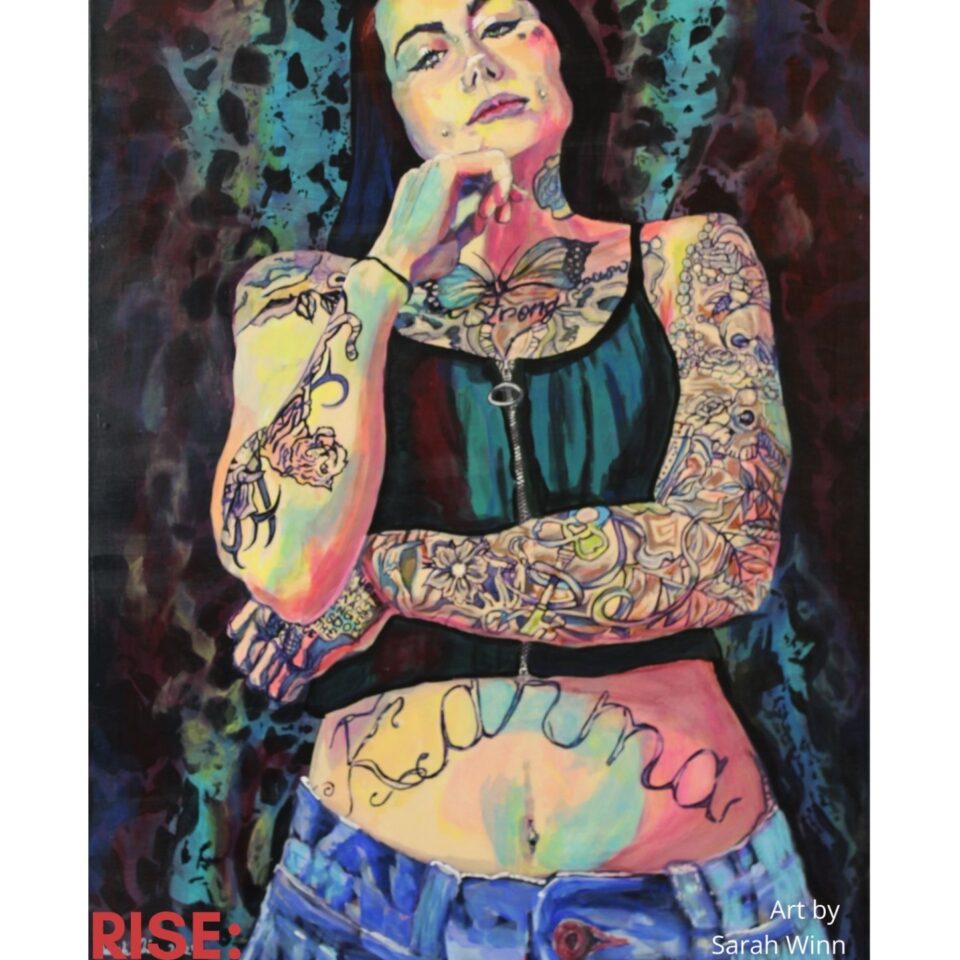 Rise: Because We Are Equal
Annual Show celebrating Women in Art and International Women's Day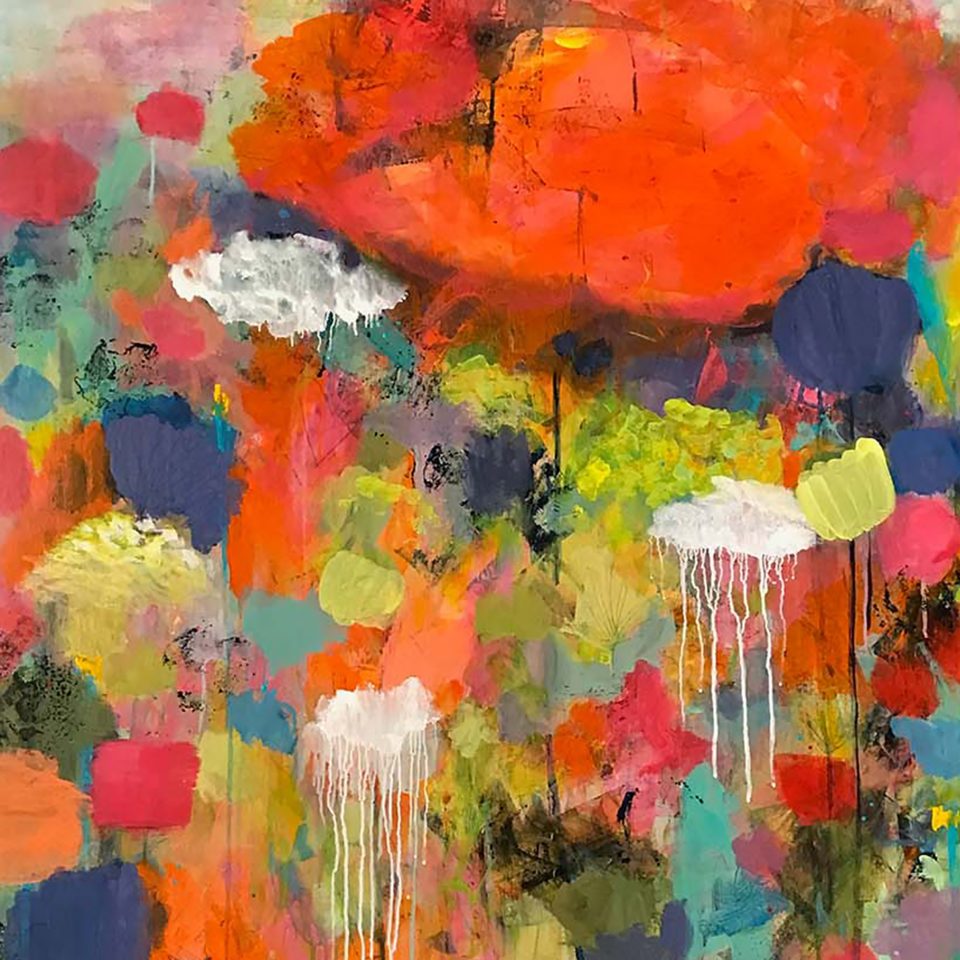 Expressions
Our signature biennial juried show and sale.
---