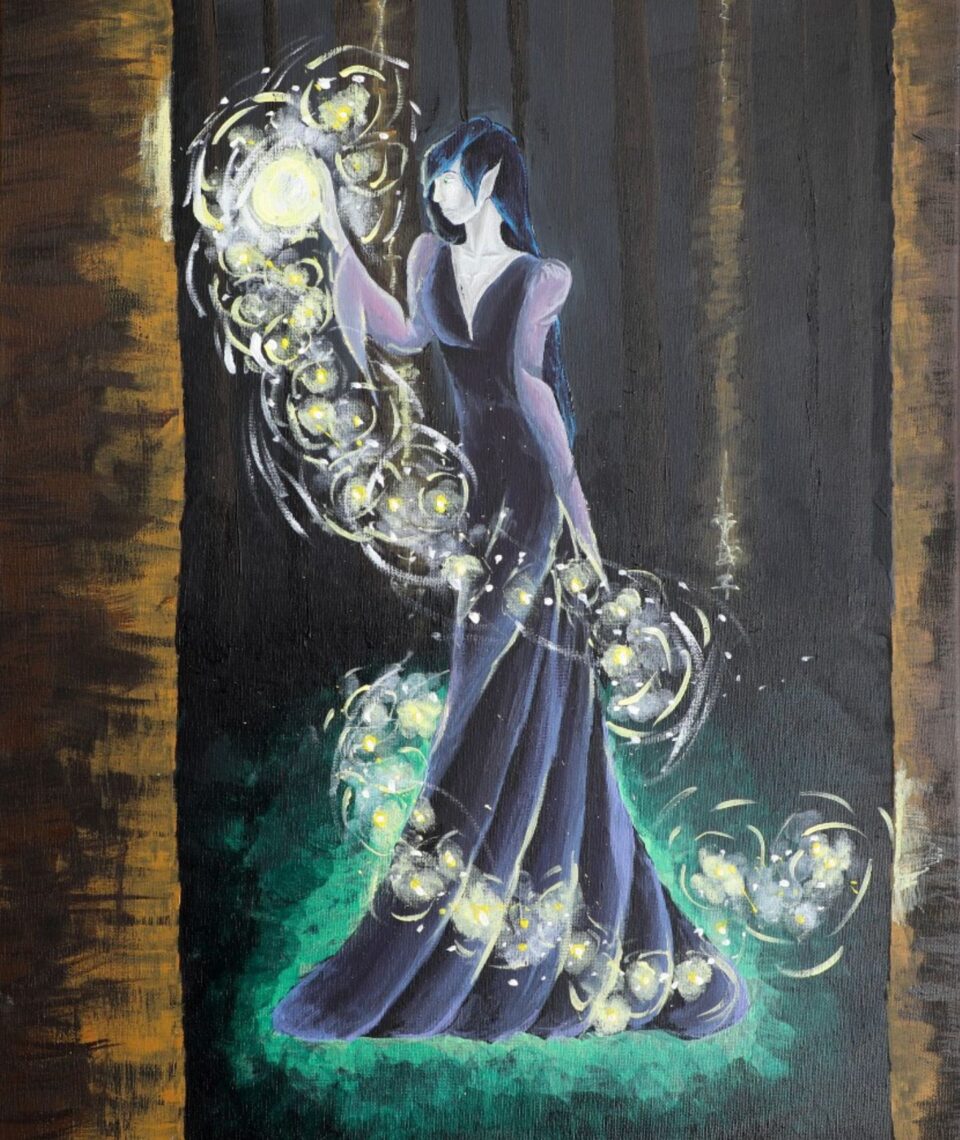 1000 Words Student Art Show
A picture is worth a thousand words. Art uses those words to tell stories and present ideas and feelings.
August 4th-29th, 2022 – The Quinte Arts Council is hosting a special gallery show featuring the work of talented young artists from the Quinte region.
The world is changing, and as a new generation comes of age they are interpreting it in their own way.
---