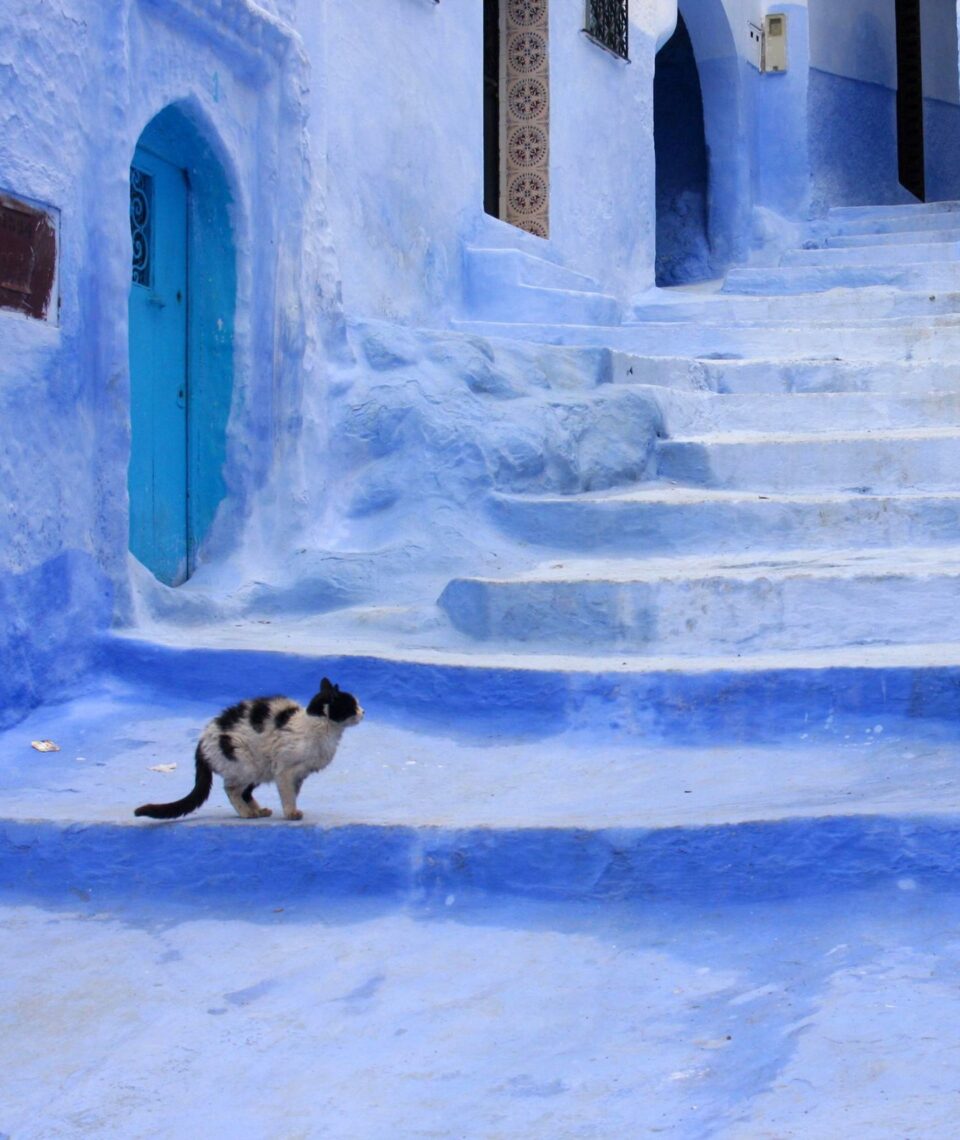 A path less travelled
Lola Reid Allin is a Commercial Pilot, Flight Instructor, Scuba Dive Master, and adventurer who has explored more than 60 countries in depth. Lola's photography is on display at the QAC Gallery for the month of September.
September 8th-30th – Lola Reid Allin has backpacked across Baffin Island, trekked the Inca Trail, summited Kilimanjaro, earned her dog-mushing certificate in the Yukon, and crossed deserts on camel. She is also an award-winning author and photographer whose work has appeared in many notable publications (in print & online) including National Post, Globe & Mail, and National Geographic.
---