Amy Liden
Liden Forge
Picton, Ont.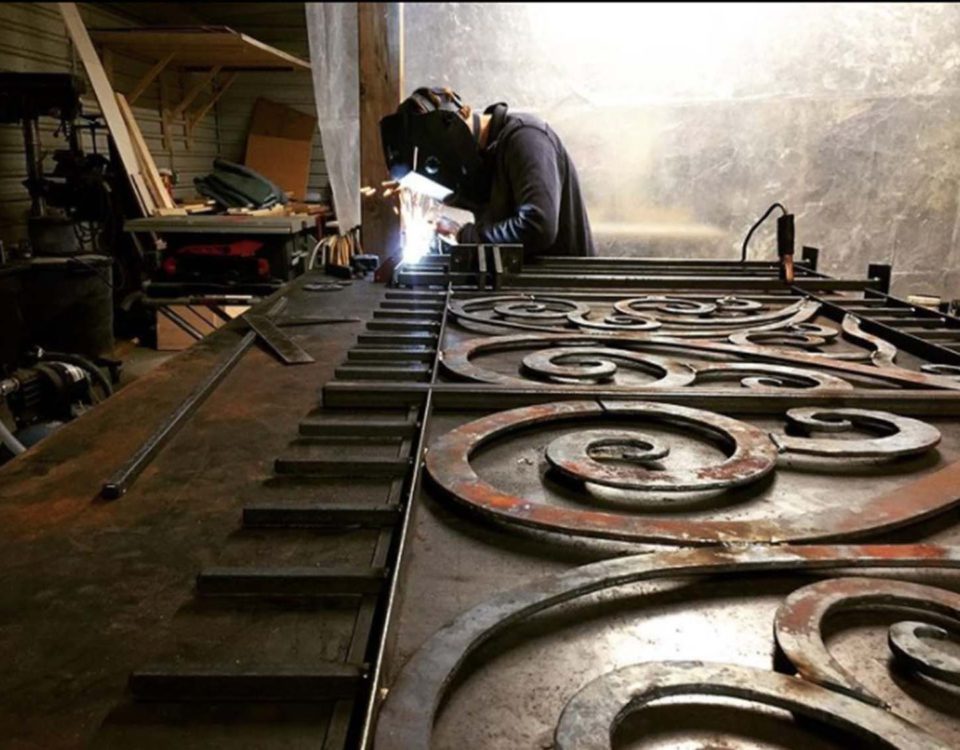 Think of any medieval movie with swords and there's most likely to be a blacksmith; often a hulking sweaty man pounding away on an anvil. Based on representation in popular culture, it would seem blacksmithing is a male-only profession.
It's not. While women smiths are a minority, the Holkham Bible of the 1300s includes an illustration of a woman forging a nail. And this year, 30 percent of students in the Artist Blacksmith program at the Haliburton School of Art and Design are women – the same program Amy Liden graduated from in 2016.
Her background is in fine art, graduating from OCADU in 2013 with a major in Sculpture and Installation. It was there she discovered metal as a sculpting medium.
"I love how malleable metal can be," says Amy. "I love being able to manipulate such a structural and rigid material just by changing its temperature. I think its versatility allows me to challenge myself creatively to push the limits of what has traditionally been done with blacksmithing and fabrication."
After Haliburton, Amy moved to the County to apprentice with local master blacksmith Bruce Milan at Island Forge. "I was drawn to pursue blacksmithing as a career after working with Bruce," she says. "He showed me how to work with clients and how to apply my creativity to projects to support myself financially.
Blacksmithing is steeped in history: the first evidence of smithing dates back to 1350 BC in Egypt. In her practice Amy strives to incorporate traditional blacksmithing techniques and design principles into her work. "I love utilizing the forge itself to apply heat to the steel, using the anvil and hammer to forge scrolls and a variety of shapes, and the leg vise to bend and twist bars," she says. " I think it's these skills that help me stand out in the community of metal fabricators."
Amy opened her Picton-based Liden Forge this past May and has been focused on commission-based custom work. And while she feels incredibly supported by her community, she recognizes she is still an anomaly:  "As a young woman blacksmith, I've been faced with doubt in my capabilities, but I feel like that has also driven me to keep pushing myself. I'm constantly trying to expand my knowledge so that I grow with each project and can keep taking on bigger and better projects."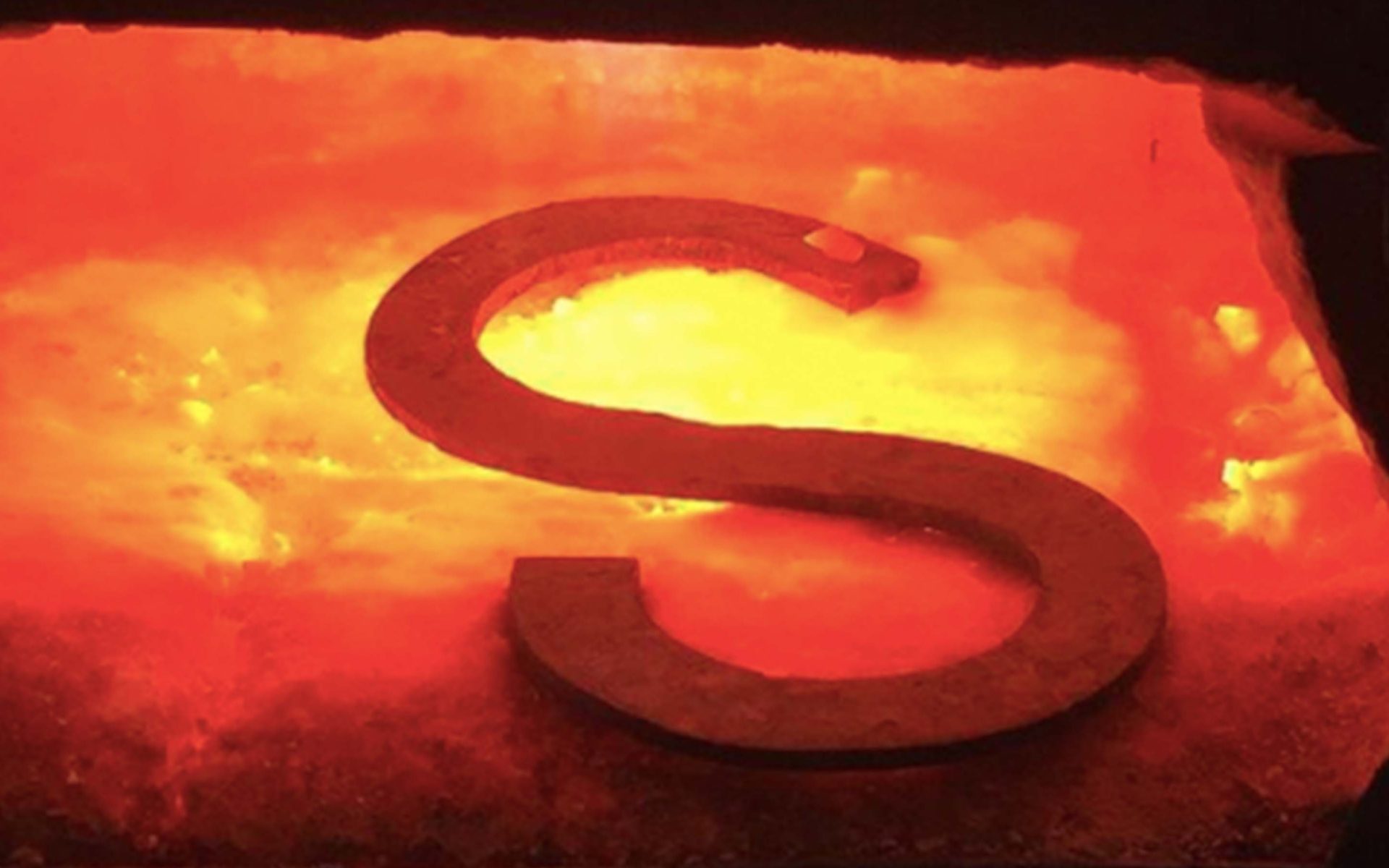 ---
---