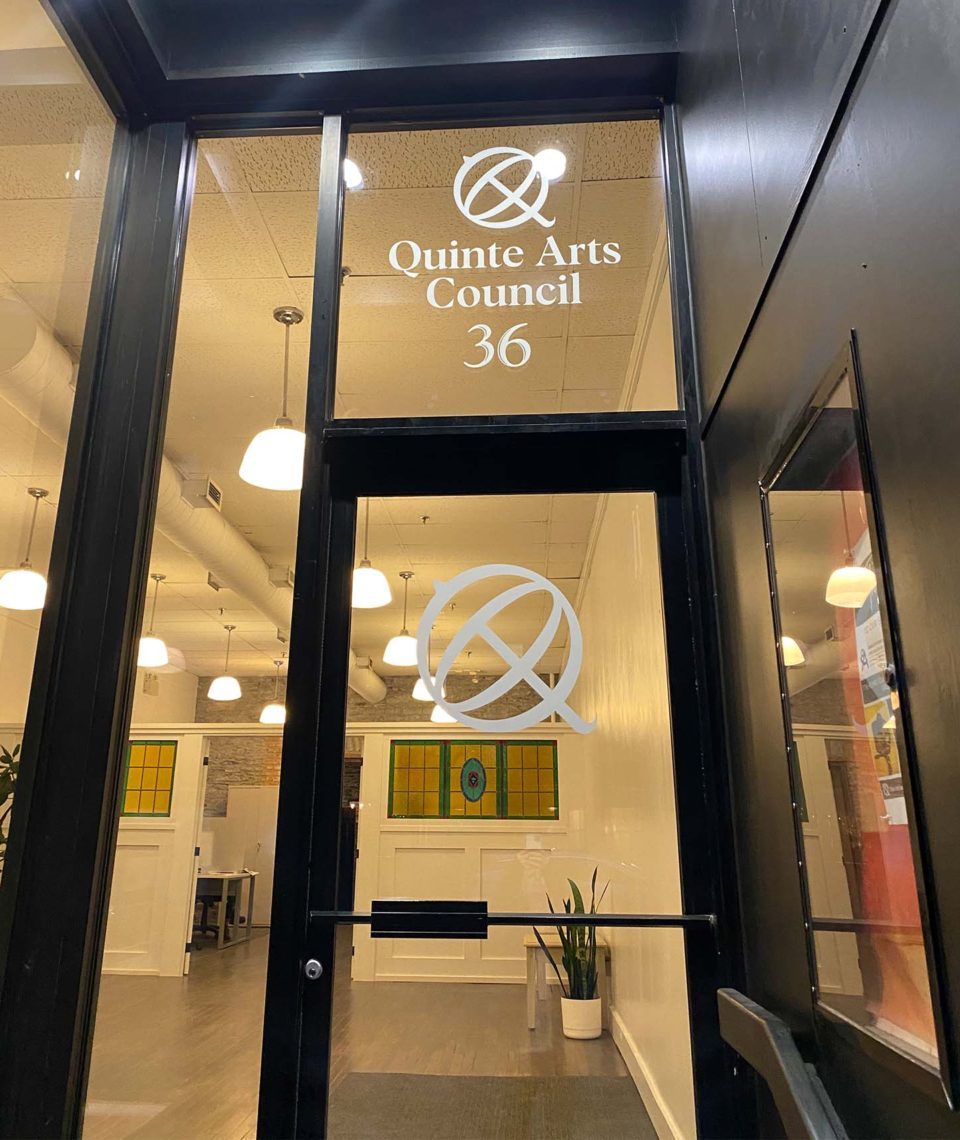 Let's Connect
We are located at 36 Bridge Street East, in the historic gallery district of downtown Belleville, Ontario.
Hours: Tuesday-Friday 10:00 am-3:00 pm or by appointment.
Please send mail to:
Quinte Arts Council
P.O. Box 22113
Belleville, Ontario, Canada
K8N 2Z5
613-962-1232
Quinte Arts Council is located on the territory of the Huron-Wendat, the Anishnaabeg, and the Haudenosaunee people. We acknowledge our shared obligation to respect, honour and sustain these lands and the natural resources contained within.
---