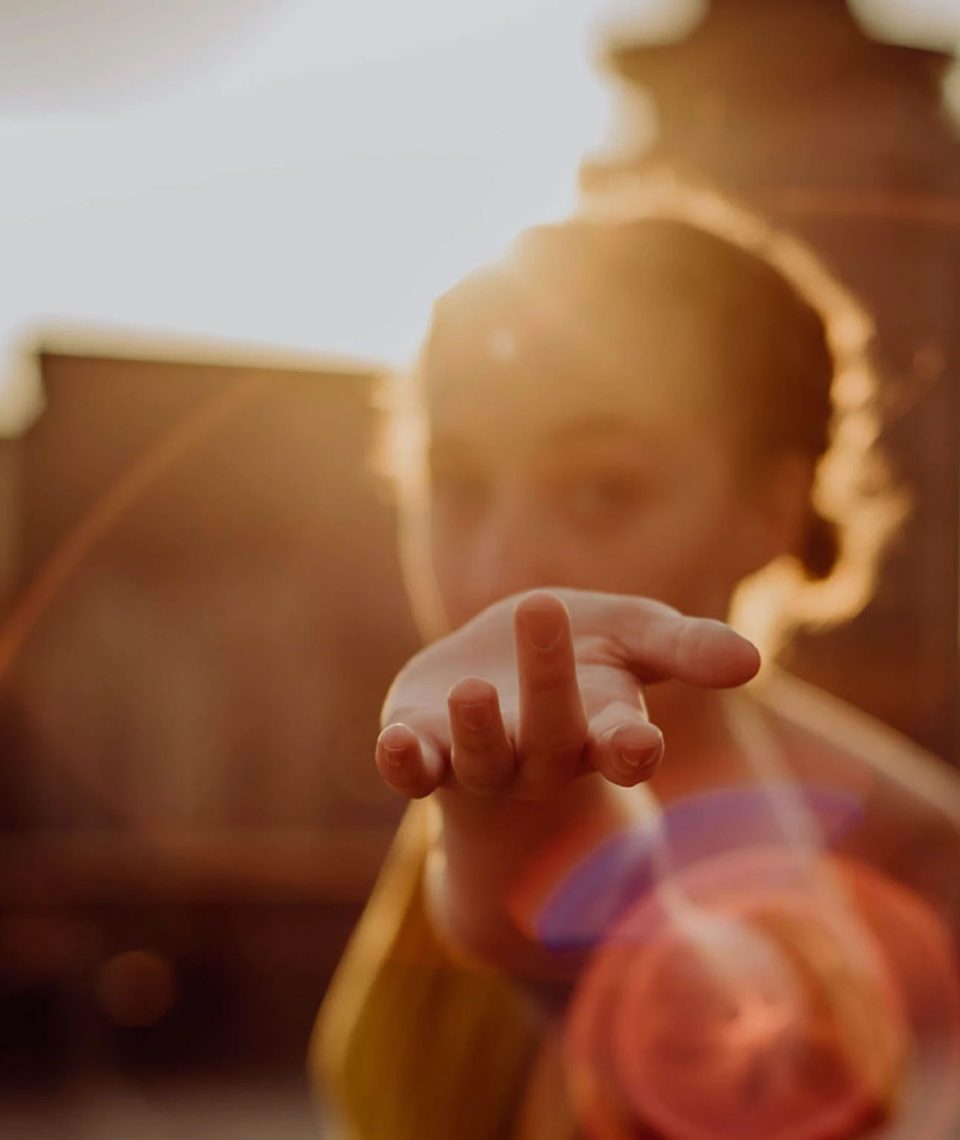 Support Local Arts
Your donation helps us help artists and contributes to a vibrant and sustainable community. Your contribution makes a difference. Every bit helps. Thank you.
Art and culture play an important role in defining who we are as a community and contributes to a healthy local economy and lifestyle for those who live and work in the area. Our programs continue to adapt, change and evolve in response to the needs of our members and our community.
---
Be Recognized for Your Support
Please choose a donor category and we will recognize your generosity on our website:
01

Patron

For a donation of $25-$125, your donation supports our Music Education program in schools.

02

Benefactor

A donation of $126-$299 promotes artists events, projects and work in our community.

03

Partner

For a donation of $300-$999, your generosity supports professional development for our members and artists in the community.

04

Premier Arts Supporter

A donation of $1,000+, elevates the Umbrella publication and visionary projects for the Quinte Arts Council such as our multi-purpose arts space.

05

Premier Arts Benefactor

For a donation of $5,000+, your generosity champions the creative initiatives of an artistic community and a generation of new local artists.
---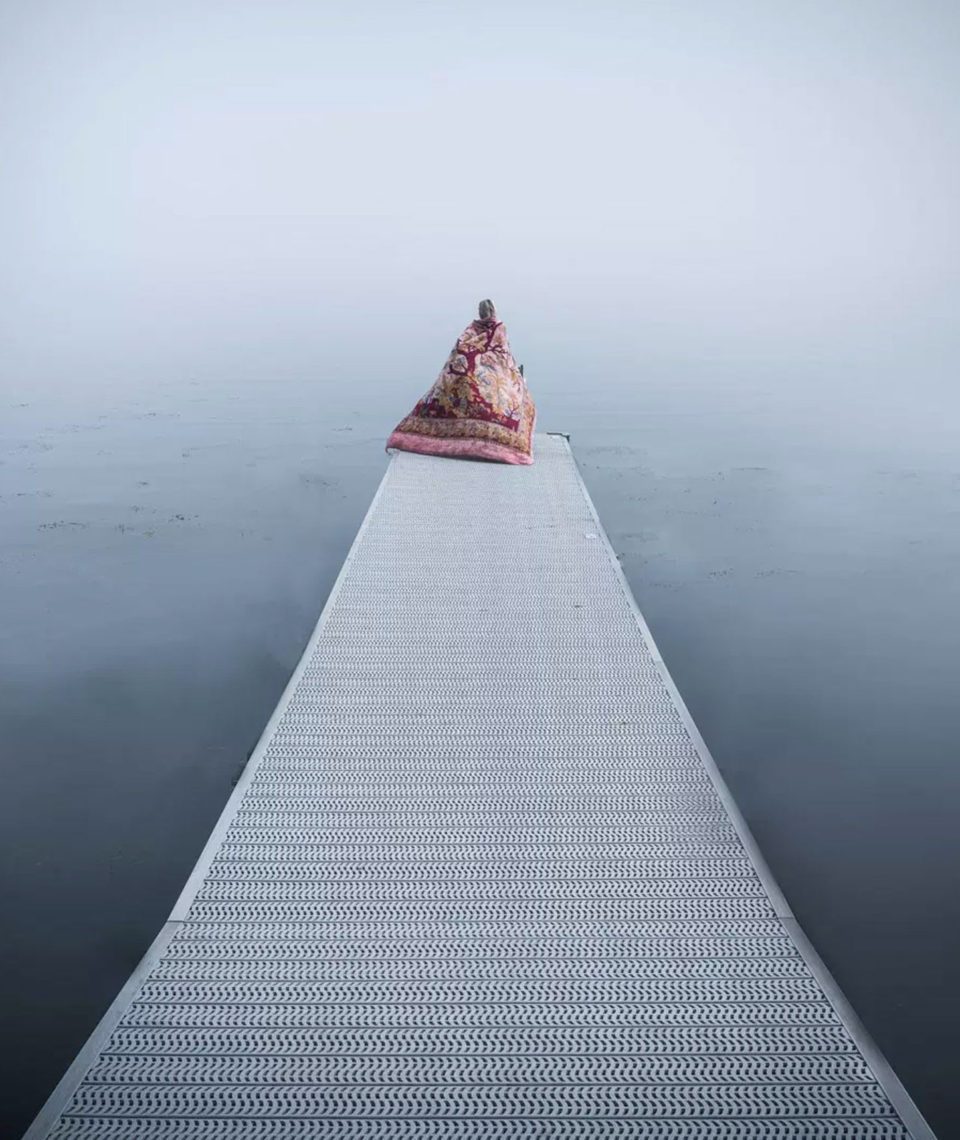 Leave a legacy with the Arts
Honour your loved ones and the arts with a legacy donation.
---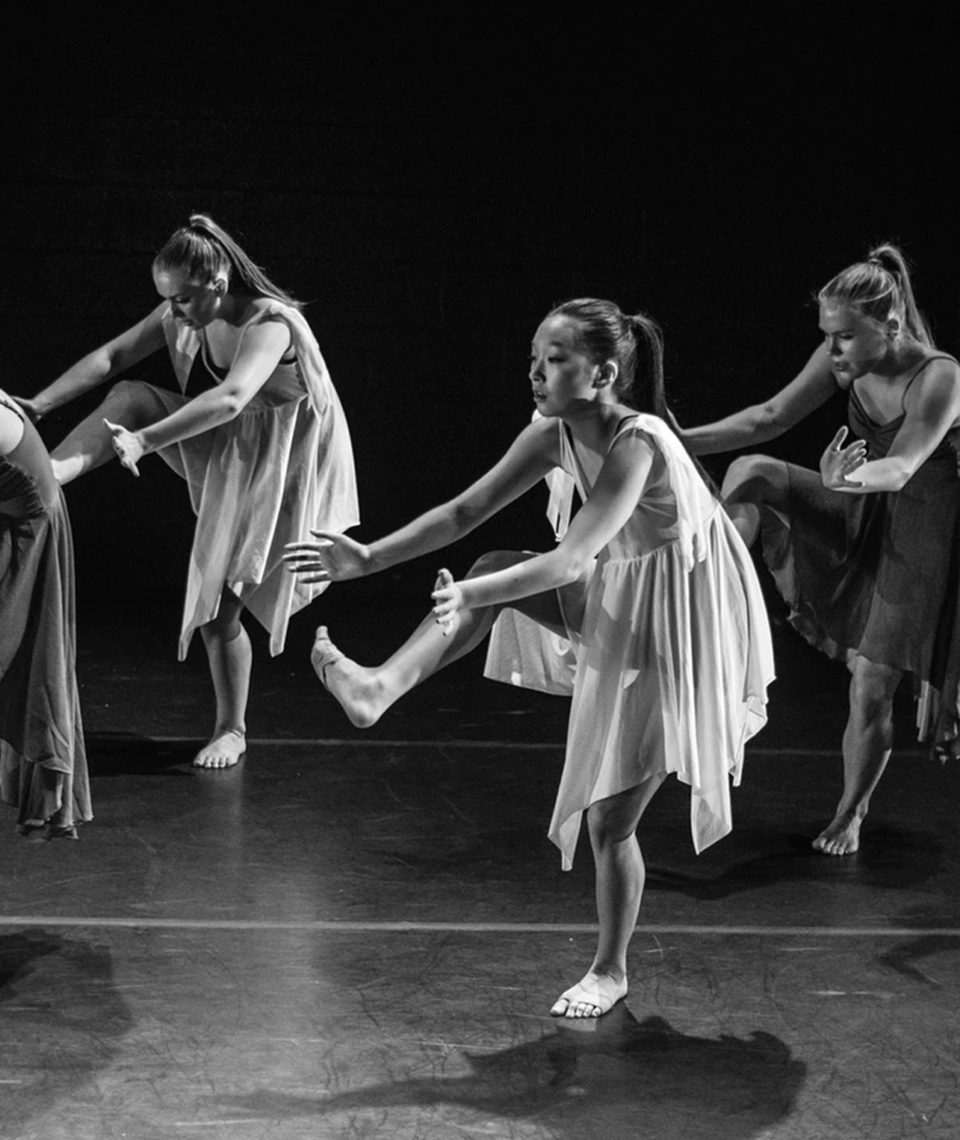 Your support helps local artists, arts education and QAC programs.
THANK YOU to all Quinte Arts Council donors for their generosity.
---