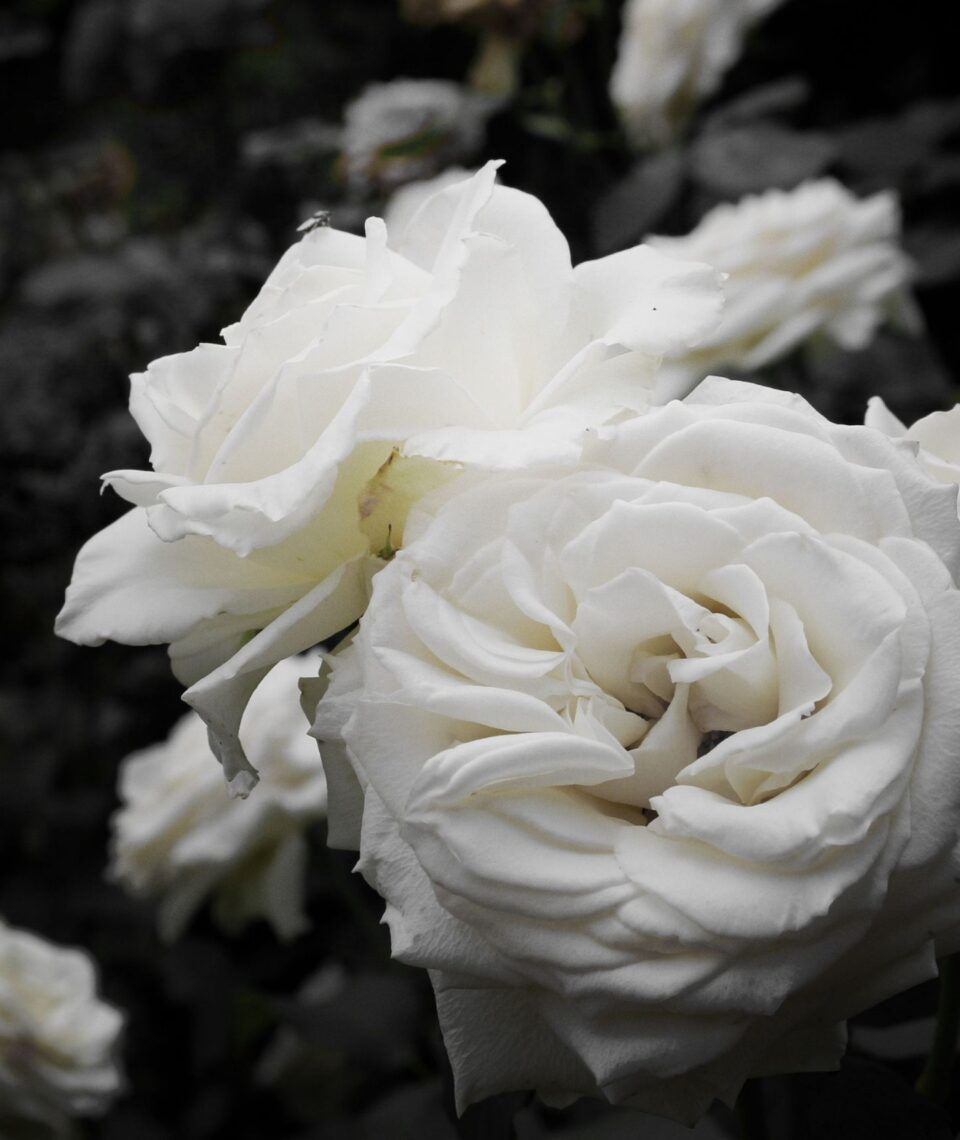 In Memoriam
Their artistic voices may be gone but their vision and talent lives on in our community.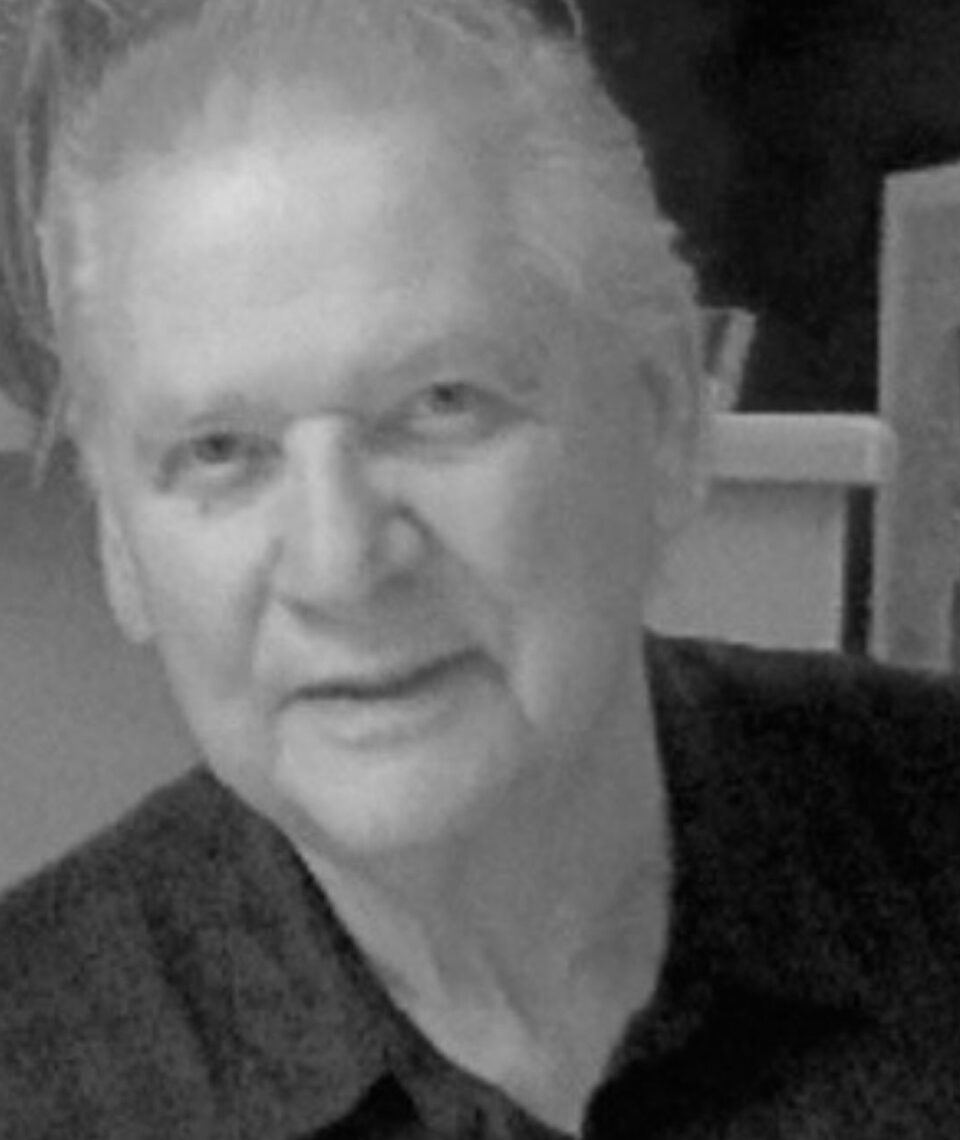 David Farmer
1933-2023
Performing Arts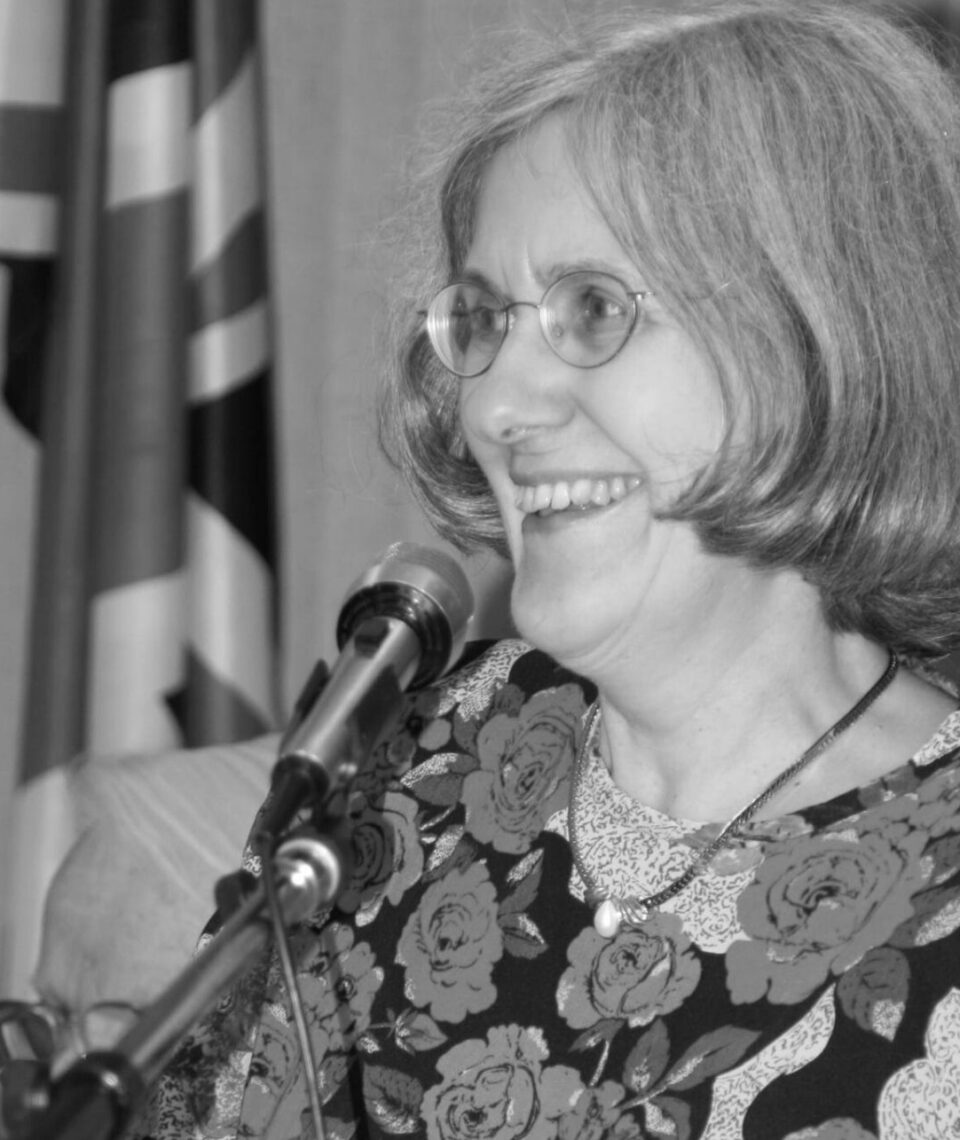 Elizabeth Mitchell
1946-2023
Heritage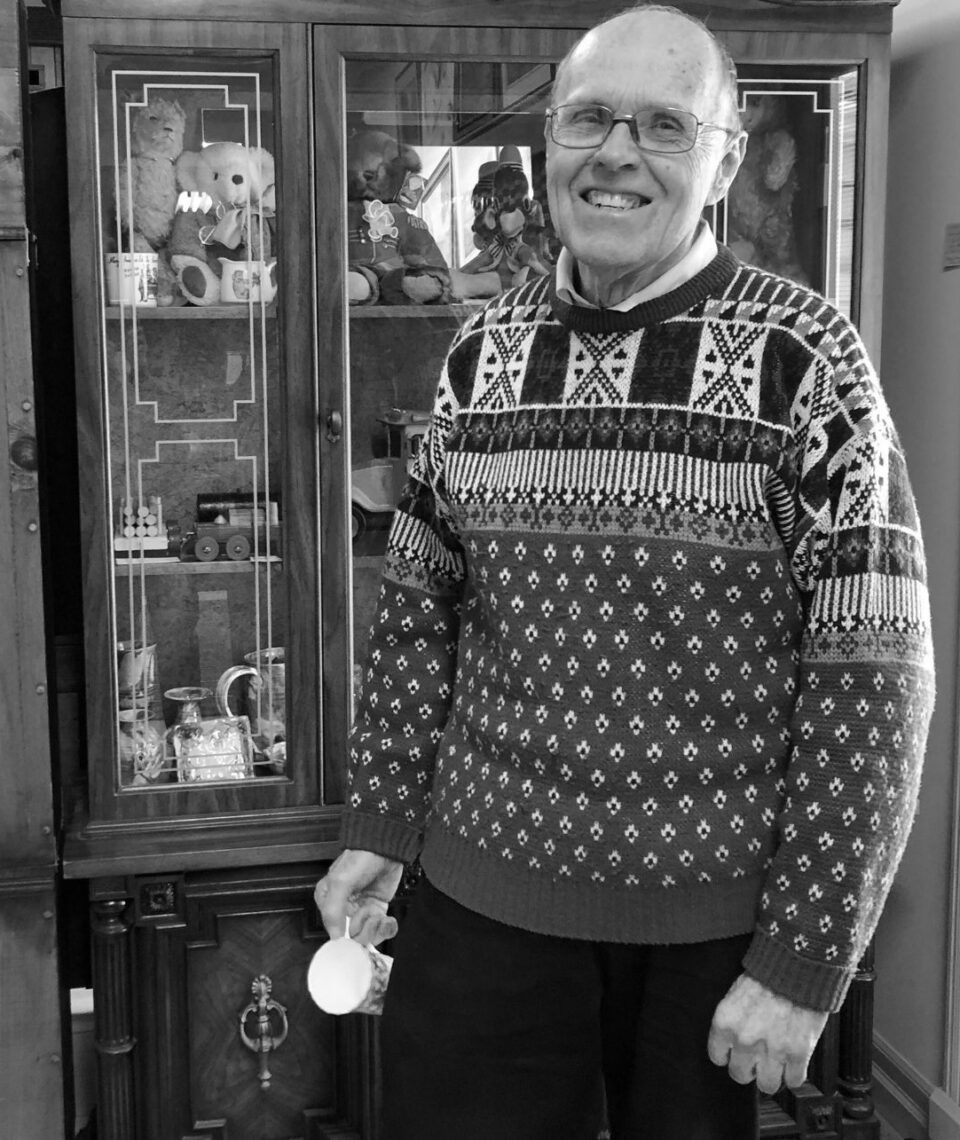 Evan Morton
1941-2023
Heritage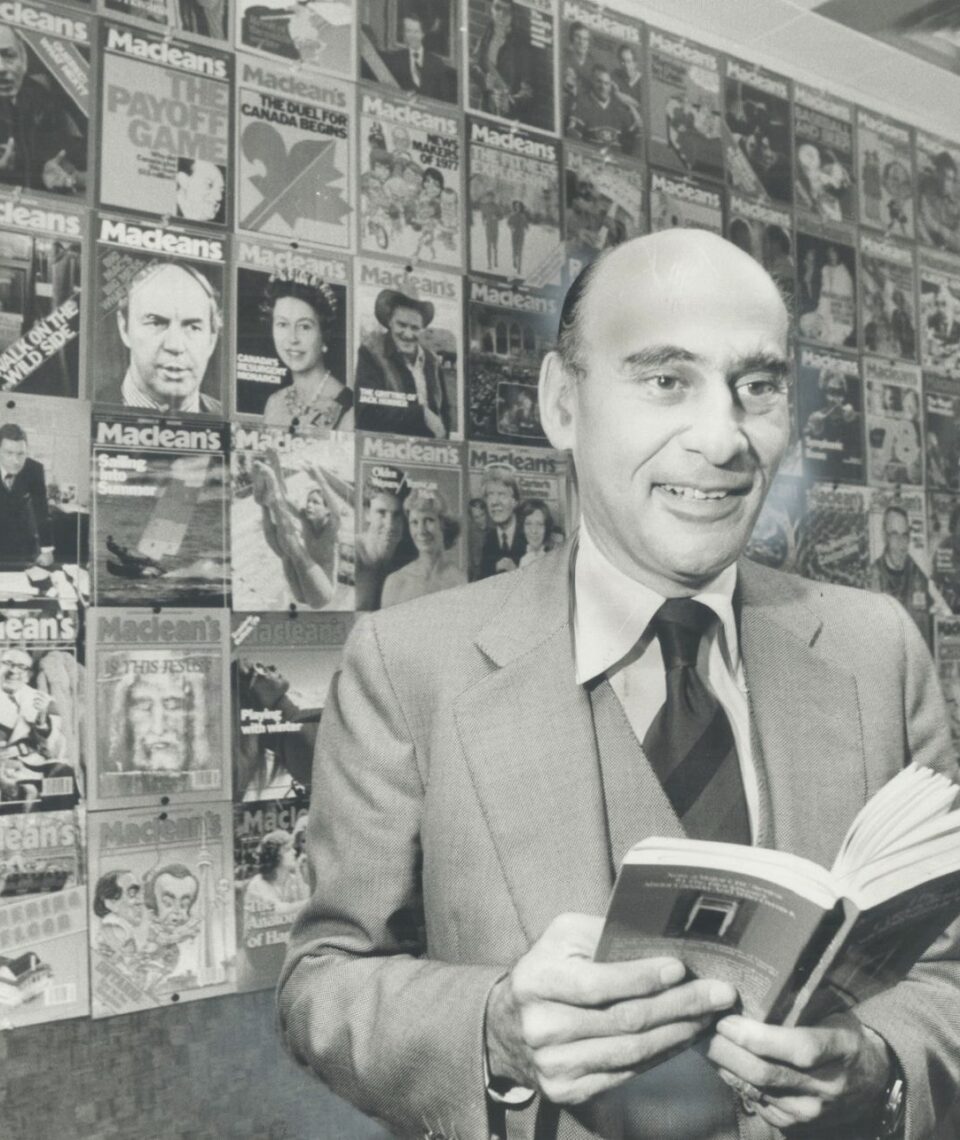 Peter C. Newman
1929-2023
Literary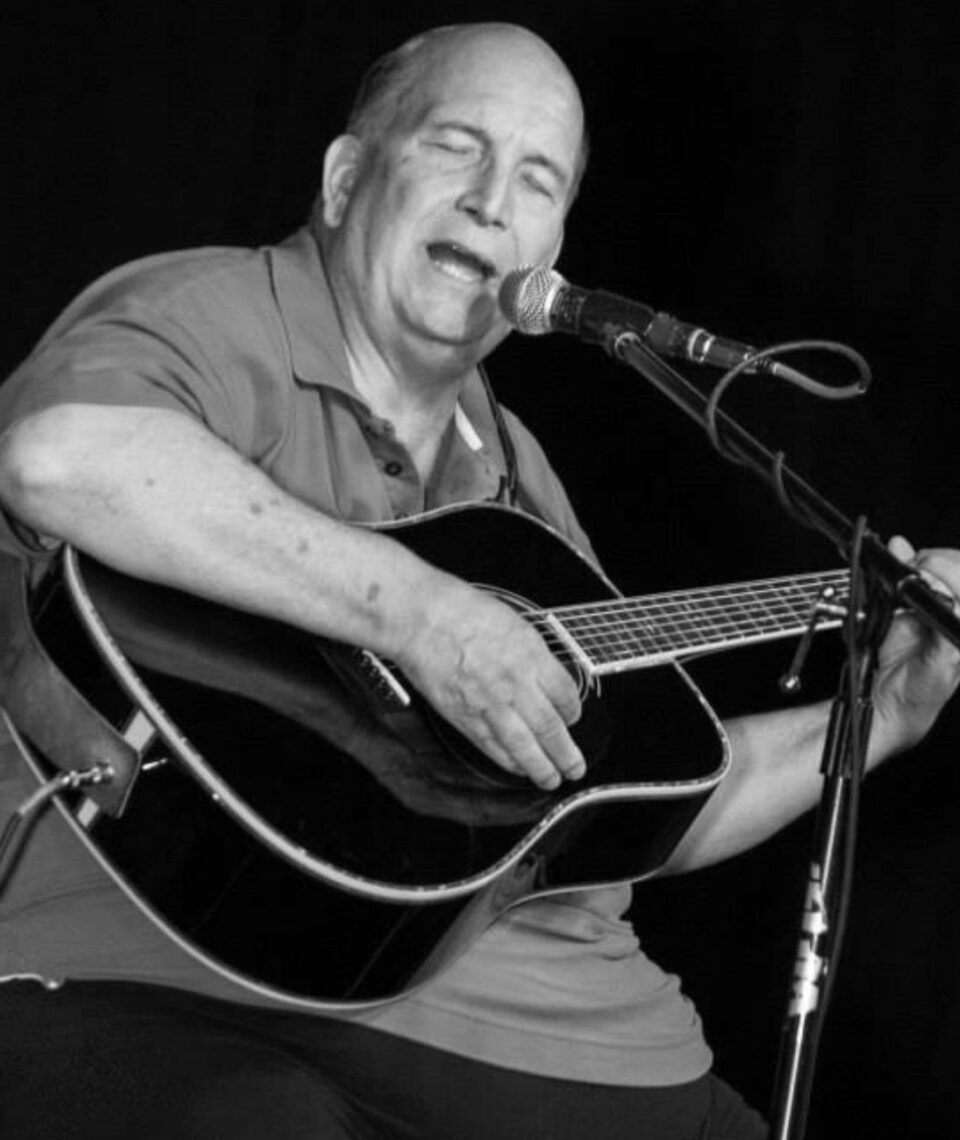 Pere Solmes
1950-2023
Music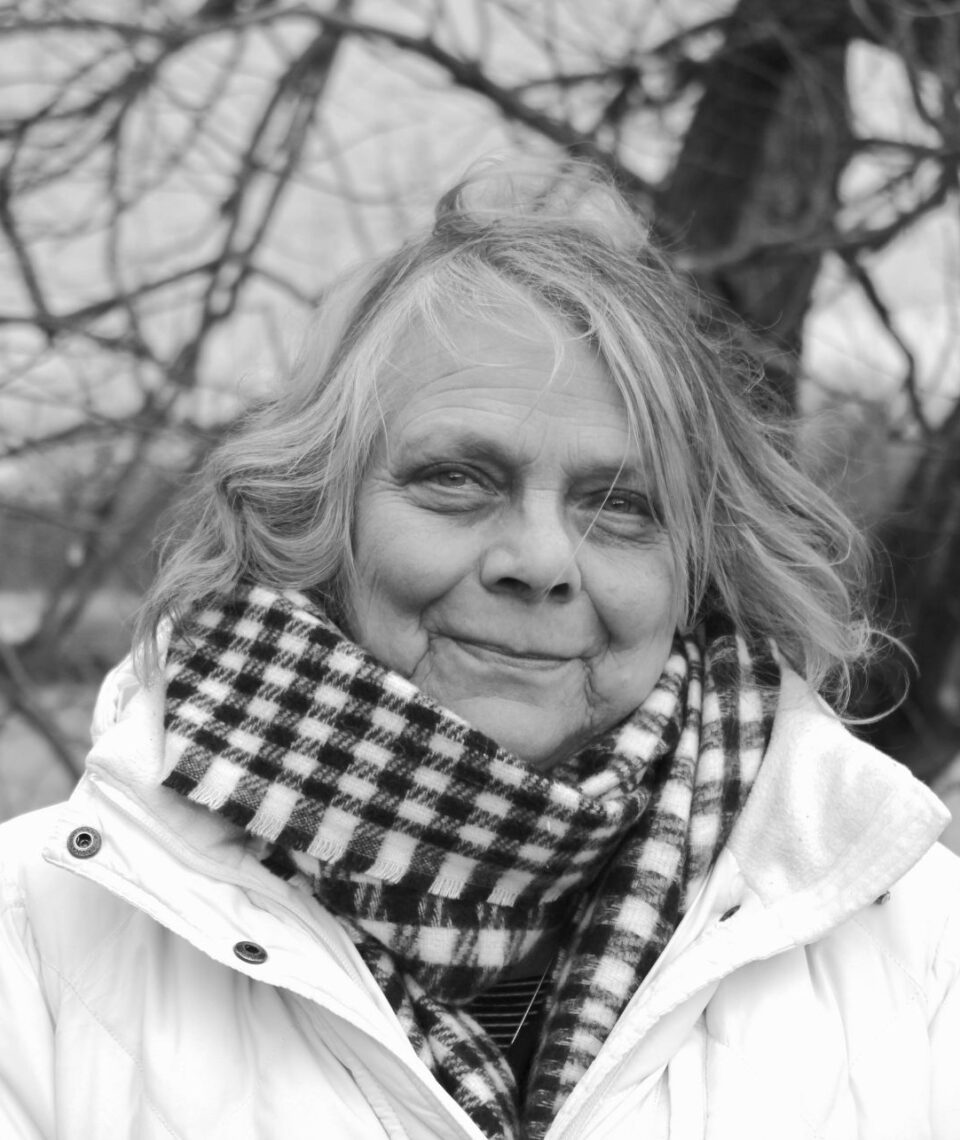 Suzanne Pasternak
1951-2023
"Suzanne was a singer, songwriter, performing and recording artist, author, producer, storyteller, lecturer, folklorist, marine historian, writer and documentary filmmaker. She spent over 33 years collecting oral histories in the field, filming and photo documenting her subjects with a focus on eastern Ontario and the various islands in Lake Ontario and the St. Lawrence River.
Suzanne's work led her to create historically-based folk operas, musicals, plays, three books, two documentaries and two albums and also has a lecture series.Her best-known folk opera, Minerva, is a dramatic and true cross border story weaving a tale of a young 17-year-old ship's cook from 1878 whose name was Minerva McCrimmon.
She also wrote a book (plus audio book) about another cross border tale called The Story of the 1917 Halifax Explosion and the Boston Tree. A copy has been donated to every library in Boston by the esteemed A.C. Ratshesky Foundation."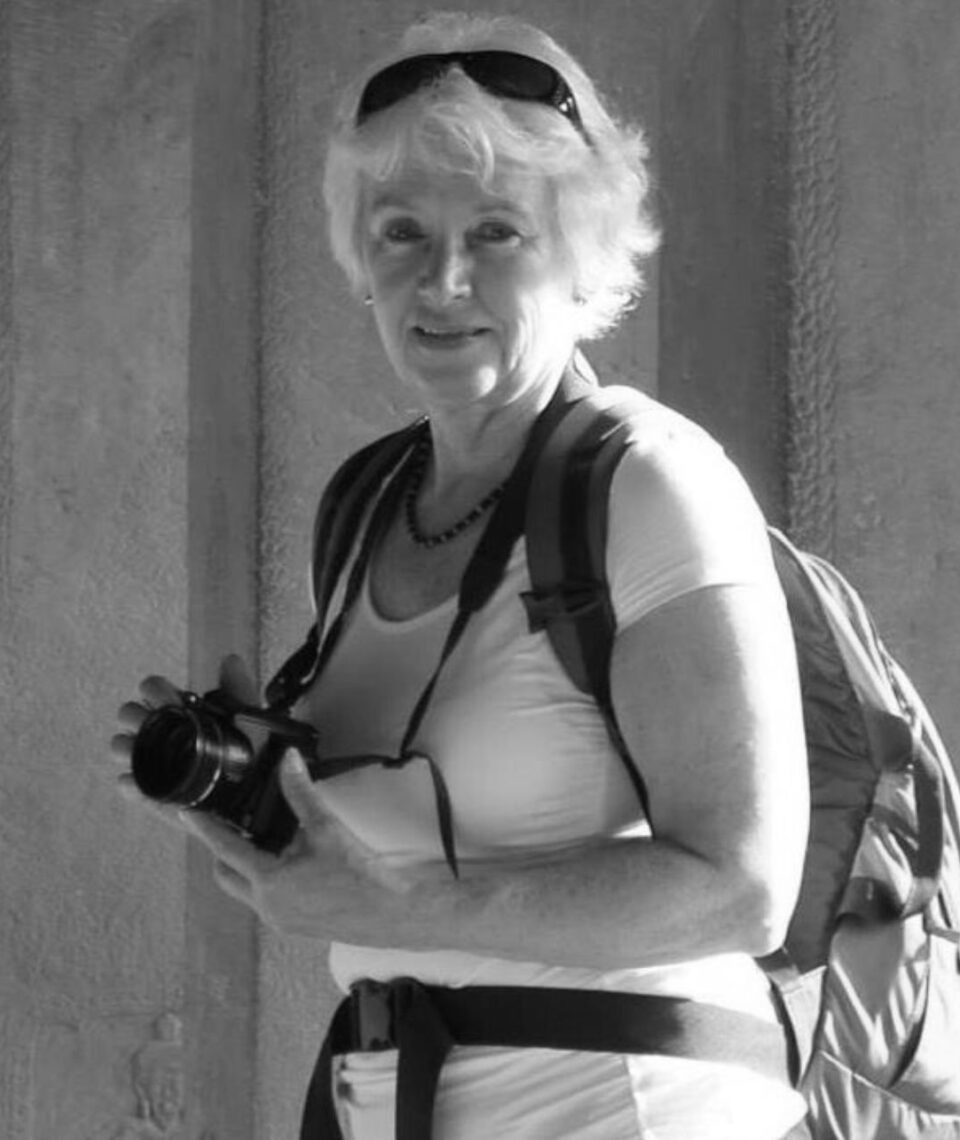 Marie Timbers
1951-2022
Visual Arts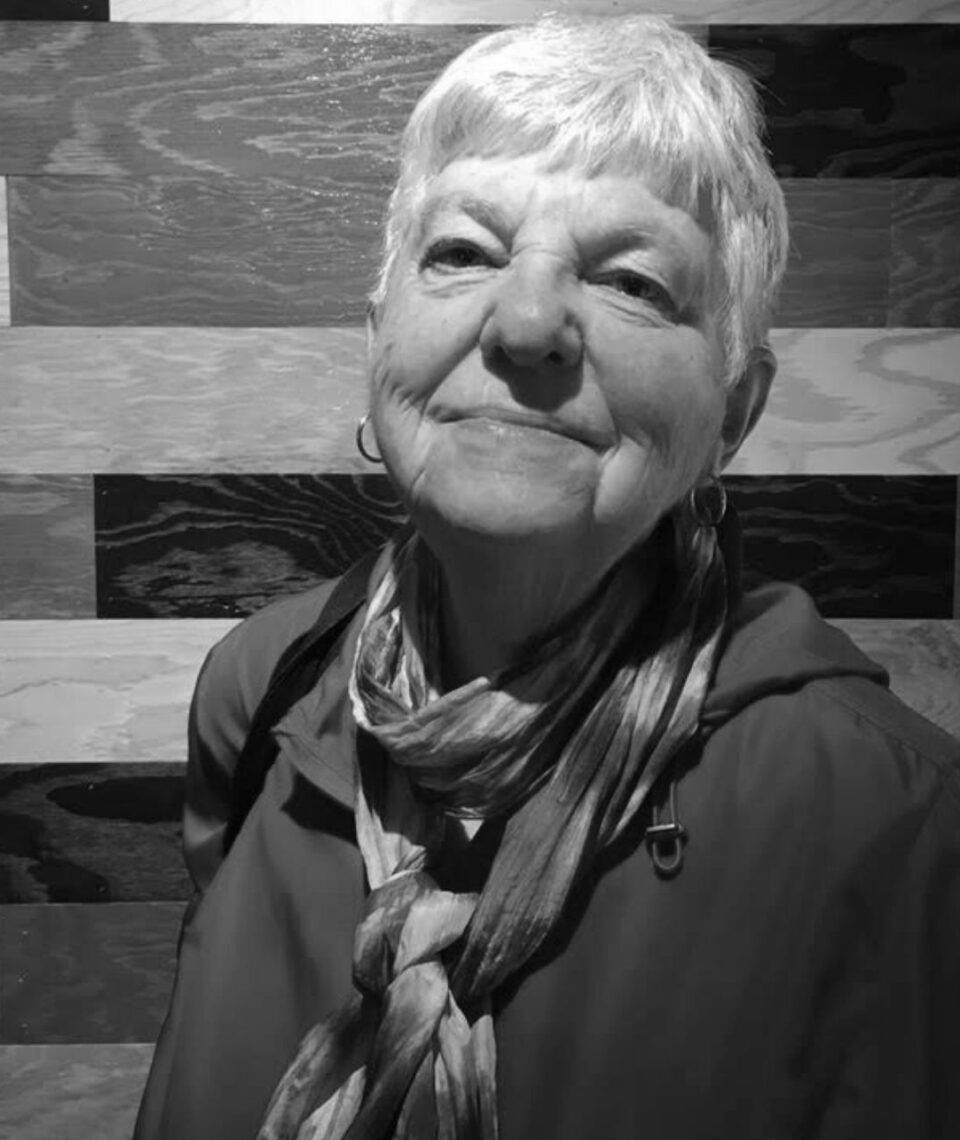 Marion Casson
1940-2022
Visual Arts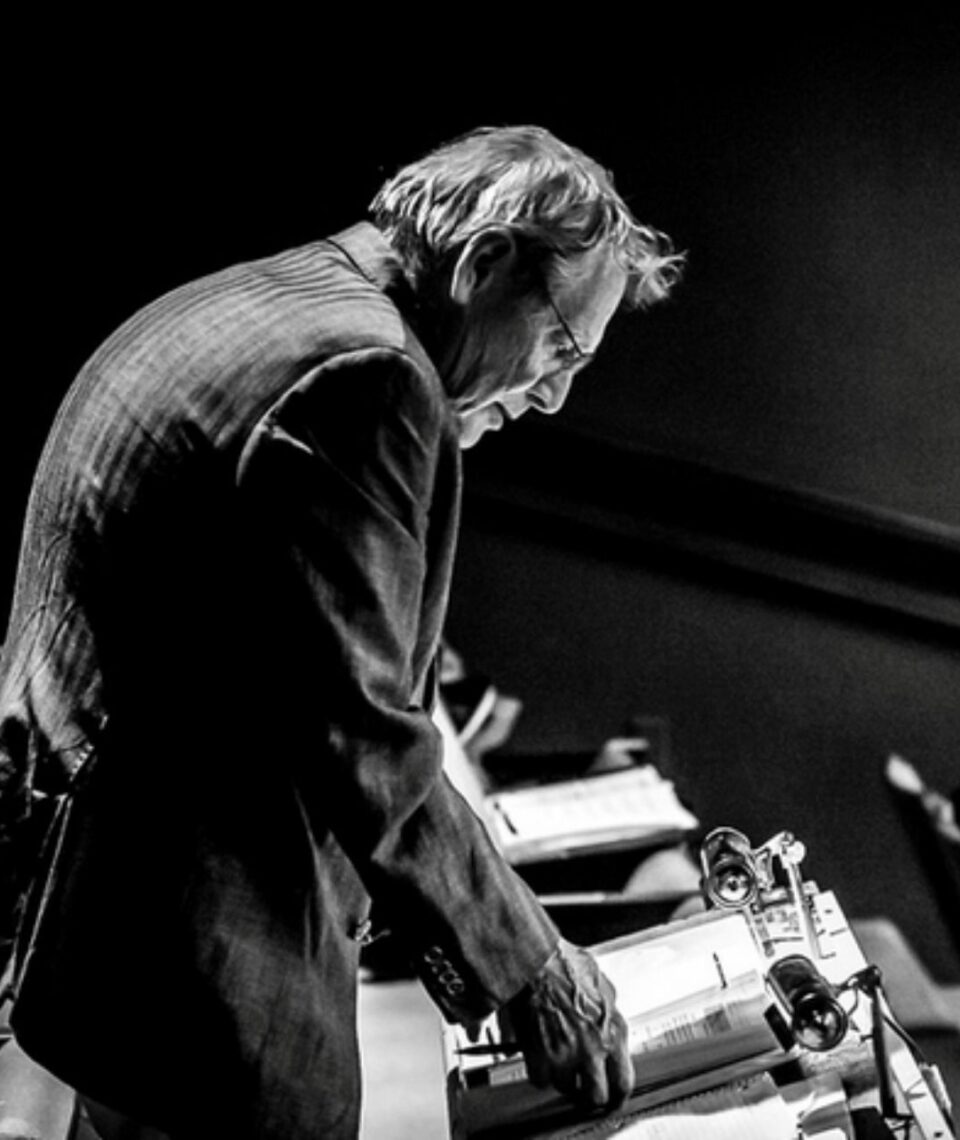 Steve Forrester
1945-2022
Performing Arts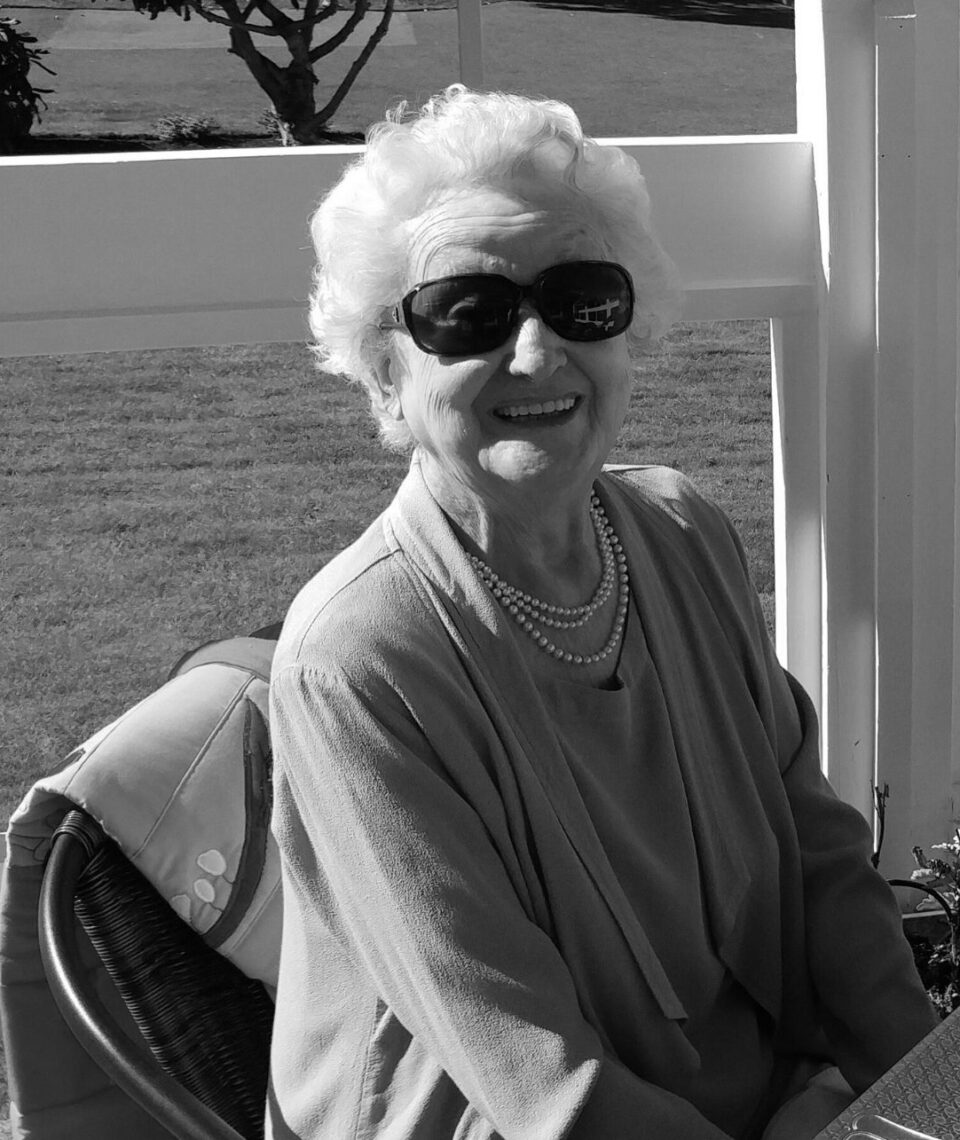 Winsome Lewis
1926-2022
Curator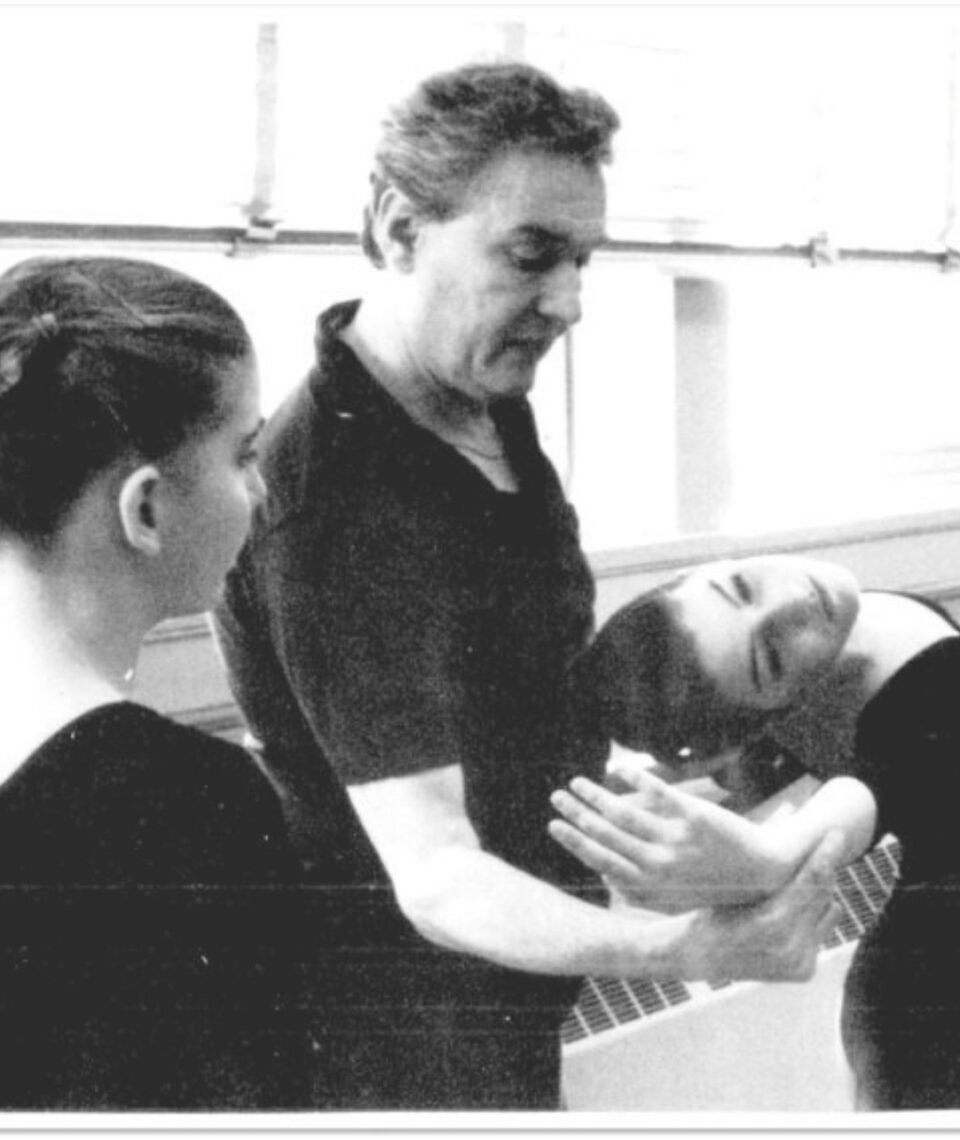 Brian Scott
1929-2022
Dance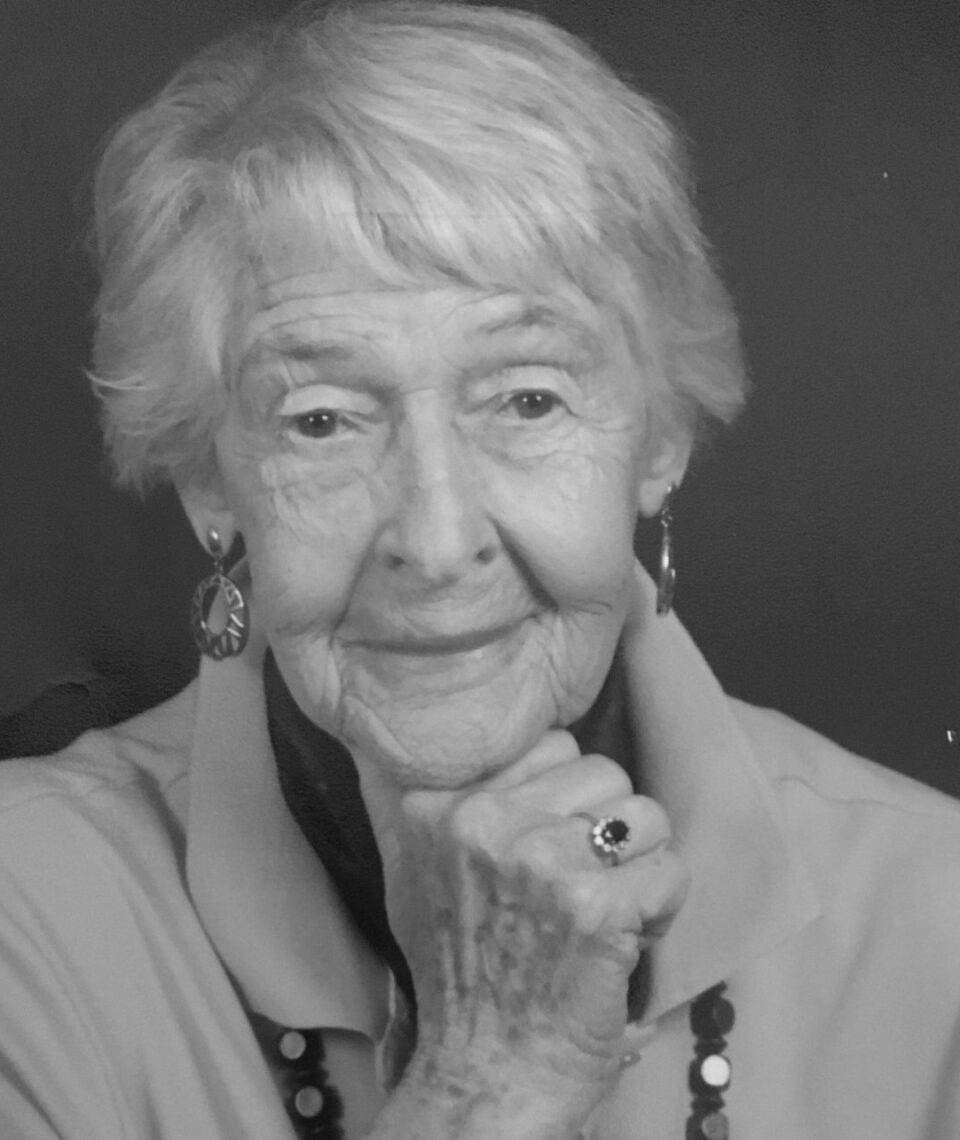 Vera Morton
1926-2022
Arts Supporter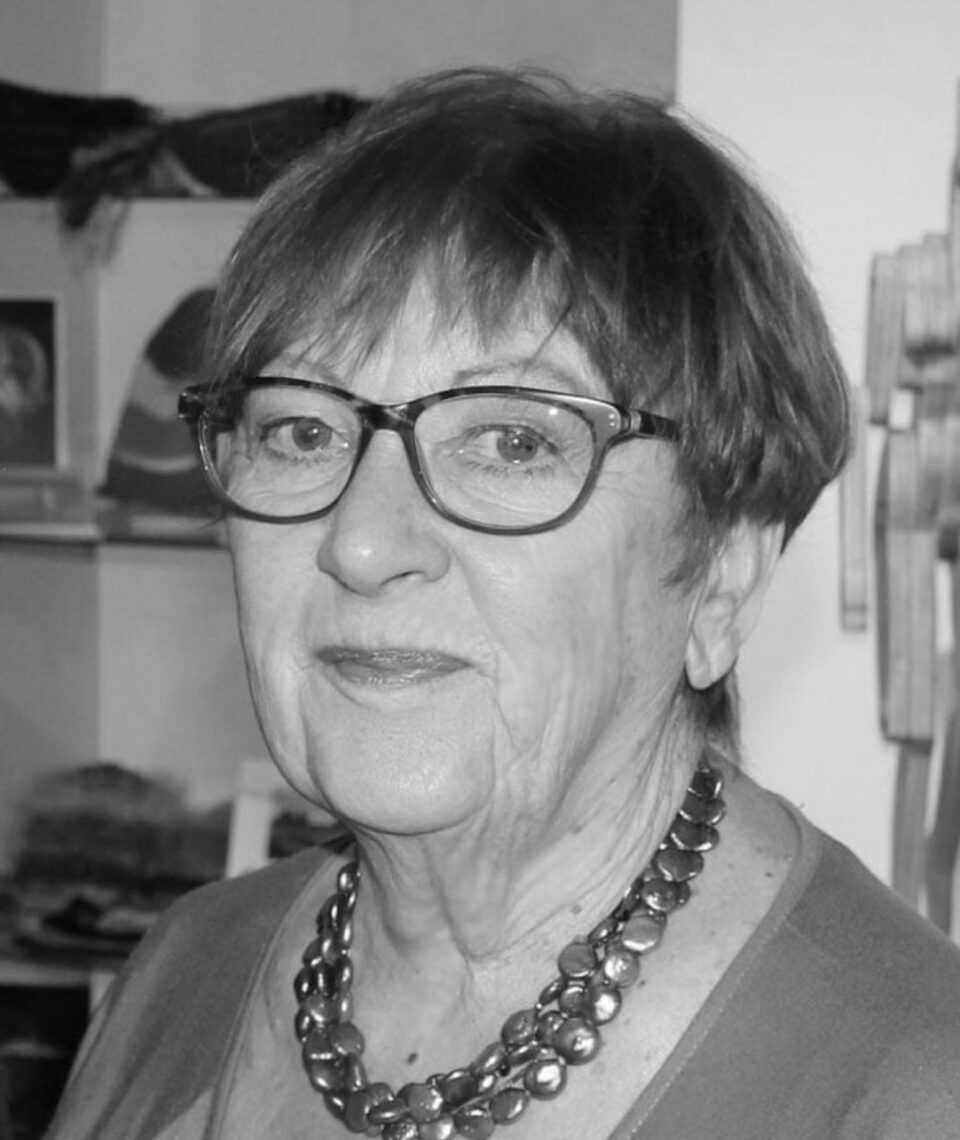 Kathryn Fellows
1939-2021
Visual Arts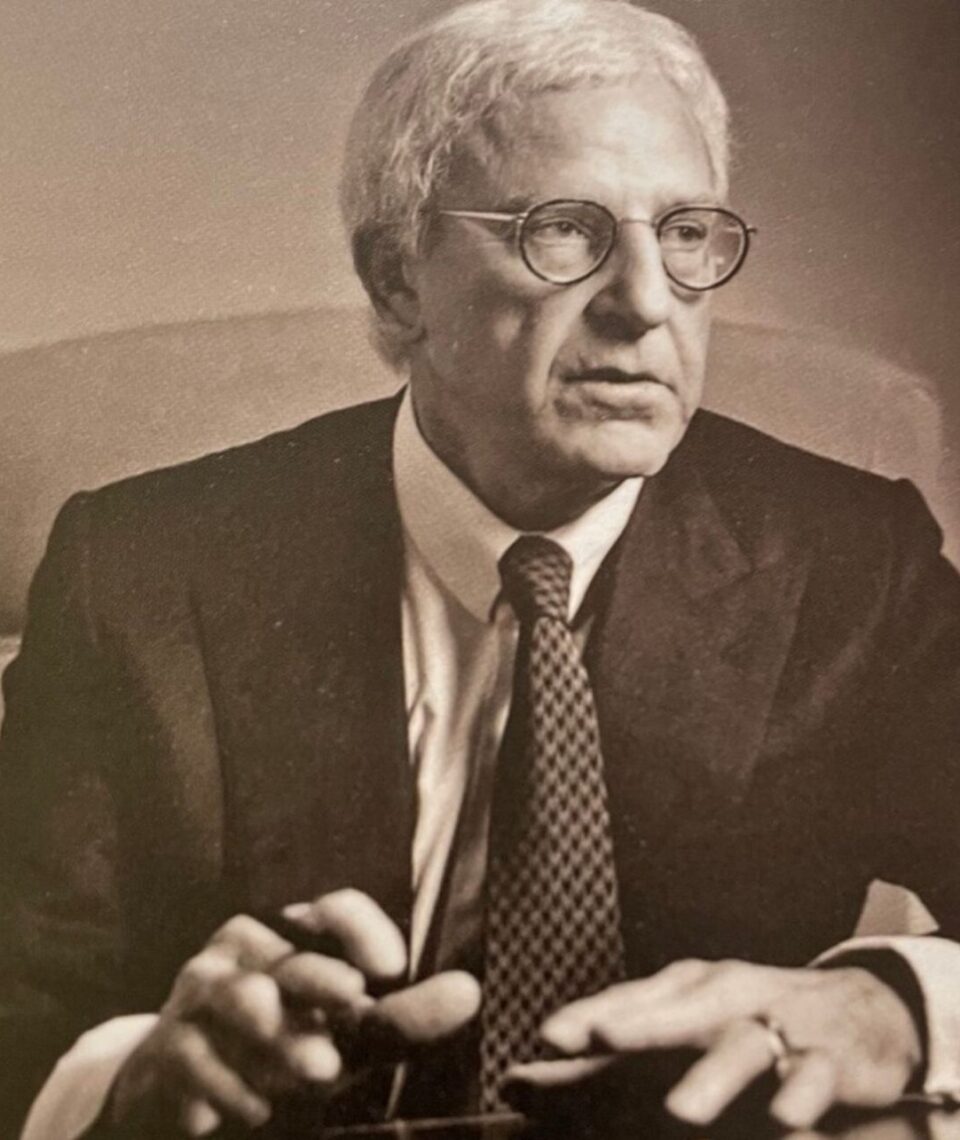 Maurice Rollins
1927-2021
Arts Supporter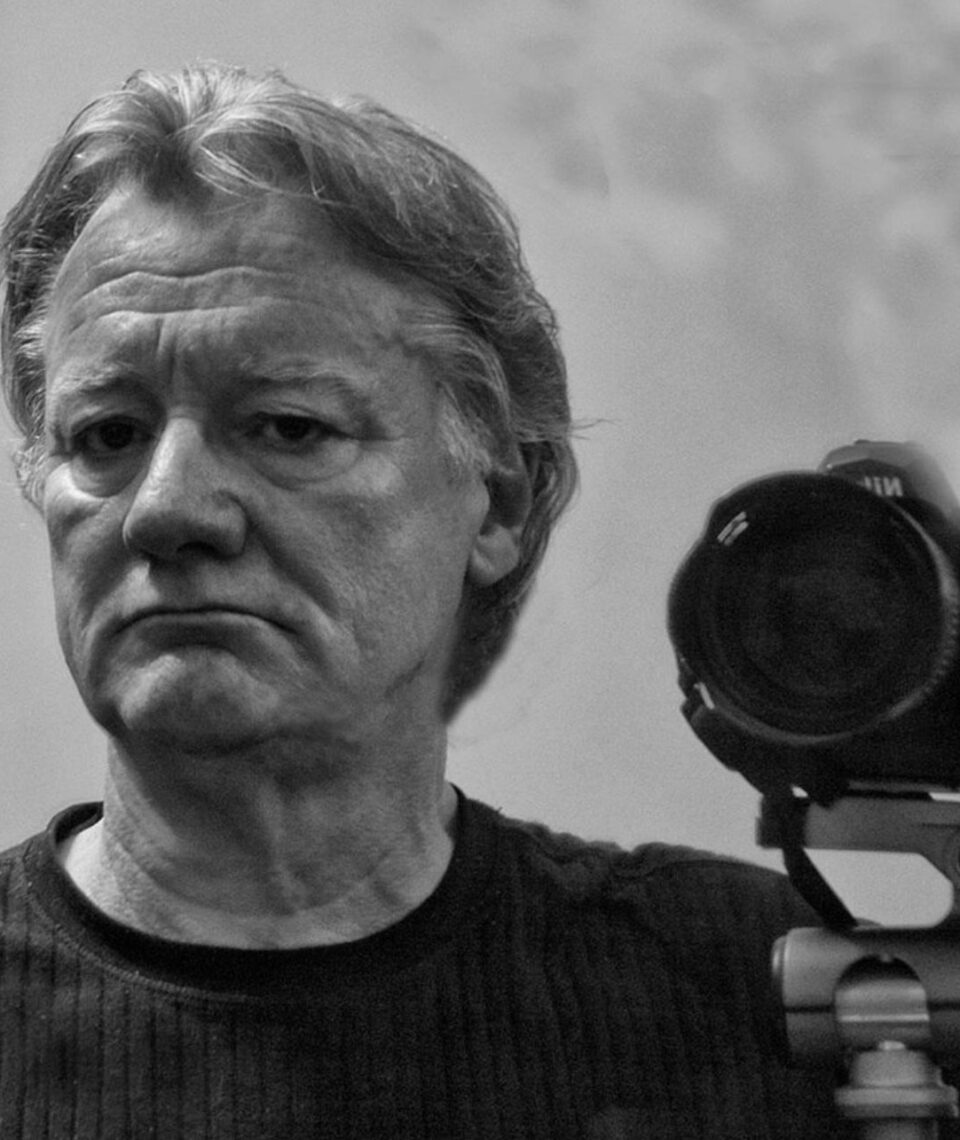 Michael Rutland
1945-2020
Visual Arts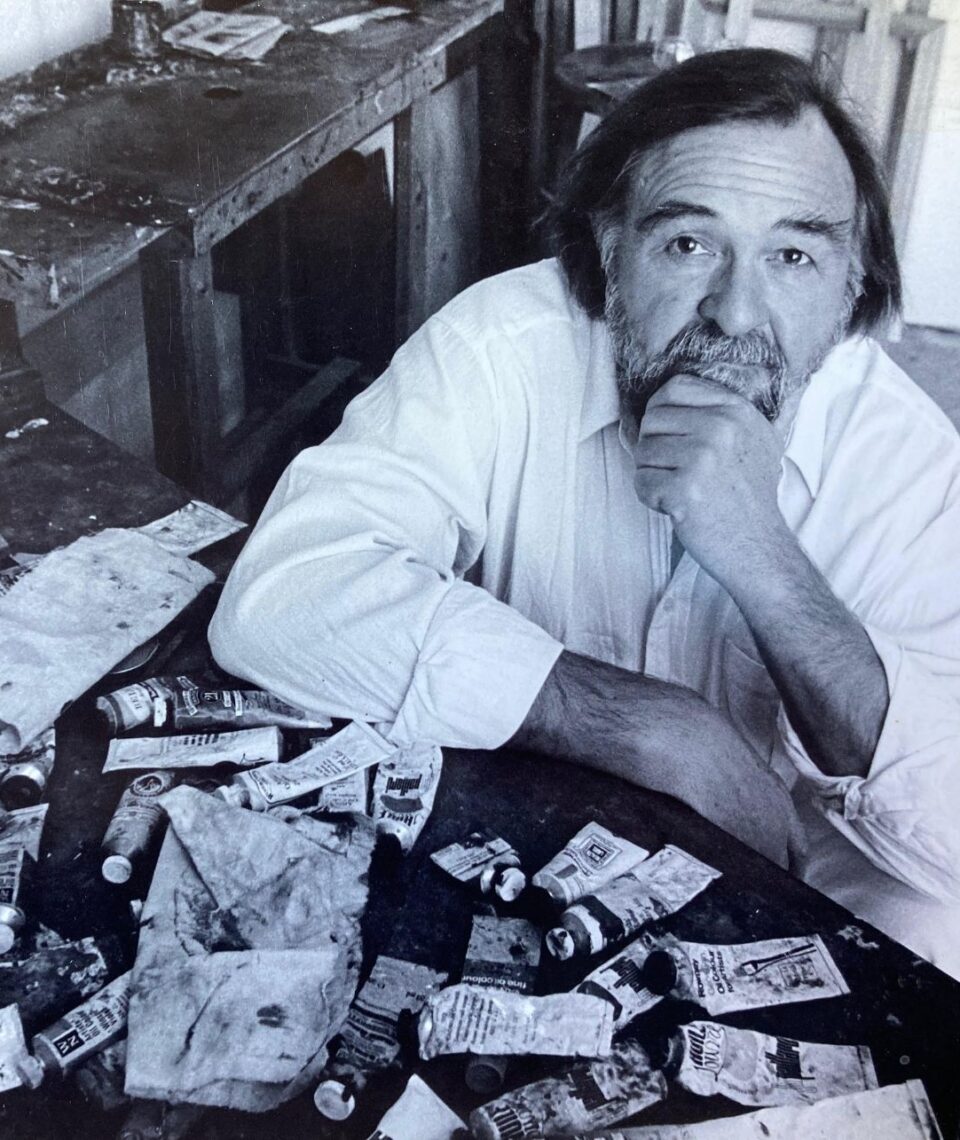 Peter Davis
1937-2019
Visual Arts and QAC Staff
---