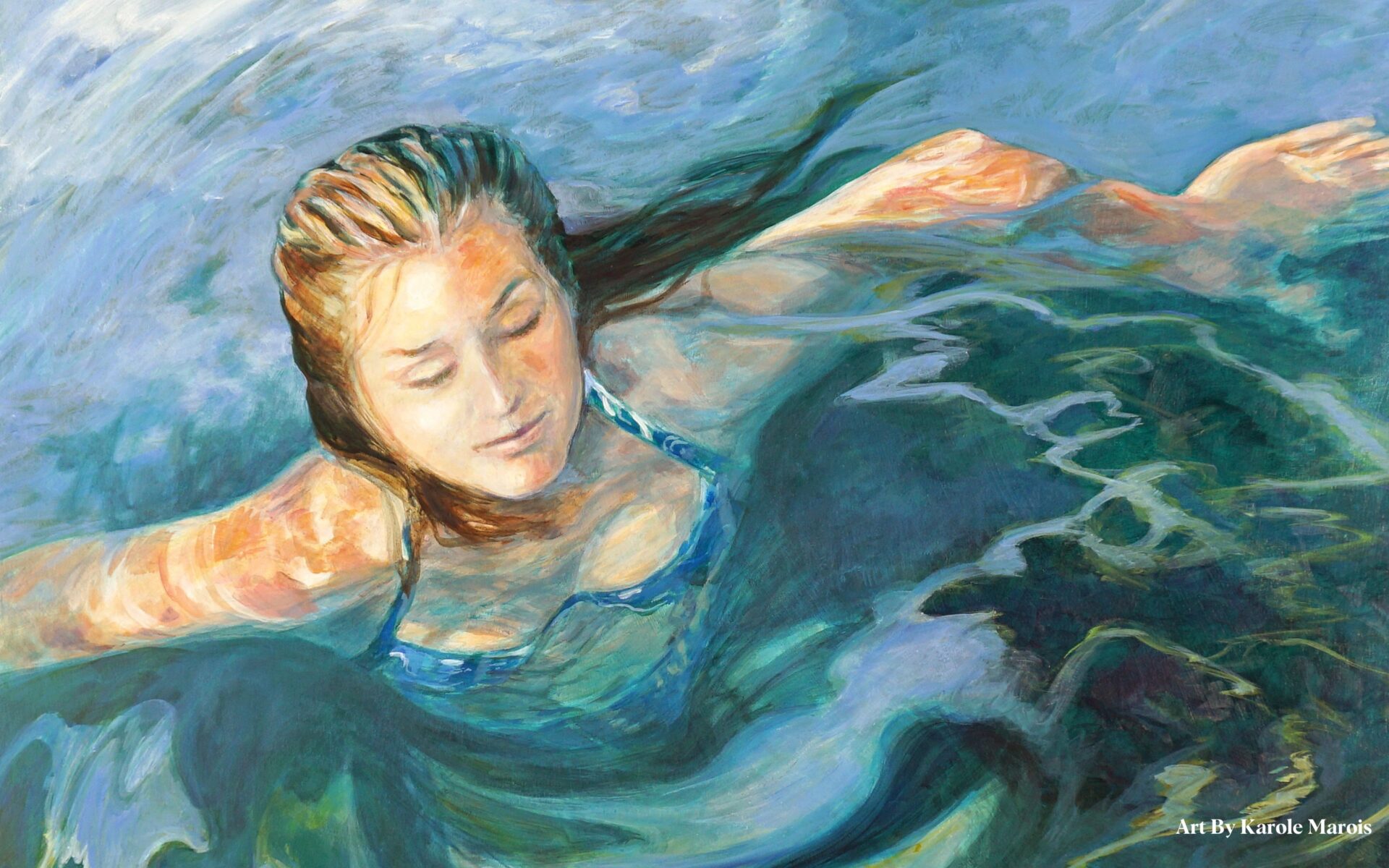 This juried show and sale is open to artists and artisans residing in Quinte and the surrounding area represented by the council, both members and non-members of the Quinte Arts Council. The show is open to artists working in all media, including but not limited to: potters, weavers, glassblowers, quilters, painters, photographers, woodworkers, carvers, sculptors, jewellers, metal workers, textile artists, and mixed media.
1st prize – $1,000
2nd prize – $500
Craft award – $350 includes a one year membership to Craft Ontario
People's Choice – $250
CONDITIONS OF ENTRY:
All works will be blind juried and the decision of the jurors (2) will be final
Each artist may submit two (2) piece of properly labelled work. (Maximum width 36″, ready to hang/display).
NOTE: If artwork is not considered exhibition ready when delivered it will not be included in the exhibition.
Work will be selected for creativity and originality. No molds, kits or prints will be accepted
Two- and three-dimensional works in all media are accepted
All works must have been created since Expressions 2021. All works must not have been previously exhibited
All entries must include an artist's statement and one-page resume
Commission on all sales will be 30%. Works not for sale (NFS) may also be submitted
The J.M. Parrott Gallery will be responsible for insurance on the work for the duration it is in the gallery
The QAC reserves the right to photograph selected art and use for promotional purposes (with credit to the artist)
Steps to register:
Click "register to enter" at the top of the page to register/pay to enter via eventbrite.
Submit the form below by May 1st to complete your entry into this year's juried competition!
IMPORTANT DATES:
Deadline for entry: May 16, 2023 by 4:30 pm
Deadline for drop off: May 17, 2023 (10:00 am – 3:00 pm)
Pickup of non-selected work: May 20, 2023 (3:00 – 4:30pm)
Show runs: May 25 to June 22, 2023
Expressions will be hosted by the Parrott Gallery, 3rd Floor, Belleville Public Library, 254 Pinnacle Street, Belleville.
The geographic region we serve is from the southern-most tip of Prince Edward County, north to Bancroft and east and west from Napanee to Brighton.
Frequently asked questions (FAQs):
Q:) Do artists submit photos for consideration before the show? Or how does the selection process work?
A:) Participants are asked to drop off artwork (up to 2 pieces). The two jurors are sequestered and will critique all work, and select pieces for the show, as well as Awards. Participants whose work is not selected will be required to pick up their artwork.
Q:) If my work is not selected for the show do I get my registration fee back?
A:) No. Fees are used to pay the jurors and are therefore non-refundable. You may however request feedback from the juror(s) as to why your piece(s) was not accepted.
Q:) How many submissions do you typically receive and how many are chosen for the show?
A:) It depends! We receive anywhere between 50 and 150 submissions. The number of pieces selected is entirely up to the discretion of the jurors.
Q:) What information do you require on the labels for the artwork?
A:) Templates for labels are available. We require artists name, contact information, work title, size, medium and price (including NFS).
Q:) How many pieces of artwork can I submit?
A:) You can submit two pieces of art per entry.
Q:) Can I enter more than once?
A:) No.
Q.) Can I submit work that was part of a virtual/popup show?
No. Work that has been previously exhibited in a virtual show or a popup is ineligible. Expressions is a juried show with a theme and monetary prizes, and we invite artists to create work inspired by this theme. Two professional artists will be judging submissions and interpretation of this theme will be a consideration, among other criteria. We will, however, accept work created within the past two years that has not been publicly exhibited (except on an artist's website/social media).
Q:) If I am a member of a QAC member group (e.g Belleville Art Association, Belleville Weavers & Spinners Guild) but not a QAC Member, do I qualify for the "Member" rate?
A:) No. If you are a member of a Member Group, you receive discounts on "Members only" shows, i.e. RISE, Everyone Under the Rainbow, Self-Portrait Show, Photography Show, etc. This is not a "Members only" show, so you would pay the non-member rate, or become a QAC artist member.
Q:) What does "ready to hang" mean?
A:) All work delivered to the Gallery must be wired for hanging. We strongly recommend D-hooks, rather than eye hooks (damage the walls, don't hang flat or nicely) or saw tooth hangers (too unstable, work at risk of falling off the wall). Wire your frame at one-third the vertical height and ensure that the wire is taut.
---