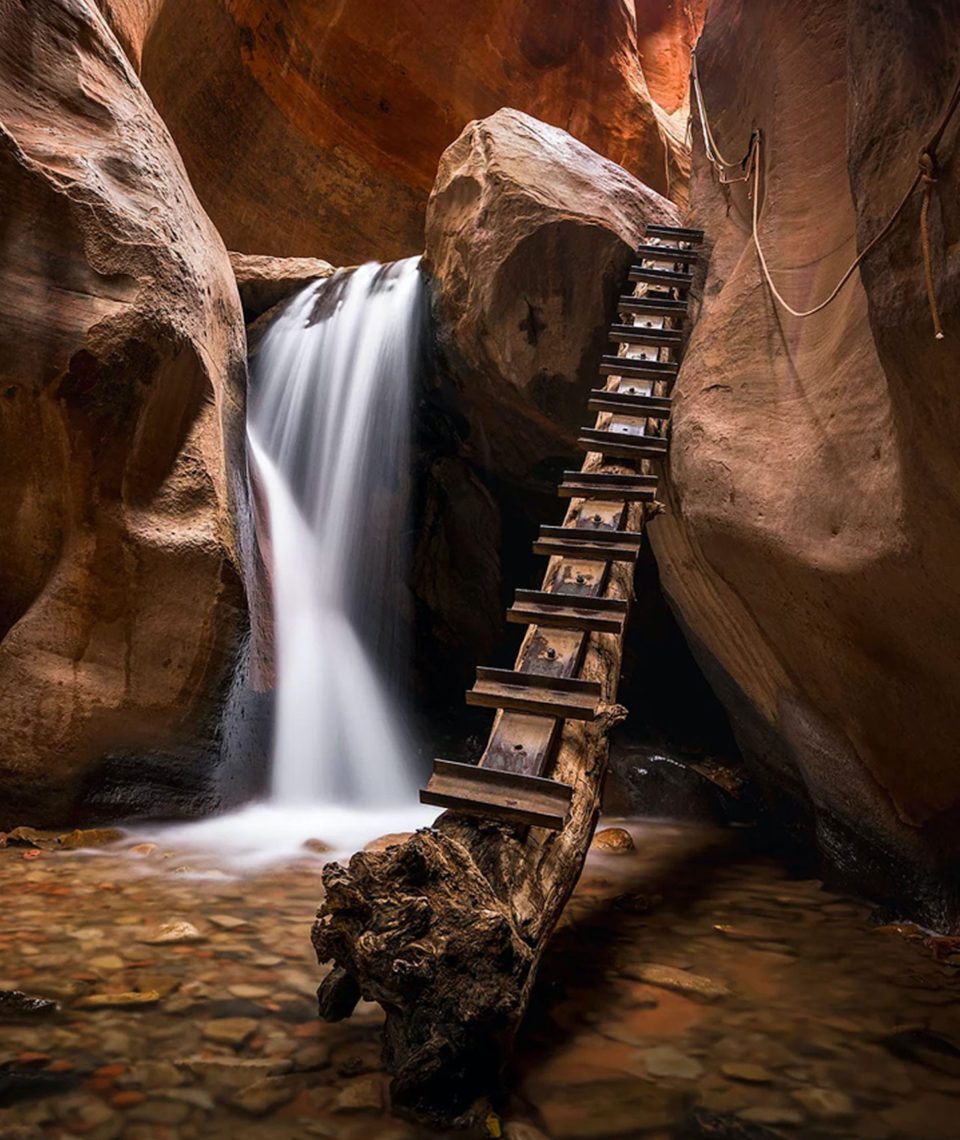 Leave a Legacy with the Arts
---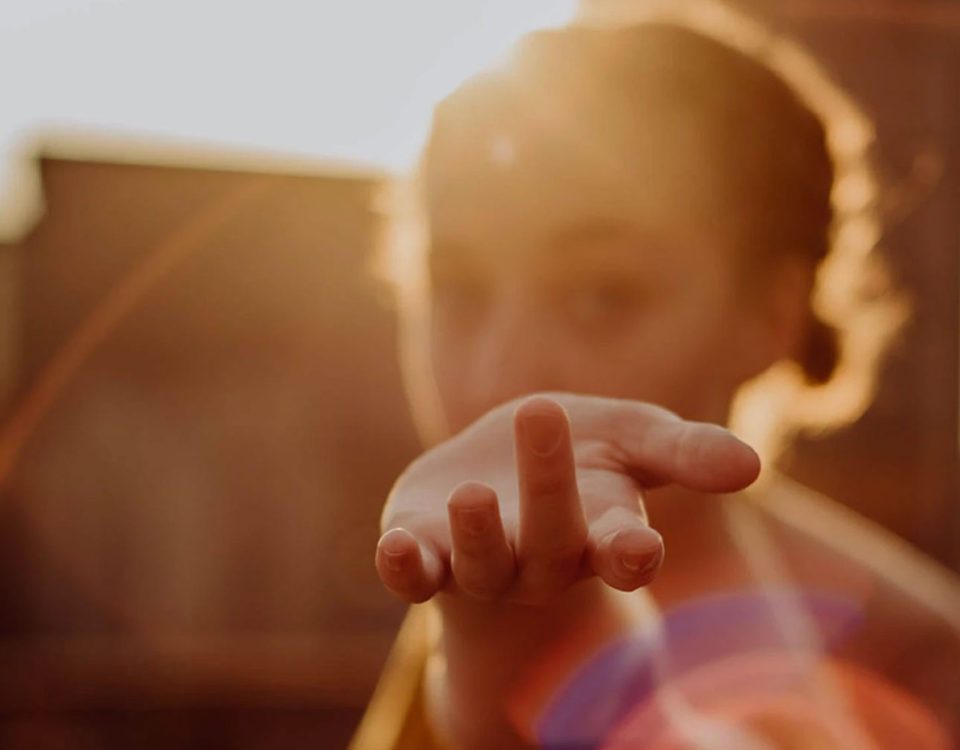 Memorial Gift
More than flowers, a gift made in memory of someone provides a simple, thoughtful way to acknowledge that person. An in-memoriam gift to the arts says that you value the arts in your community. The family or next-of-kin will be sent a sympathy card to say that you have made an in-memoriam gift to the Quinte Arts Council.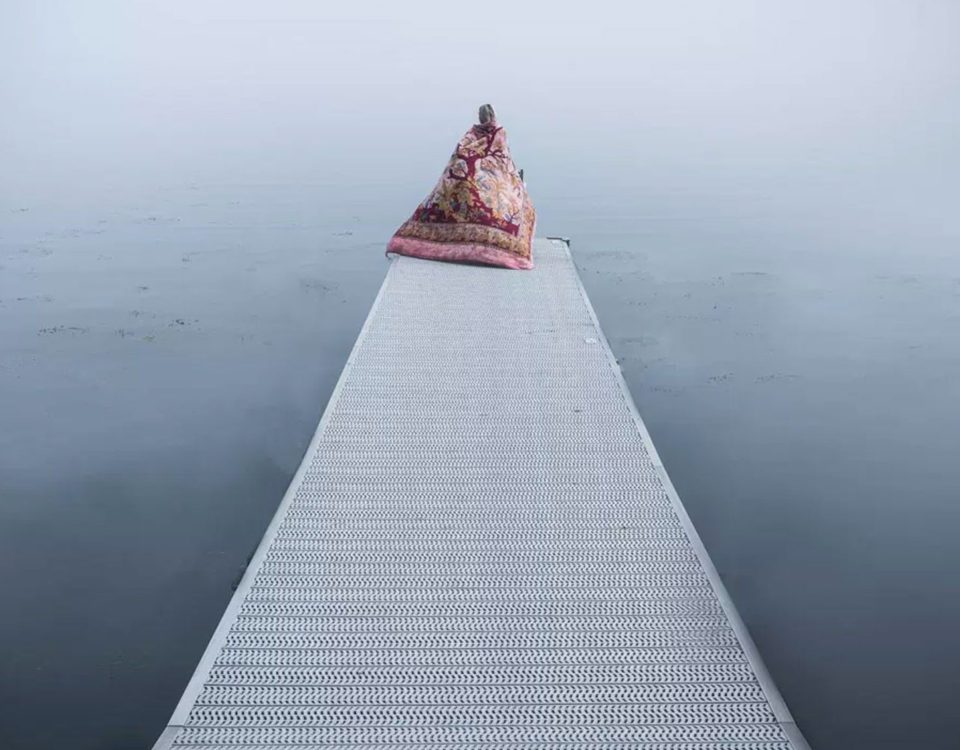 Tribute Gift
Making a gift in-tribute is a wonderful way to say "thank you" to someone who has made a difference in your life through their inspiration and creativity. We will send a card to that special person to say that you have made a gift to the Quinte Arts Council in tribute of their kindnesses.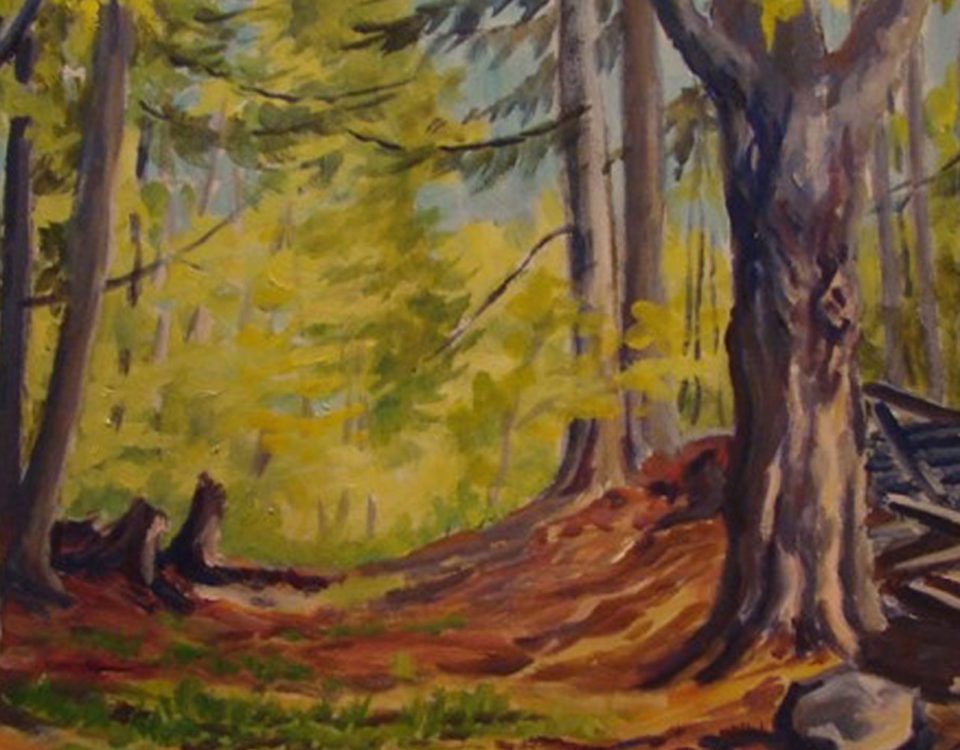 A Bequest
A bequest in your will is the most common way to make a planned gift. Designating the Quinte Arts Council as a beneficiary is a direct way for you to help artists, arts groups and develop creative talents of our young people. Your gift by bequest may be in cash, securities or other property. Your estate will receive a tax receipt for the value of your bequest to reduce income tax that is payable.
Consult your lawyer, accountant or financial planning professional to assist you in making the gift that is most suitable to you and your family.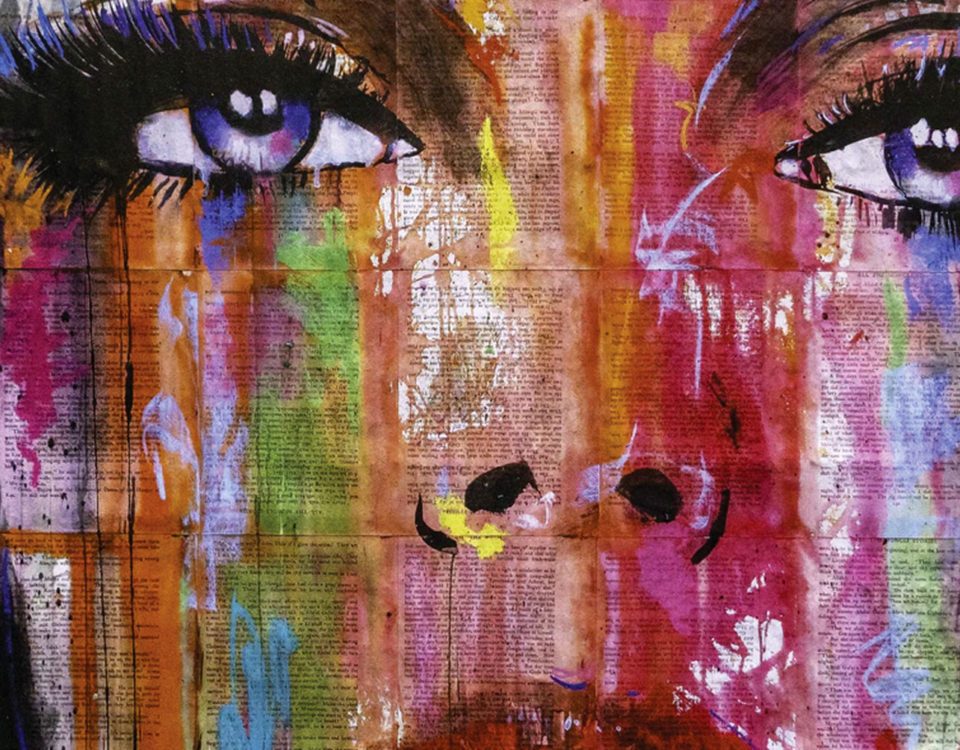 A Gift of Endowment
A gift of an endowment fund provides capital that will be reserved and invested in perpetuity. The QAC will receive interest income each year to be used to support our programs and services. A gift of endowment will also help to protect us from downward turns in the economy and reduction in other operating funding that can threaten our ability to provide our these quality services.
---
Other Ways to Give
A Gift of Life Insurance
You can donate a paid up policy, making the Council the beneficiary of a policy that you already own. A tax receipt will be issued for the full cash surrender value of the policy. This does not interfere with you primary assets and is not involved in your will as it passes independently from the insurance company to the QAC.
Or you can take out a new policy with the Council as owner and beneficiary and you will receive a tax credit each year on your income tax return for the value of the premiums as a charitable gift.
A Gift of Property
A donation of property whether personal, recreational or commercial including securities will generate a tax receipt in the amount of the fair market value of your gift. You can defer the actual receipt of the gift to QAC and continue to enjoy income and/or use your assets during your lifetime.
An Annuity
By setting up an annuity, you or your spouse will receive the income from your gift during your lifetime and only the remaining capital will be used by the Council. This allows you to set up a significant gift of capital while earning income from that capital. You will also receive an immediate tax receipt based on the final estimated value of your gift helping to reduce your income taxes in the same year as you give the gift. You as a donor receive both income and significant tax advantages during your lifetime.
A Special Trust Fund
A Trust Fund can be set up during your lifetime or done in your will. It will allow income from the gift to be designated to you, your spouse or other loved ones with only the balance of the gift going to the Council when it is time.
The Quinte Arts Council had gone through many positive and successful changes since its inception in 1967 and looks forward to many more in the future. A gift of unrestricted funds to be applied to the QAC's most timely needs as identified by our members and the community and at the discretion of the board of directors is the most effective way to ensure our success. You may also choose to direct your gift to a specific program or service.
Acknowledgment
All gifts, unless otherwise instructed, will be acknowledged in each issue of our Umbrella magazine (four issues per year). There will be a special "donor wall" section on our website as well as a dedicated page in our annual report in recognition of this generous gift.
Be assured that the Quinte Arts Council is in compliance with the Federal Privacy Act and we do not sell, trade or share our mailing lists in any way.
---