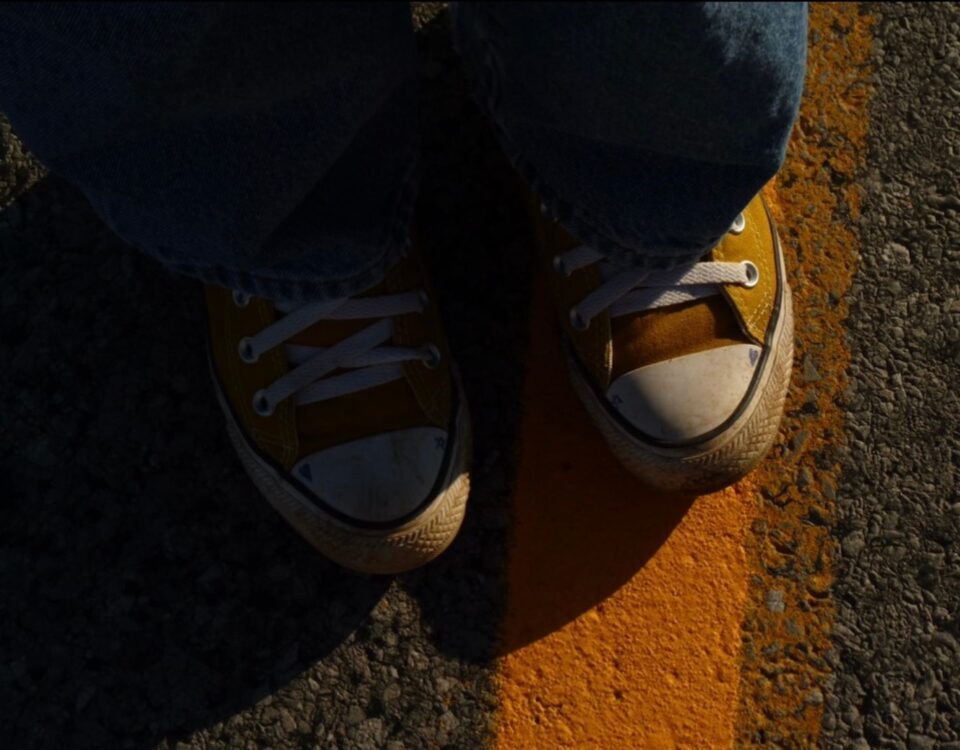 Artist Joseph Cornell said "Look at everything as though you are seeing it for the first time, with eyes of a child, fresh with wonder." The Bay of Quinte Student Photography Show at the Quinte Art Council (QAC) gallery gives viewers the chance to see the Quinte region through the eyes of students ages 8 to 14. Youth from all across Quinte submitted photos to the Bay of Quinte Student Photography Contest for a chance to win a camera and to see their photography hanging in a gallery. Their unique perspectives capture everything from animals to landscapes. 
"Supporting young artists, fostering creativity and innovation in this new generation of creators, is a key part of the mandate of the Quinte Arts Council.  Thanks to the Bay of Quinte Regional Marketing Board for going above and beyond to encourage and nurture young artistic talent. The key to building a sustainable arts future lies in making young artists a priority today, in education and all other areas of everyday life. The outstanding students participating in this photography show at the QAC community gallery showcase impressive levels of skill, creativity and courage" says Janet Jarrell, QAC Executive Director. 
The students who entered the contest all used their unique perspectives to capture moments and ideas that are different from each other. They've interpreted the Quinte region in a unique way. 
Jordyn D., age 10 of Belleville found inspiration to take their photo of a facade in downtown Belleville because it reminded them of something they may have seen in movies "I took this picture because it reminds me of a little town like the ones that people in movies are in. I think it's a really cute spot to take photos because there are lots of lights and trees."
Darby M., age 14 of Quinte West used their photograph of a man staring out at the Trent river as a way to remind people to take a moment and appreciate the world around them. "Yet another picture that was taken on the Trent River coast. I decided to capture this man left alone in a pensive state, as he stares out into nothing but a cloud of fog. This was a silent moment, the ones we all need once in a while. Simply a reminder to slow down every now and then, as living is only made more beautiful when we reflect on it."
Emma P., age 13 of Belleville and their photo "Cracks in the Line" is an up close view of the pavement. "When you take a closer look nothing is as nice as it seems."
Kimmie H., age 9 of Quinte West likes their photograph because they've managed to capture a bit of nature. "This is my favourite picture because the camera is close up to the leaf and the bit of ice on the leaf is pretty. I like how the leaf is clear and the background is blurry."
The Bay of Quinte Student Photography Show is on display at the QAC Gallery 36 Bridge St. East now until February 28th. 
---
---
---