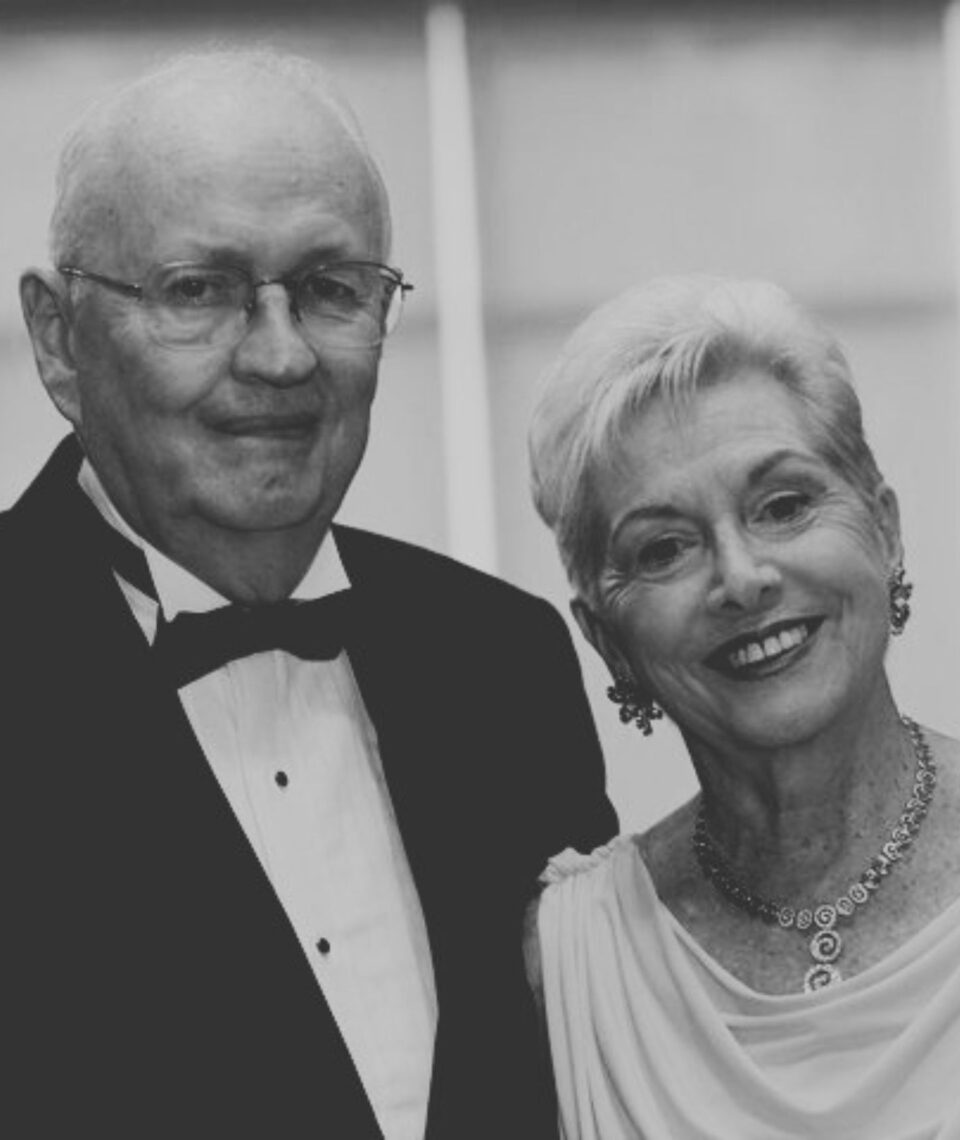 Elaine A. Small Bursary
---
 Criteria
Elaine A. Small, singing under the name of Elaine Steele, fashioned a successful career as a chanteuse — an elite club singer — in the late 1970s, while travelling the USA andCanada. Much later, Elaine returned to York University to follow her life-long interest in learning, to complete her Honours degree in English, followed by a Master's degree. She then attended the Humber School for Writers in Toronto, to achieve a specialized 'Program of Study' in Creative Writing. Through her lifetime she overcame many obstacles in pursuit of her artistic goals. Today, Elaine supports young artists as they aim to do the same in pushing boundaries in pursuit of their own dreams.
Eligibility:  Students graduating from secondary schools in Hastings and Prince Edward Counties and proceeding to further education in the arts at a university or college in Canada.
Criteria: Priority will be given to students who have demonstrated an active involvement in the arts both within their secondary school and the wider community. Consideration will also be given for: artistic achievement and innovativeness, extracurricular activities (both volunteer and in the workplace), demonstrated level of commitment, including overcoming some kind of obstacle or adversity through students' art practice, determination or focus on the chosen field of interest, quality and persuasiveness of the submitted essay, and degree of support in teachers' letters. In order to be considered, the following materials MUST accompany each application:
Transcript of marks throughout secondary school
TWO one-page letters of recommendation (one by an academic counsellor or teacher and one by the teacher or instructor of the arts discipline the student is planning to pursue)
A 300 word double-spaced essay written by the applicant, outlining why the student has chosen the particular field to pursue in developing his/her career path, as well as the nature of the obstacle and/or adversity overcome through their art practice.
Recipients will be notified before the end of June, and the presentation will be made at the school graduation ceremonies by a representative of the QAC.
It is a condition of acceptance of this bursary, that the recipient will furnish a brief article on their first year of post-secondary school studies for the QAC's Umbrella arts magazine. This article is to be submitted no later than June 15th of the year after receiving this bursary.
---
---