Chrystelle Maechler
Film, Prince Edward County, Ont.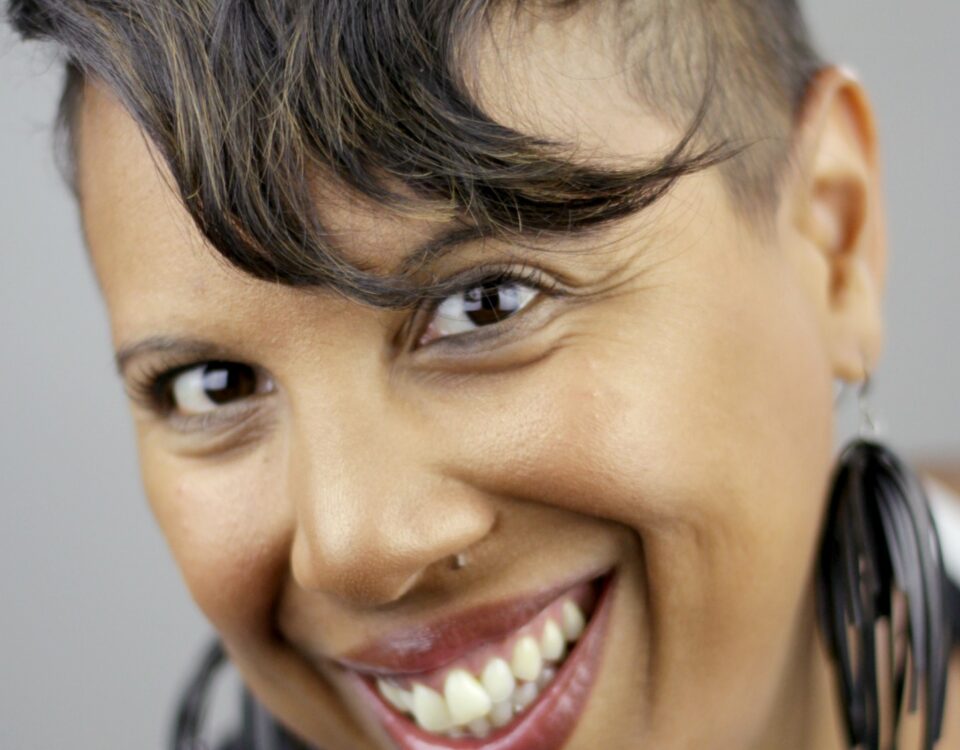 A new place called home
By Peter Paylor
When documentary film director Chrystelle Maechler moved to Prince Edward County from Toronto with her husband, cinematographer Andreas Krätschmer, she immediately started searching for a project: "I knew that I wanted to find a way to anchor myself in The County," she says, "and I thought what better way than by telling its stories."
A New Place Called Home is a six-part documentary series about people who moved from elsewhere to make a new home in The County. Melissa and Paul Tobias met in Toronto, then moved to The County where they opened Idlewild Asian Kitchen in Wellington. Alison Lawtey left the corporate world to open The Acres of High Shore, a Bed and Breakfast in Ameliasburg. Susan and Glen Wallis opened Away in the County, a Bed and Breakfast in Cherry Valley. Aaron Armstrong left his job at a toy company to start Blue Wheelbarrow Farm in Hallowell. Amor and Joaquim Conde run Quinta do Conde, a farm and farm stay business in Milford. 
"It's difficult to uncomplicate a complicated life," says Conde. "Changing everything…maybe halfway through your life…it's very daring. There's a lot of uncertainty."
Uncertainty is a recurring theme in the series. "Uncertainty is the only constant," says Maechler. "I like that these people didn't know what would happen, they just wanted to make it happen and they did, and I really, really respect that. You just never know what's going to happen and there are some people courageous enough to embrace that and just say this is what I want to do. At least I want to try it, and they go for it and to me that is super inspiring, and I think this is also the reason I wanted to do this series. 
Sleiman Al Jasem fled Syria to find a new home in The County. Now he runs his own business, County Catch in Picton. "To feel like home," he says, "it's like to be safe in a country. You have human rights. You're free to say the things you want to say and free to go anywhere. People are nice. Nice living, you know."
Home is what the series is all about, really. "I think I never really felt, or rarely felt, a sense of home," says Maechler. "For me…I was trying to find if there was a home for me, and sometimes in the making of something, through the meaning and definition of what it is for other people, you hope to find what it means to you."
As she learned about people who leave a home to create a new one, Maechler's own understanding of home evolved: "For me now, my definition of home isn't a place, it's the people," she says. "I guess that through the making of the doc series, I probably learned that more than anything else."
She adds: "I was very touched by Sleiman's definition of home which was so drastically different from everything I'd heard before and it was also something I'd taken for granted. I think when he said that…that was like, okay, I could just stop right there. You just learn so much when you just ask someone what home means for them."
A New Place Called Home was nominated for Best Documentary at T.O. WebFest in 2021. It was an Official Selection at the Berlin Lift-Off Film Festival and an Official Selection at The Toronto Short Film Festival. It is currently available for streaming on Bell Fibe.
---
---