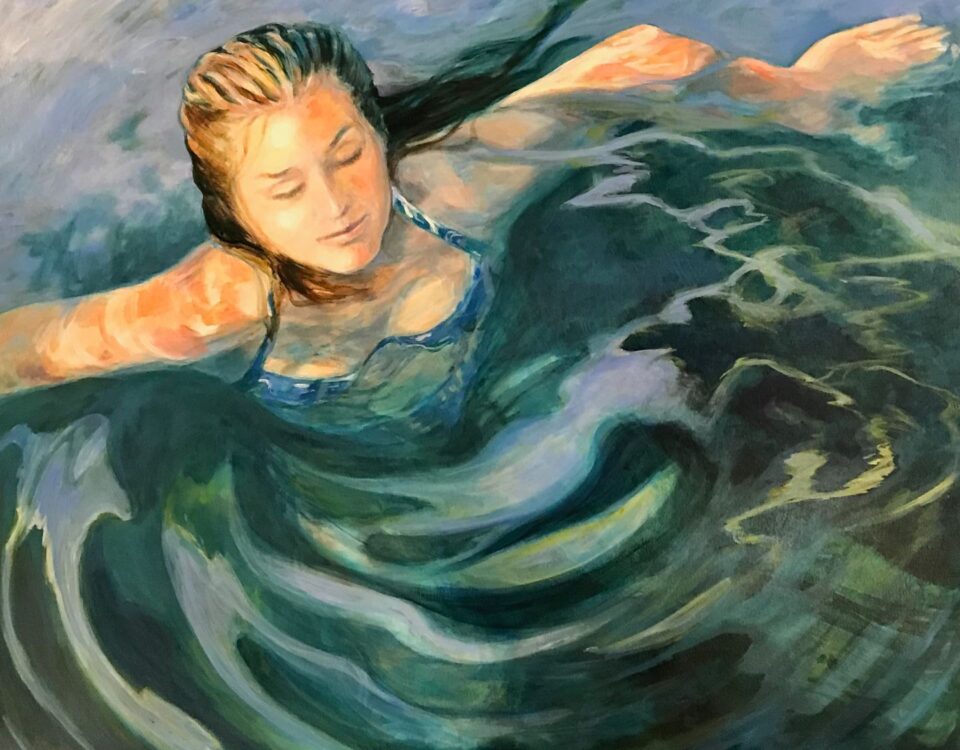 The Quinte Arts Council (QAC) is back with Expressions, the bi-annual juried show and art sale. Applications are open for Expressions 2023. To celebrate the season, and our world coming back after a long period of stagnation, the theme for this year's show is: "Emergence."
Open to both QAC members and non-members, Expressions welcomes entries from artists working in any and all media, including potters, weavers, glassblowers, quilters, painters, photographers, woodworkers, carvers, sculptors, jewellers, metal workers, textile artists, folk artists, mixed media arts, and more. The work must be newly created and not have previously been shown. Artists can submit up to two pieces which will be evaluated by the jurors and if chosen will be part of the show that will hang in the John M. Parrott Gallery from May 25- June 22, 2023. 
During the judging the two jurors are sequestered and will critique all work, and select pieces for the show, as well as awards, including an award from Craft Ontario.
"Expressions brings out the best artists in the region." says Janet Jarrell, Executive Director of the Quinte Arts Council. "In its very nature, emergence occurs when things are exposed after being concealed over a period of time. Spring can make us feel emergent. Coming out into the world after a pandemic makes us feel emergent. In all forms of art, emergence is used to explore something new, something creative. We are looking forward to the works of art directed towards the theme of "Emergence."
We have two exceptional jurors for the show: Andrew Hamilton and Peta Hall.
Hamilton is a Canadian Drawing Master, a Professor of Fine Arts and is an accomplished, award winning painter in acrylic, oil and watercolour mediums. Using a highly imaginative palette of the three primaries plus white he has learned that all the colours of the universe are at hand. Combining this with a loose, inventive colourful style and with great freshness and immediacy he paints the landscape.
Hall, who originated Expressions in 1996, is passionate about bringing art into everyday lives. An entrepreneur and potter from Prince Edward County, Hall is a former board member of QAC,  and the Ontario Craft Council and Prince Edward Arts Council.  She founded the PEC Studio and Gallery Tour, and the Maker's Hand. Hall is Canadian but was raised in Africa where she established a vocational training school in Ghana, and Textile Art Ghana, a women's textile co-operative helping women become self-sustaining through the production and sales using traditional Ghanaian fabric made into clothing and home goods.
Submit your newly created, never before shown works, in any medium. Entry fees are $40 for members and $75 for non-members (plus eventbrite fees). Open to residents in Quinte and the surrounding areas, from north to Bancroft, south to Prince Edward County, east to Napanee and west to Brighton and everything in between!
For more information, rules and details about how you can enter please go to:  https://quinteartscouncil.org/gallery-shows/expressions2023/ 
---
---
---