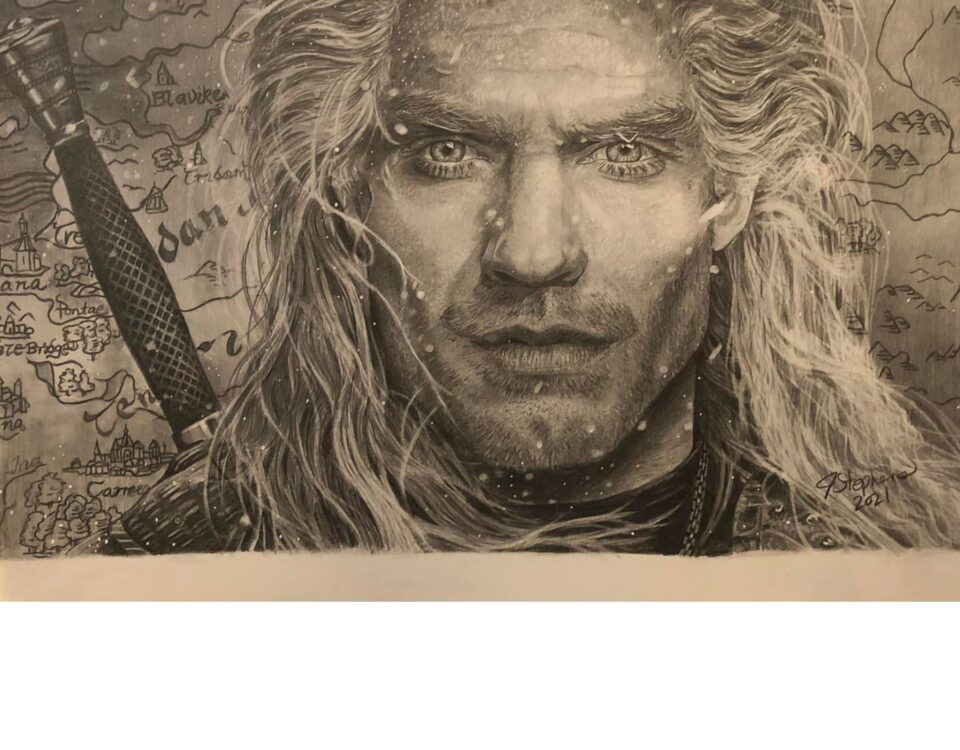 ---
Julie Stephens was born in Smiths Falls Ontario in October of 1981. Having grown up in the country and spending her summers at her family cottage on the Rideau, her love of nature grew tremendously. Throughout her life, Julie has always been fascinated by art, illustration, and animation. She naturally was drawn to wildlife imagery. The interest was cultivated during art classes in her teenage years at St. John Catholic High School in Perth and further developed when she studied Graphic Design and Illustration at St. Lawrence College in Kingston, Ontario.
From childhood to adulthood, Julie has received many accolades and prizes for her talent. Julie was selected as one of the Teletoon Animation Scholarship recipients in 2000 as well as the Rideau Lakes Art Bursary. She has since won and competed in numerous art contests. Her work was recently displayed at These 4 Walls Art Gallery in Trenton, Ontario where she placed first in the World Art Day Art Contest in May, 2022.
After completing her schooling, Julie continued to explore wildlife illustration and photo realism portrait drawing. Julie continues to draw as much as possible and creates numerous commissioned pieces of art throughout the year.
Julie has struggled and battled Arthritis from a very young age. She has not let this stop her from pursuing her creativity as an artist. Drawing and painting bring her peace and helps relieve stress and anxiety from chronic pain. Through her art she encourages everyone to not let ailments and conditions stop them from doing what they love. Creating something with your hands can mitigate depression, anxiety, stress, pain and promote relaxation and self expression.
Julie lives and works in Trenton Ontario, with her husband Bill, and their pets, Noelle, Sicily and Beau.
---