Tweed & Area Arts Council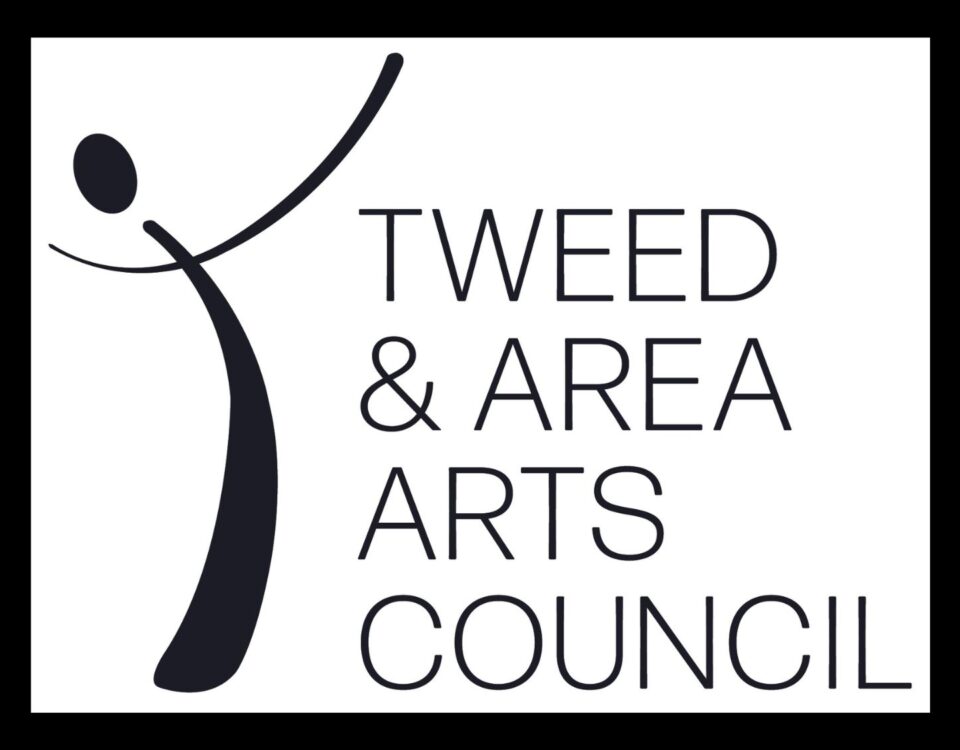 ---
Established in 2006, we are a charitable, non-profit organization run entirely by volunteers.  We are known for developing the Marble Arts Centre (MAC) in Actinolite, our annual 'Art in the Park' event, Marble Arts Student Theatre classes, many plays, concerts, movies and other events at the MAC and other venues.  Our website highlights arts events, artists and artisans in Tweed & Area. In 2022, with the transfer of the ownership of the Marble Arts Centre to Tweed & Company Theatre, we are looking to the future with a new Strategic Plan and priorities!
What We Do
Foster connections with and between artists and the community
Produce, promote, and support arts experiences
Collaborate to raise awareness of the arts
Encourage participation of all in the arts
Strategic Priorities
1 Enrich Cultural Life: T&AAC was founded in 2006 on the belief that arts are for everyone.  T&AAC is committed to producing, supporting, and promoting high-quality arts experiences.
2 Community Collaboration: Celebrating the wealth and diversity of artists, talents, and arts organizations in the community, T&AAC recognizes the importance of supporting the arts community through active partnerships and collaborations. T&AAC is committed to acting as a facilitator and umbrella to align opportunities for the arts to flourish.
3 Advocacy for the Arts: Now more than ever, artists and arts organizations need to organize together and align efforts to advocate for the arts. T&AAC is committed to strategically engage with broader networks and local decision-makers to demonstrate the impact and opportunities generated by the arts.
4 Build Capacity: At the heart of T&AAC's achievements is the dedication of passionate volunteers. As a not-for-profit, charitable organization run by volunteers, the success of T&AAC depends on the active participation of volunteers and a strong membership base.  T&AAC is committed to building a strong network of volunteers and members to enhance and sustain TAAC's capacity.
Mailing Address
PO Box 359, 13 Bridgewater Road
Tweed ON
K0K 3J0
---