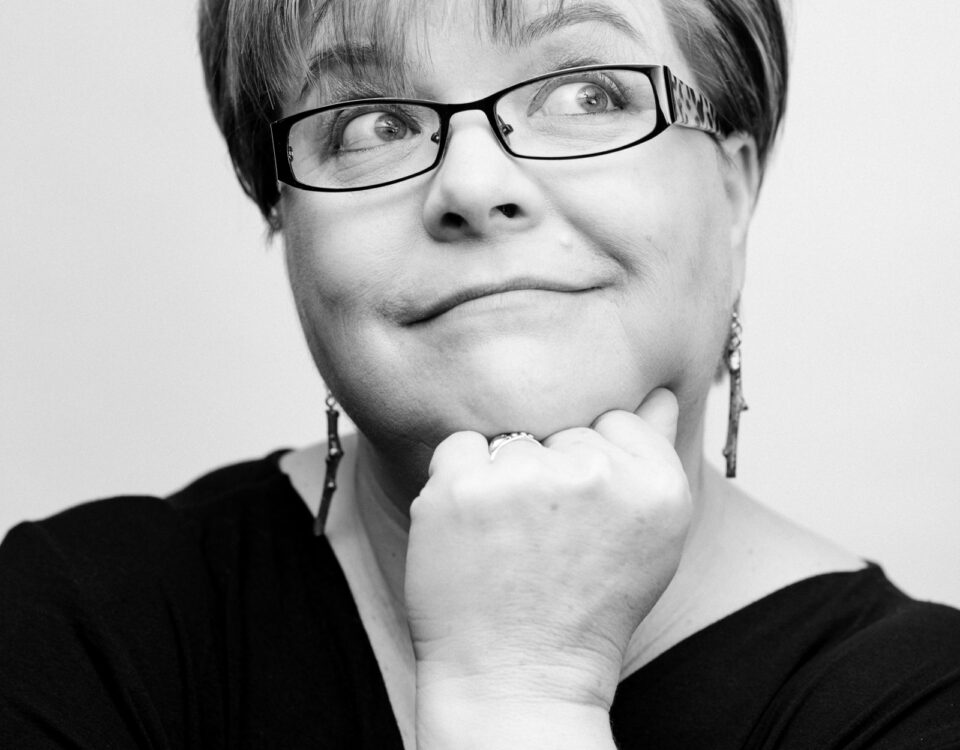 Tara is a fine art photographer and gallery owner based in Prince Edward County. Her work has won several awards and she specializes in photographing the fine details of landscapes and city scenes that often go unnoticed. She studied photography at Centennial College, Ryerson University, and Flemming College's Haliburton School of the Arts.
Over the years, Tara has participated in numerous solo and group exhibitions. Tara's photographic style is incredibly crisp and detailed. Her photographic prints showcase themes of joy, love, spirituality, nature and human nature. In 2015, she and her husband (encaustic painter, Andrew Csafordi) completed construction and opened ANDARA Gallery, a contemporary art gallery located on their farm. Their property is also home to The Barn Gallery, which is open seasonally. 
We asked Tara a few questions for this spotlight and here is what she said: 
 What inspired you to get started as an artist/organization/business? 
A: When I was 11 years old, I was a paper girl for the Toronto Star and signed up the most new subscriptions so I got to choose a prize from a catalogue. I chose a little instamatic camera – It was love at first click! My father happened to be a photo finisher at the time, so I was spoiled being able to have all of my film processed and printed for free. Years later, one of my photographs was a finalist in the Toronto Star photo contest. I came full circle. Our newly constructed ANDARA Gallery (opened in 2019) now means I have a wonderful space to share my passion with everyone.
What excites you the most about your art/organization/business?
A: First, seeing the final photograph enlarged, printed, matted, framed and hung on the wall, then stepping back and saying to myself "YES – this is what I want to say and what I want to share". Second, meeting all of the wonderful people from all over the world who come to our gallery to see our art, talk about our processes, our spaces and inspiration. And then having my photographs honour and find pride of place in someone's home. There is no greater feeling in the world than sharing your joy with others.
If there's one thing you want people to know about your art/organization/business, what would it be? 
A: My husband Andrew Csafordi (co-owner and encaustic painter) and I live to create, and to share colour and joy through our art with everyone who visits. The world needs more joy … and we're happy to do our part! ANDARA Gallery is open YEAR-ROUND (our seasonal Barn Gallery also located on site is open April-October). Come for a visit soon! For more info: www.andaragallery.com
Source for images: tarawilkinsonphotography.com
(photos supplied by artist)
---
---
---