Tim Porter
Theatre, Tweed, Ont.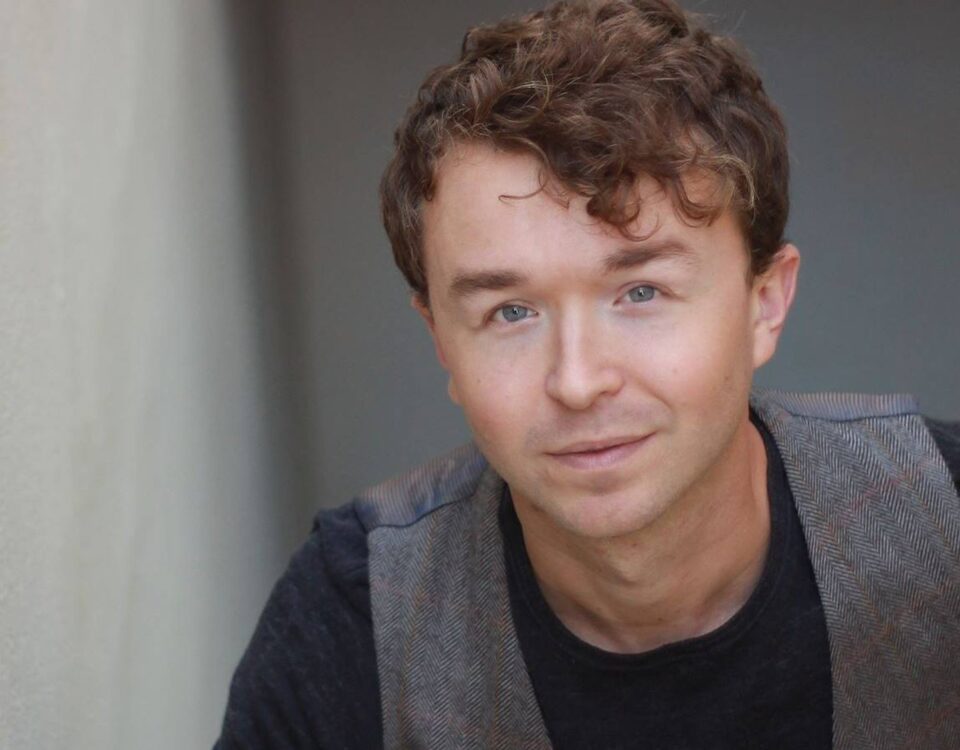 Tweed & Company Theatre reimagines the future
By Ardith Racey
Professional performing arts have long been sporadically brought to rural communities. But now, Tweed and Bancroft have their own dedicated, professional theatre group and venues. 
Tim Porter, artistic director of Tweed & Company Theatre (TT&C), is proud and excited as he looks forward to the 2022 season and beyond, describing the group as "a young, vibrant, motivated company with ideas, connections, and vision." 
Given that TT&C was recently gifted the Marble Arts Centre in Actinolite (north of Tweed), as well as a 10-year lease of the Village Playhouse in Bancroft, the sky's the limit.  With the two venues under company control, the now larger organization, which currently employs five people, is in the process of applying for funding for significant renovations to make both venues more useable year long. 
Porter's dream for the venues is big. At the Marble Arts Centre (aka the MAC), he imagines a glass foyer that will act as entrance and lobby and create additional storage. The Village Playhouse in Bancroft "opens up a whole new world." As well as growing professional music productions and plays, there are many other plans in the works: he's hoping that the Ontario Festival of Small Halls will be back, and they plan to offer Toronto International Film Festival (TIFF) screenings, young company programs, summer jobs for students and a theatre arts apprenticeship program with St. Lawrence College, "all of which allow young people to gain experience, confidence, and teamwork skills." He also plans to partner with local businesses to expand cultural tourism "because we now have access to Broadway and professional productions in our own backyard for a fraction of the price."
Porter's enthusiasm for the upcoming season is palatable. She the People, written and performed by Toronto-based The Second City troupe, will be "their first thing out" at both venues in May. He's equally excited about Ride the Cyclone, "which he fell in love with 10 years ago." It's scheduled for July at both venues. Mama Mia!, a play that "broadens the group's horizons given the larger venue in Bancroft" will run there in August.  They are also actively looking for talented locals and will be doing auditions in both locations this spring.
---
---