Summer 2022
1st Annual Jazz Festival
Bringing Jazz to downtown Belleville
By Peter Paylor
Music, Belleville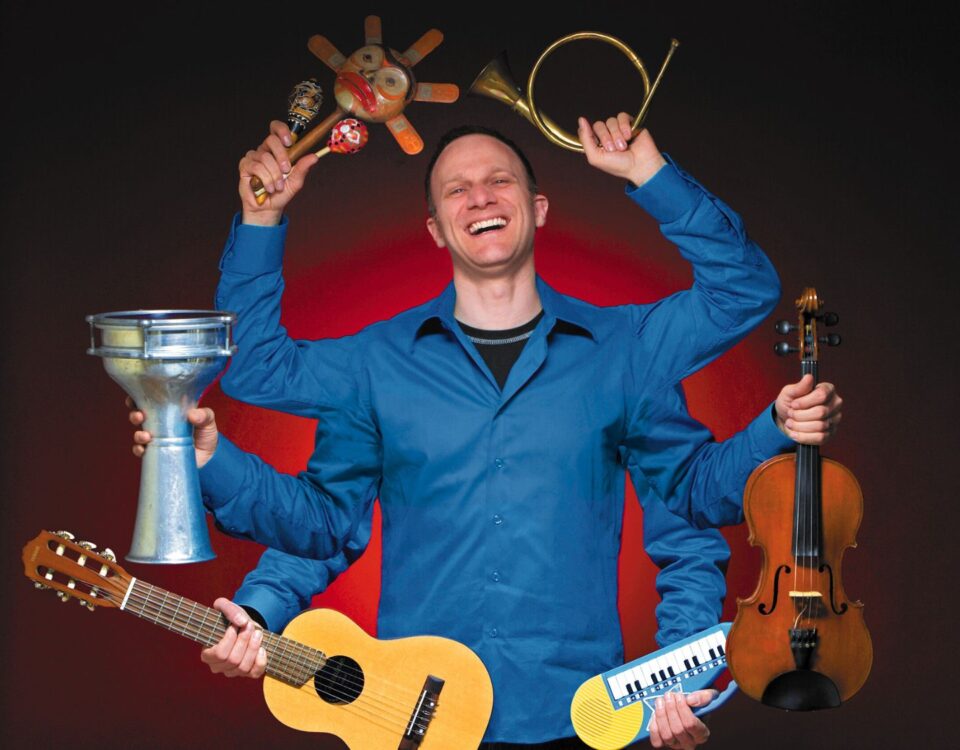 "I believe that one has to be a bit of a pioneer," says Howard Rees, the driving force behind the 1st Annual Belleville Jazz Festival. "If you do what you believe in, there will be people who will support it and more people who will learn about it. My goal is to add to Belleville's cultural landscape, and to help grow the city as a tourist destination."
The festival is scheduled to run from September 2nd-4th in downtown Belleville with more than 30 musicians playing on four main stages – Bernice Parrott Stage in Market Square, Belleville Club, John M. Parrott Gallery, and along a stretch of Front Street. "They're all walkable," says Rees. "It's a different kind of experience than having to get in your car and drive from place to place." Many restaurants are also hosting live jazz during dinner hours. Sponsors include Bay of Quinte Tourism, Quinte Arts Council, Bay Mazda, Long & McQuade, City of Belleville, Karlo Estates, and Lakeland Multi-Trade in Cobourg.
Rees started playing piano at five, finished the conservatory program at twelve, and soon after joined a rhythm & blues group that played at school dances. He was introduced to jazz by listening to a friend's older sister's record collection. He started going to jazz clubs in Toronto as a teen. "What drew me to it, I think, at the beginning, was the fact that everyone on stage looked like they were having so much fun."
Rees led a trio at Yuk Yuks in its early days, playing sets between comedians like Jim Carrey and Jay Leno. After saving a little money, he moved to New York to study with jazz master Barry Harris. Harris had lived with Thelonious Monk, played with Charlie Parker, and was Bud Powell's protégée. "They were originals," says Rees. He stayed in New York for ten years and built what was to become a life-long friendship and working relationship with Harris.
Once back in Toronto, Rees founded Howard Rees' Jazz Workshops which, at thirty-eight, is now Canada's oldest independent jazz school. "I've been trying to do different things to get the word out about what I've learned."
"To me, jazz is an extension of classical music. The classical cats: Chopin, Bach and the others, were master improvisers. They would have their jam sessions in the King's court. After a point though, the Europeans kind of messed up because they let that bug get away. That improvisation bug crossed the ocean, got to North America, and took hold in what we now call jazz."
Speaking of jazz, Rees says, "It's the freest form of music. You create on the spot. There is no turning back. The bass player and the drummer are not going to wait for you. You just keep going. You've got to make it work out. In my opinion, it's the most beautiful form of music, because it happens in the moment. I just feel very fortunate in being able to be here doing this."
---
---
---